QSENSE SENSOR: Feel your environment, Air quality, Pollution, Rain, Wind, Noise, People.
Macq Sensors and Detectors use the last cutting-edge technologies to provide your system with reliable information about your Town & Environment. QSENSE Air sensor can
analyse
the Air Quality, Pollution, Rain, Wind and Noise. Meanwhile, with QSENSE Crowd, you can count how many people are present in a specific area.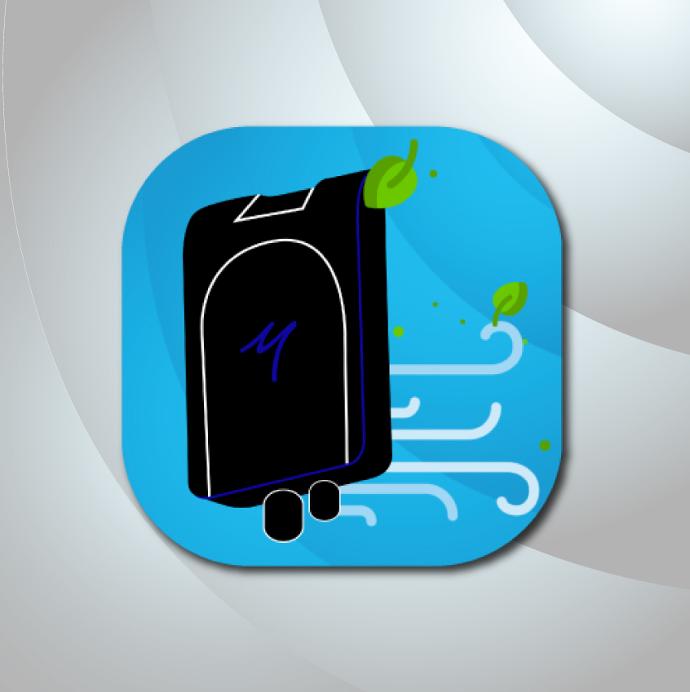 QSENSE-Air
---
Our highly reliable air quality, pollution, rain, wind and noise sensor enables you to better understand your environment, Globally.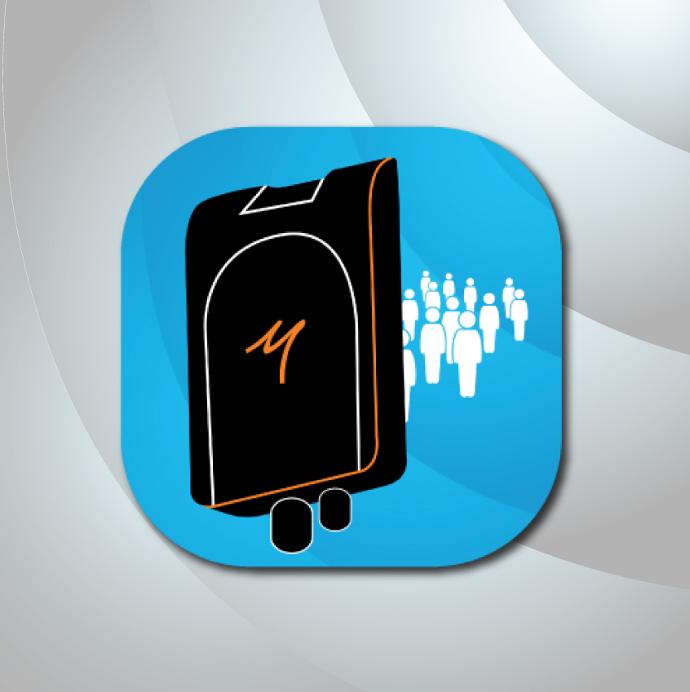 QSENSE-Crowd
---
Onze QSENSE-Crowd maakt het mogelijk om het aantal mensen in een bepaald (deel)gebied te detecteren op basis van wi-fi technologie.