QSENSE-Crowd
Our QSENSE-Crowd makes it possible to detect the number of people in a given area or sub-area, based on wi-fi technology.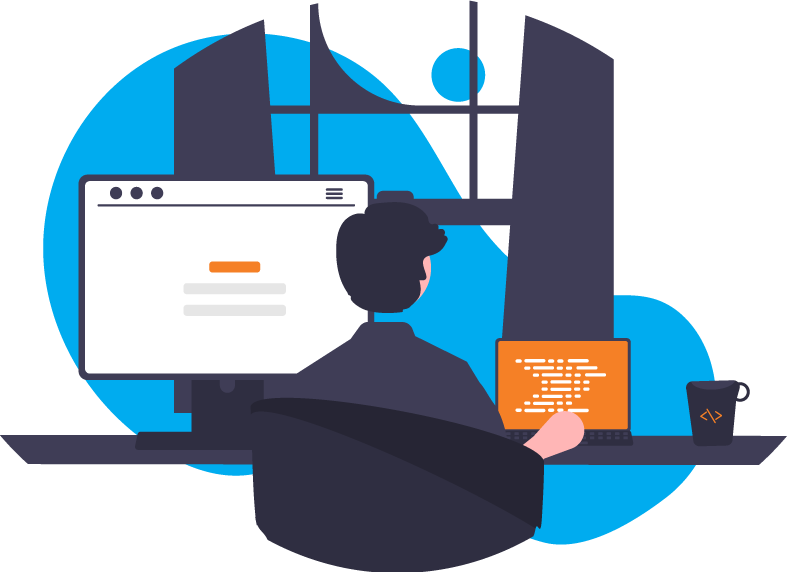 ​

Reliable Connectivity
Ethernet or 4G (including SIMCARD)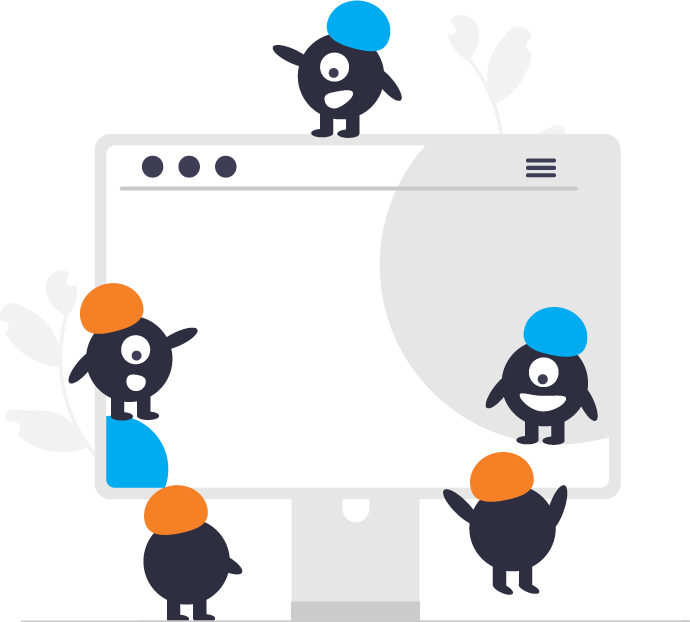 ​
High Energy Efficiency
Low power consumption
2.7 W, AC/DC - 3,5W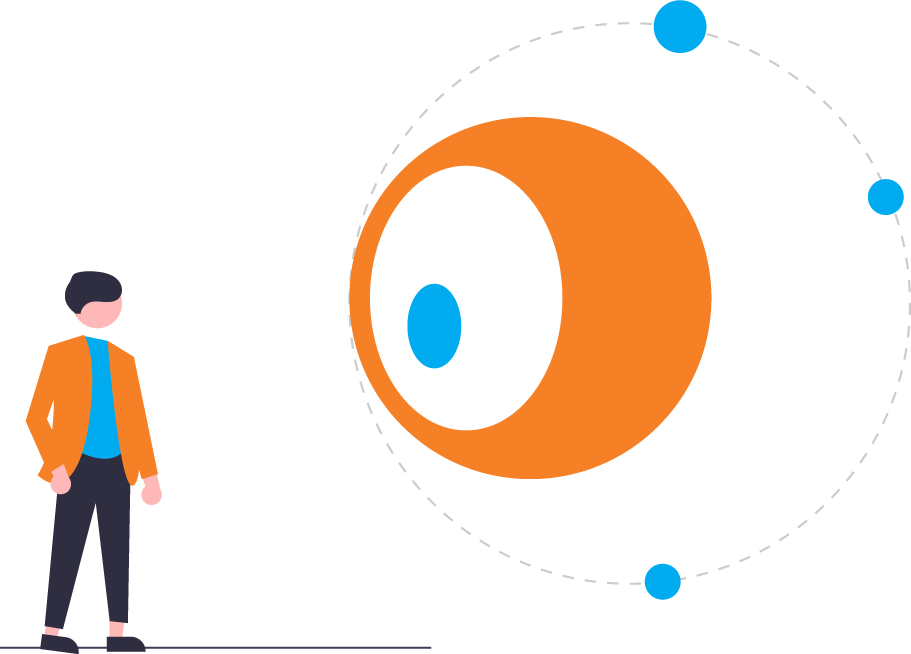 ​

Real-time Data
Real-time

data retrievel

& real-time

monitoring tool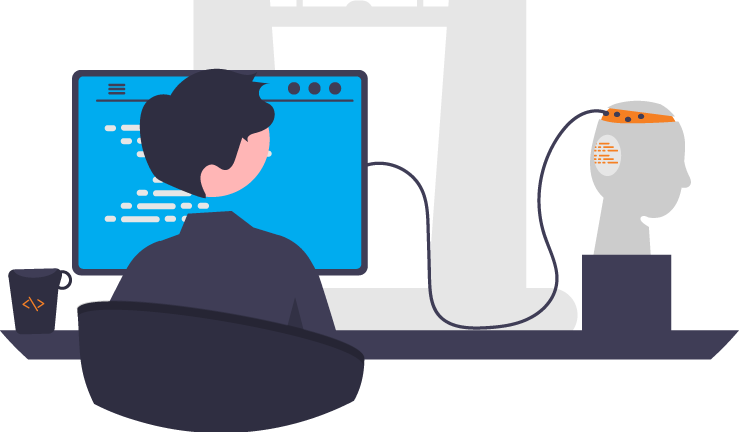 ​

Robust & Lightweight
Compact

design & easy on-site installation

Our QSENSE-Crowd makes it possible to detec tthe number of people in a given area or sub-area, based on wi-fi technology.
When the QSENSE-Crowd is installed in a certain area, it gives the possibility to predict the number of people in a zone from 5 minutes up to 120 minutes.
As mentioned above, the amount of people can be measured by using wi-fi detection. No need to worry because the addresses that are being detected are anonymous at all times. This means that identification or tracking is impossible. The only addresses that are captured are MAC addresses (no other data related to the person, operator, location, etc.). It's also important to know the the QSENSE-Crowd excludes GDPR (General Data Protection Regulation).
A cloud-based web server provides real-time statistical information about the number of people counted in the specific area. This makes that the system is capable of providing a crowding forecast, a very interesting feature if you want to know beforehand what measures you need to take in that crowded area. This real-time dashboard can be found through a web server or smart phone, as there is also a smart phone application available to enable the real-time crowd monitoring.
Which camera is most recommended?
---
Every camera we develop has a different set of features. Find out all of the features and start comparing!

M³ Mobility Manager
---
All of our products and applications are at their best in combination with our Macq Mobility Manager.


Get to know our other products
---
Macq develops many different products and applications. Find out what more we have to offer!


WANT TO KNOW MORE?
LET'S GET IN TOUCH!