QSENSE-Air
Our highly reliable air quality, rain and noise sensor enables you to better understand your environment.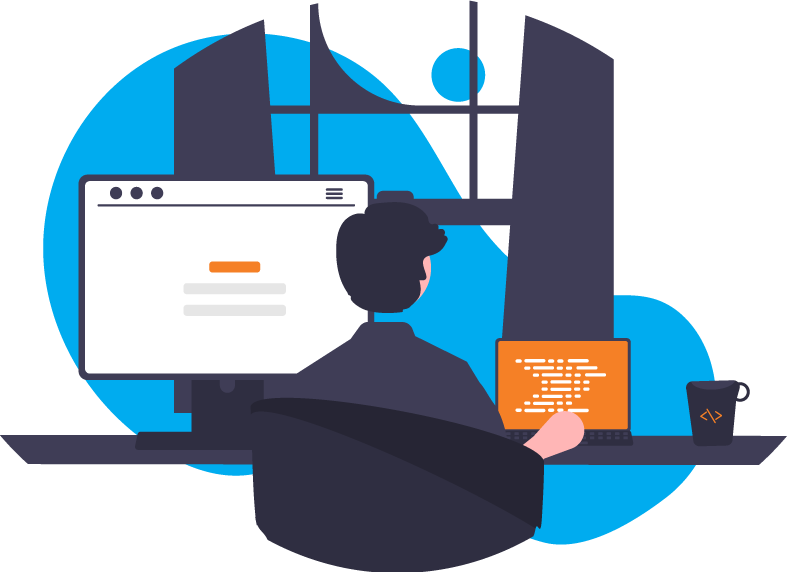 ​

Reliable Connectivity
Ethernet,

optical fiber

, GPRS,
4G LTE,

5G

, ...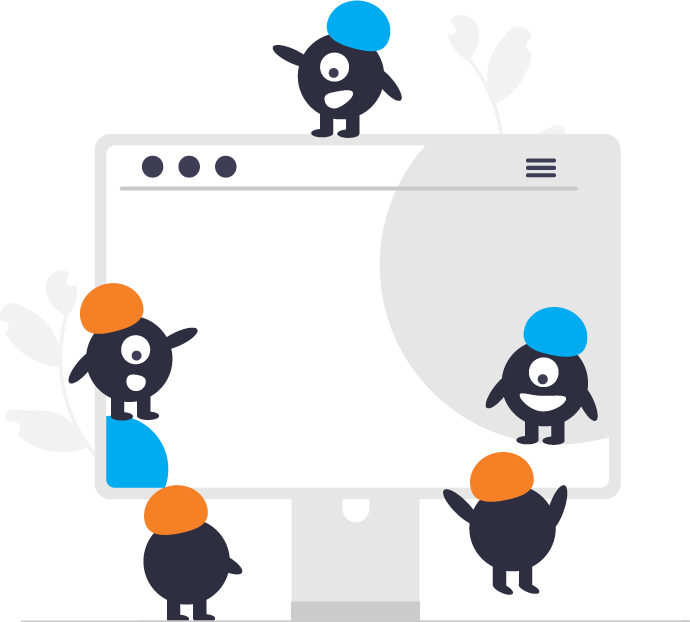 ​
High Energy Efficiency
Low power consumption
2.75 W, optional
with
solar module & battery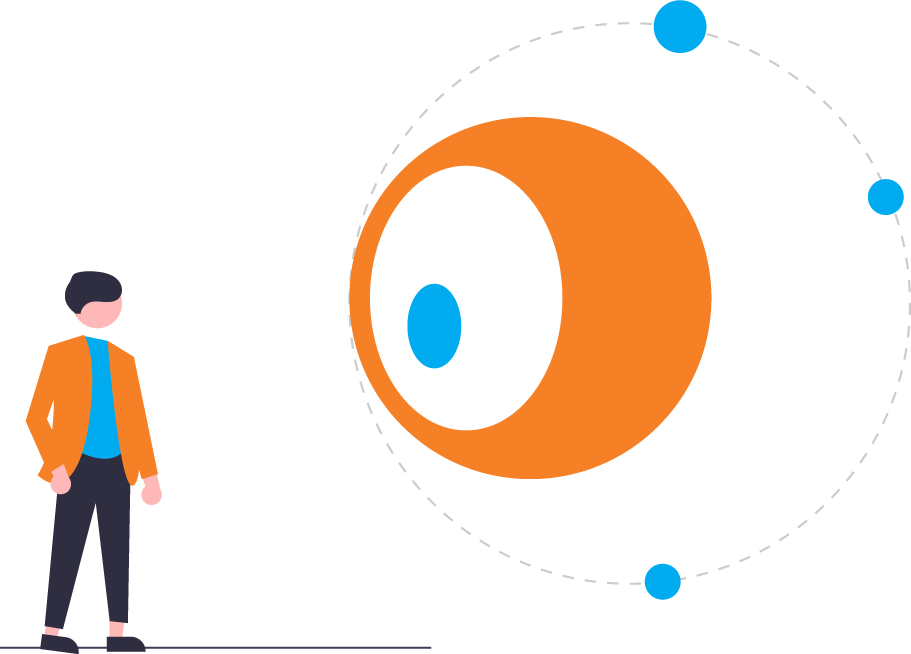 ​

Highly Sensitive Sensors
NO2

, O3,

VOC

, CO, CO2, H2S, SO2, NH3, PM1 / 2.5 / 10, air pressure, temperature, humidity, rain,

noise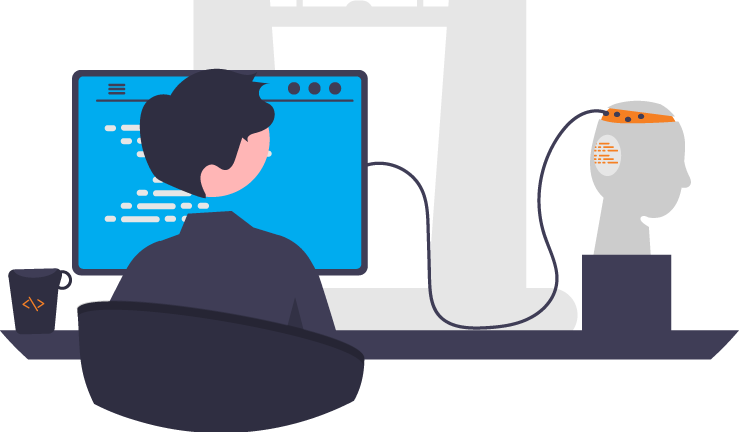 ​

Robust & Lightweight
Compact

design & easy on-site installation.

Poor air quality and noise are the most serious environmental health issues globally and the primary driving force for environmental quality monitoring.

Macq provides with its sensor QSense-Air the latest technology for environmental quality monitoring. It measures accurately the most important gaseous pollutants (NO2, O3, VOC, CO, CO2, SO2, H2S, NH3), particulate matter (PM1 / 2.5 / 10), weather parameters relevant to monitor, estimate, and forecast air quality (air pressure, temperature, humidity, rain), as well as the surrounding noise. Showing the realtime exposure thanks to all collected data enables you to better understand your environment, identify pollution and/or noise hotspots and trends at a localized level, such as busy road junctions, and thus improve your environmental decision making.

The data is available locally via Ethernet or is sent wirelessly to a web-based database. The dual GPRS & 4G LTE connection ensures an increased data reliability and guarantees a reliable analysis of your situation.

The measurement performance of our QSense-Air is based on advanced algorithms that enable parts per billion (ppb) measurements by using electrochemical sensor (only for CO), semiconductors, optics and analog sensors. The algorithms compensate the impact of ambient conditions and aging on the sensor elements and remove the need for costly gas sampling and maintenance equipment.

Our compact and lightweight QSense-Air is specifically designed for environmental quality monitoring networks in urban areas, road networks, or around industrial sites and transportation hubs. Thanks to its simple wall/pole fixing system, it is ideally suited for deployment even in large environmental quality networks. It fits discreetly into your environment and ensures you a constant control of your environmental quality.

Which camera is most recommended?
---
Every camera we develop has a different set of features. Find out all of the features and start comparing!

M³ Mobility Manager
---
All of our products and applications are at their best in combination with our Macq Mobility Manager.


Get to know our other products
---
Macq develops many different products and applications. Find out what more we have to offer!


WANT TO KNOW MORE?
LET'S GET IN TOUCH!