Our contribution


Macq introduces a unified platform, the Macq Mobility Manager (M³), that harnesses the potential of visualization.
This highly adaptable and advanced solution allows for seamless customization according to the unique requirements of each region and the teams managing traffic organization.
Drawing on technical proficiency, Macq empowers local public managers with their well-established competence in installing sensors and cameras. This enables precise data collection and analysis, shedding light on various decision-making aspects.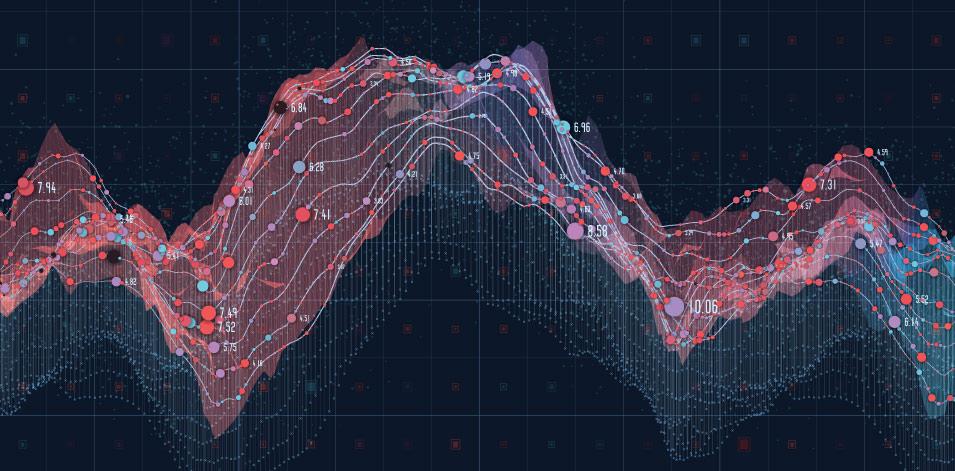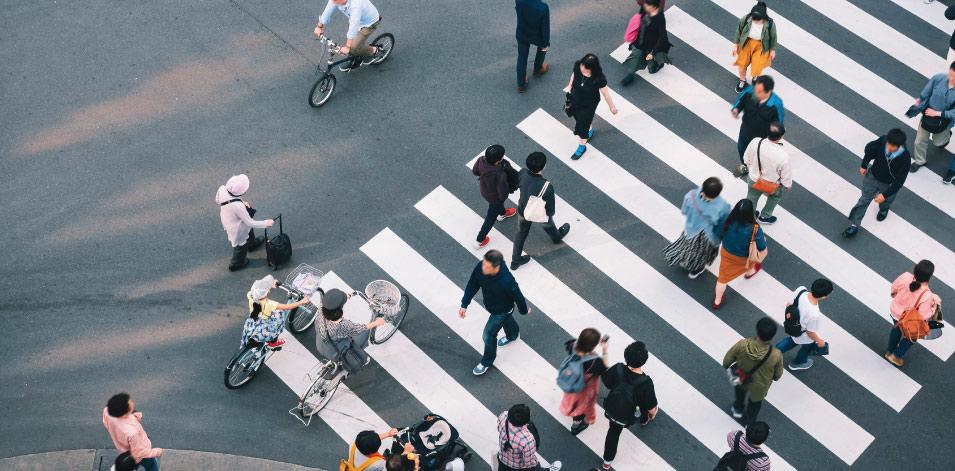 The players involved
The complete involvement of the community is essential in realizing the concept of a Smart City. Efforts should be made to streamline and integrate various elements to guarantee optimal mobility for all parties involved.
These include:
Residents

and

Tourists

Business companies

Local

and

Urban Authorities
Public

and

Private Transport Operators


Reduces traffic congestions


Enhanced use of alternative transport




Optimized user experience


Better understanding of the environment




Acting on reliable information




Improved attractiveness of the region
Our key points


End-to end control of solution implementation
A long-standing company with over 100 years of know-how
A modular, easy-to-implement platform
High-performance, easy-to-use, multifunctional cameras
Constantly evolving technologies


Contact us