​

Free of charge

​We provide our high-end systems for with almost no investment for your cities for which it is very expensive to equip entirely.
​

The best on the market

Our QCAM and M³ systems are already installed in many cities such as our capital, Brussels.

​

Quality services

Our technical service is among the best in the field of security, with responsiveness and professionalism.

​

Outstanding images

We offer cities with limited resources a real opportunity to improve road safety..

Let's make your town
a safer place

SCaaS is a new solution from Macq to improve road safety. What makes the difference: it requires no investment, whilst guaranteeing you a fast ROI.
SCaaS allows you to set up a Section Control easily and free of charge; Your section radar can be ready and operational within 6 months.
---
Meet the next generation ANPR camera: The QCAM5
---
This state-of-the-art camera surpasses all expectations by delivering unprecedented capabilities in the field. With its exceptional image resolution and a distinctive range of functionalities designed to enhance vehicle characterization, the QCAM5 ANPR camera is undeniably the epitome of excellence within its category. Experience the power of innovation and unrivaled performance with the "best in class" product.

---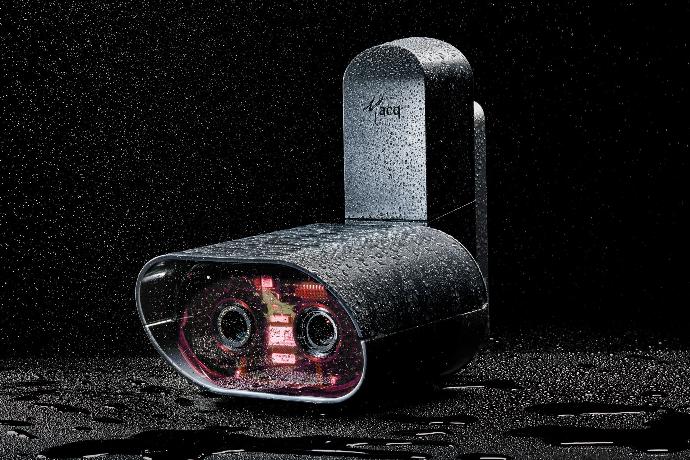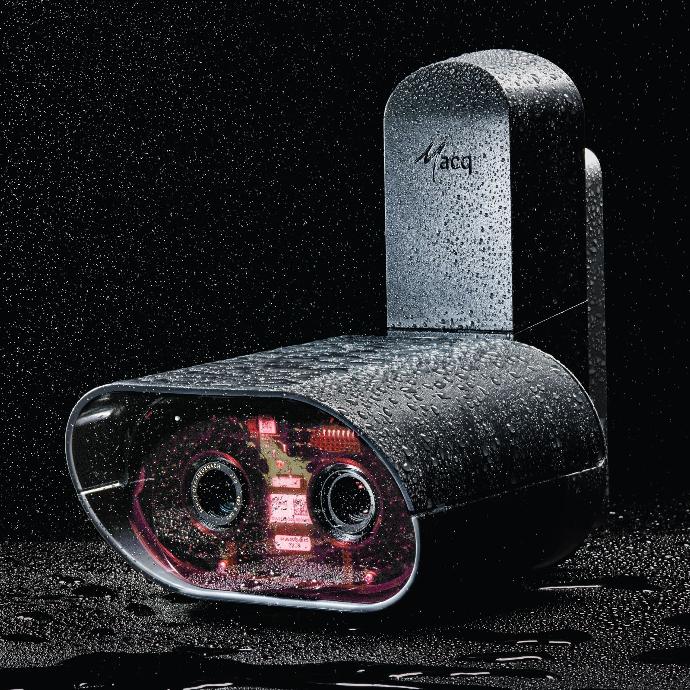 Section Control-as-a-Service
---
Our best intelligent cameras with little investment. Save you city's funds with ScaaS.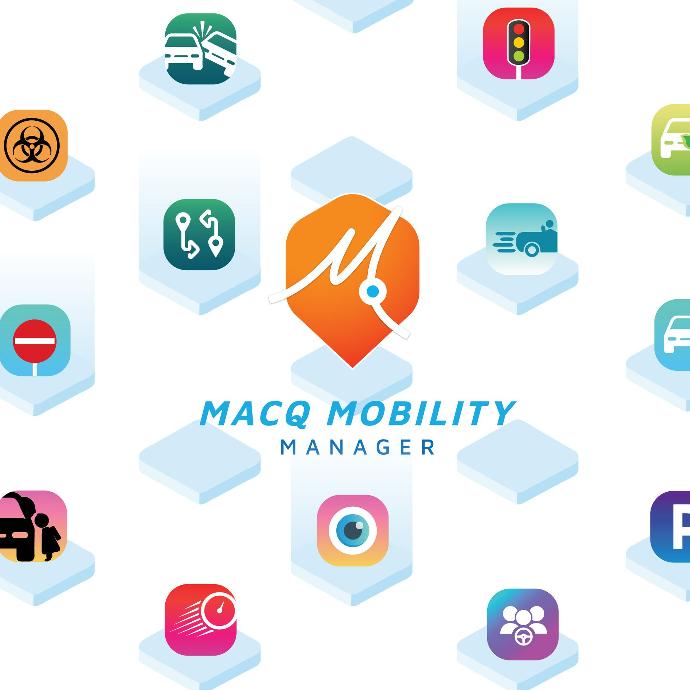 M³: A Powerful & Modular Smart Mobility Platorm
---
M³ can include all our home-made Solutions & Applications, adaptable to your specific needs.
Whatever you want to monitor, M³ can do it.