CAM 5
Our high-end AI based ANPR camera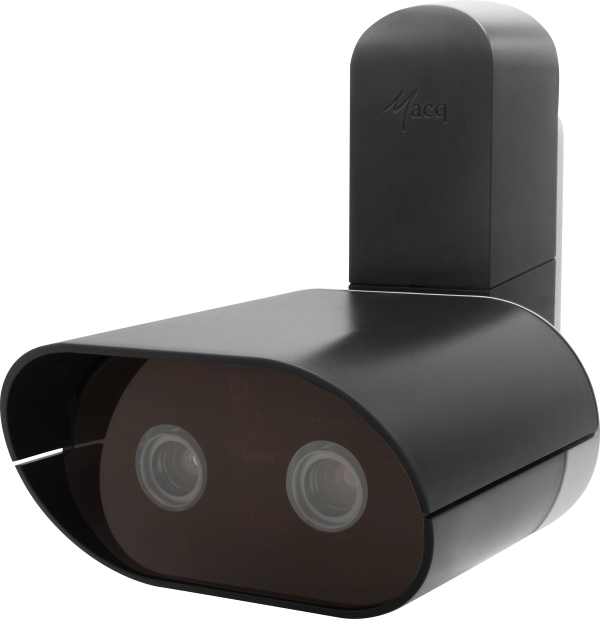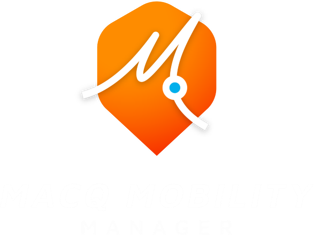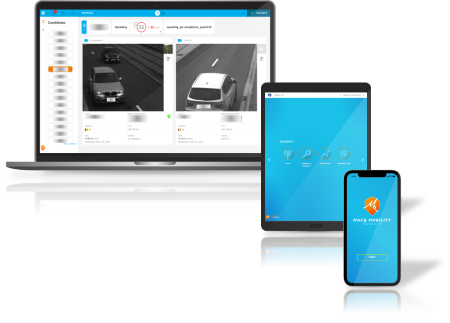 Order Online. Easily.
As registered business partner you can not only benefit from our Training Center, the Expert Forum or your personal contact to the Support & Integration Team, but also browse through our shop and discover our entire product range. Attractive discounts are waiting for you. So don't forget to visit our shop.
Making mobility in people's everyday life easier and healthier

---
Macq is a Belgian family-runned company providing highly reliable and innovative products for high-end applications in the Smart Mobility & ITS sector around the world. We distinguish ourselves by developing the software and hardware in-house, which gives us the freedom to easily adapt our products to the needs of our customers.
1923
Year of foundation & since then managed by the family
2001
Year since ANPR products were developed at Macq
+130
Employees, mainly software & hardware developers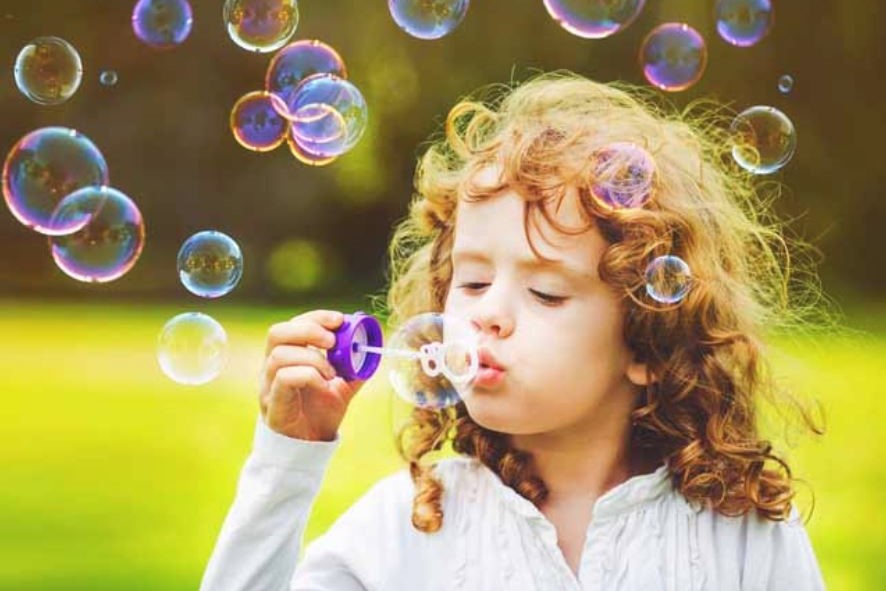 Customer Focus
Our commitment is to offer our customers the highest quality and the most tailored solution for their specific needs. Therefore we do not only sell our products, but also develop customer-specific turnkey solutions. Simply contact us and explain us your project idea. It will be our pleasure to help you with its implementation.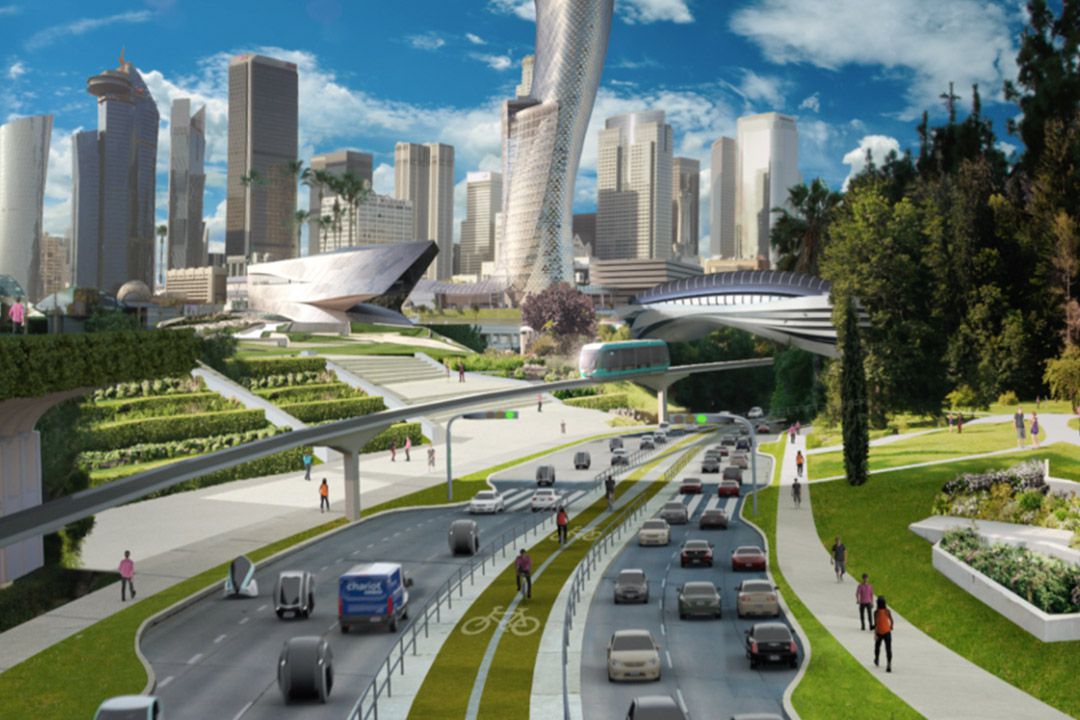 Worldwide Presence
Although our main business focus is on Europe, we pursue an international sales strategy. Thanks to our worldwide network of partners, integrators, distributors and sales representatives we have already implemented projects, for instance, in Brazil, but also in Vietnam and other non-European countries.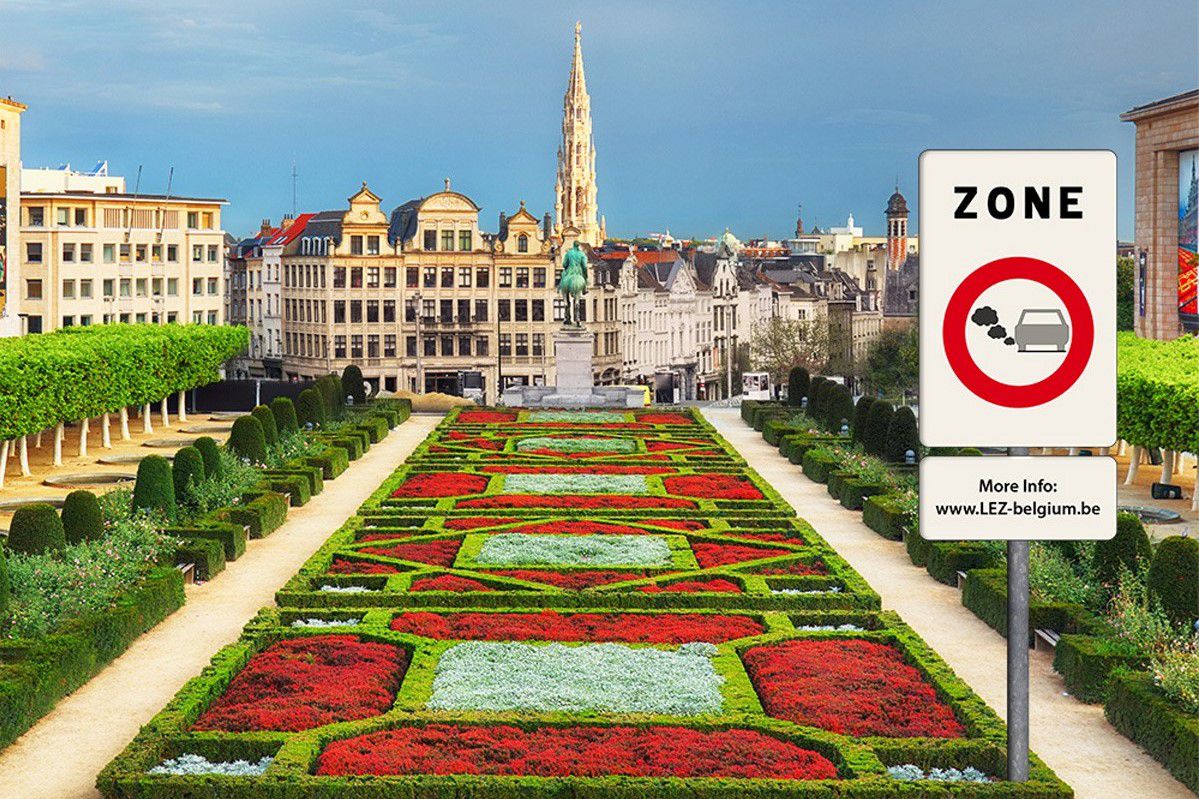 Market Leader in Belgium
We are very proud to see many of our solutions on the Belgian road and rail infrastructure. Some examples are the Brussels Low Emission Zone (LEZ), more than 300 section controls, the ANPR back office of the Belgian Federal Police, the free-flow toll system for the Walloon part of Belgium and carpool lanes.