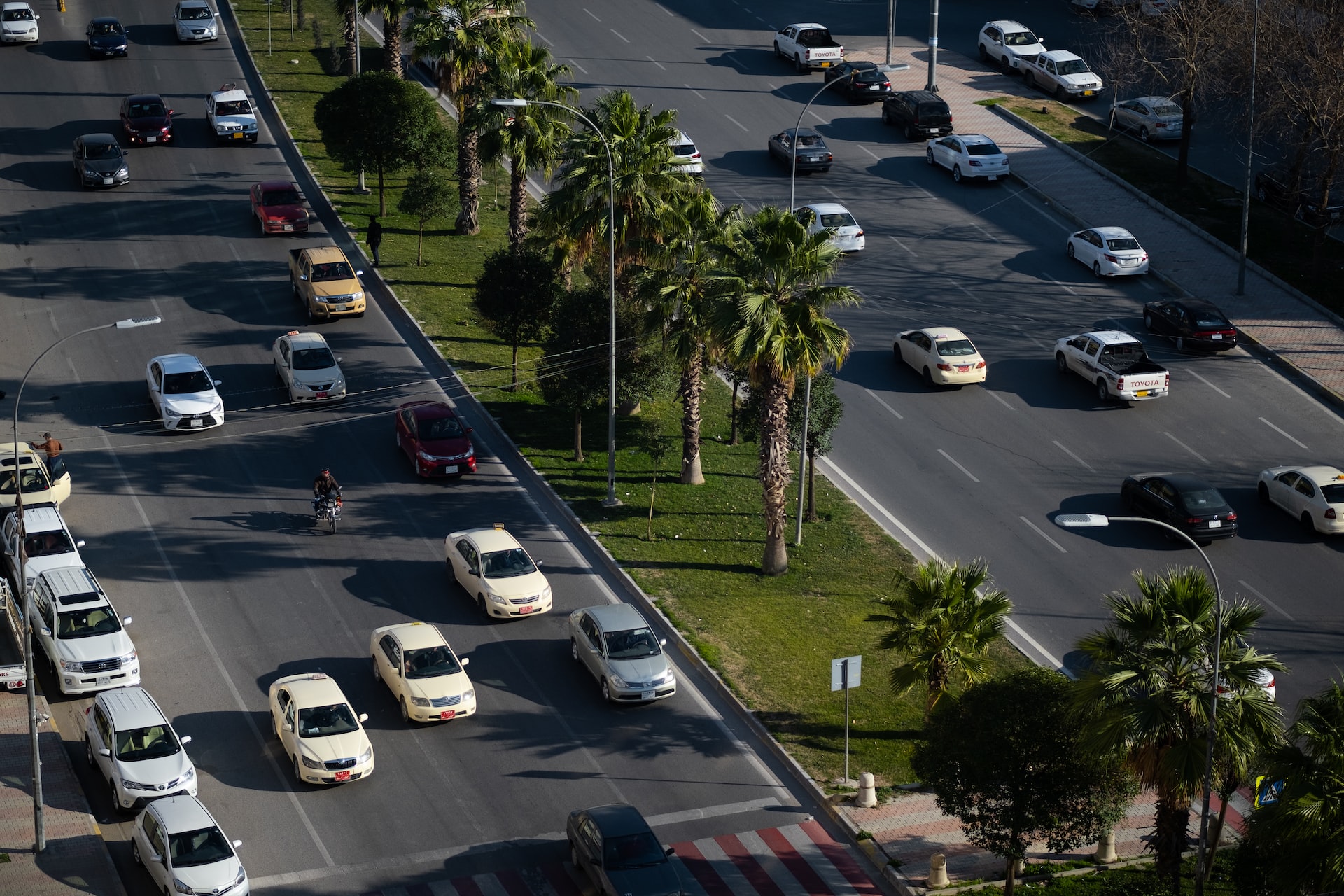 TORRES Project

Traffic prOcessing foR uRban EnvironmentS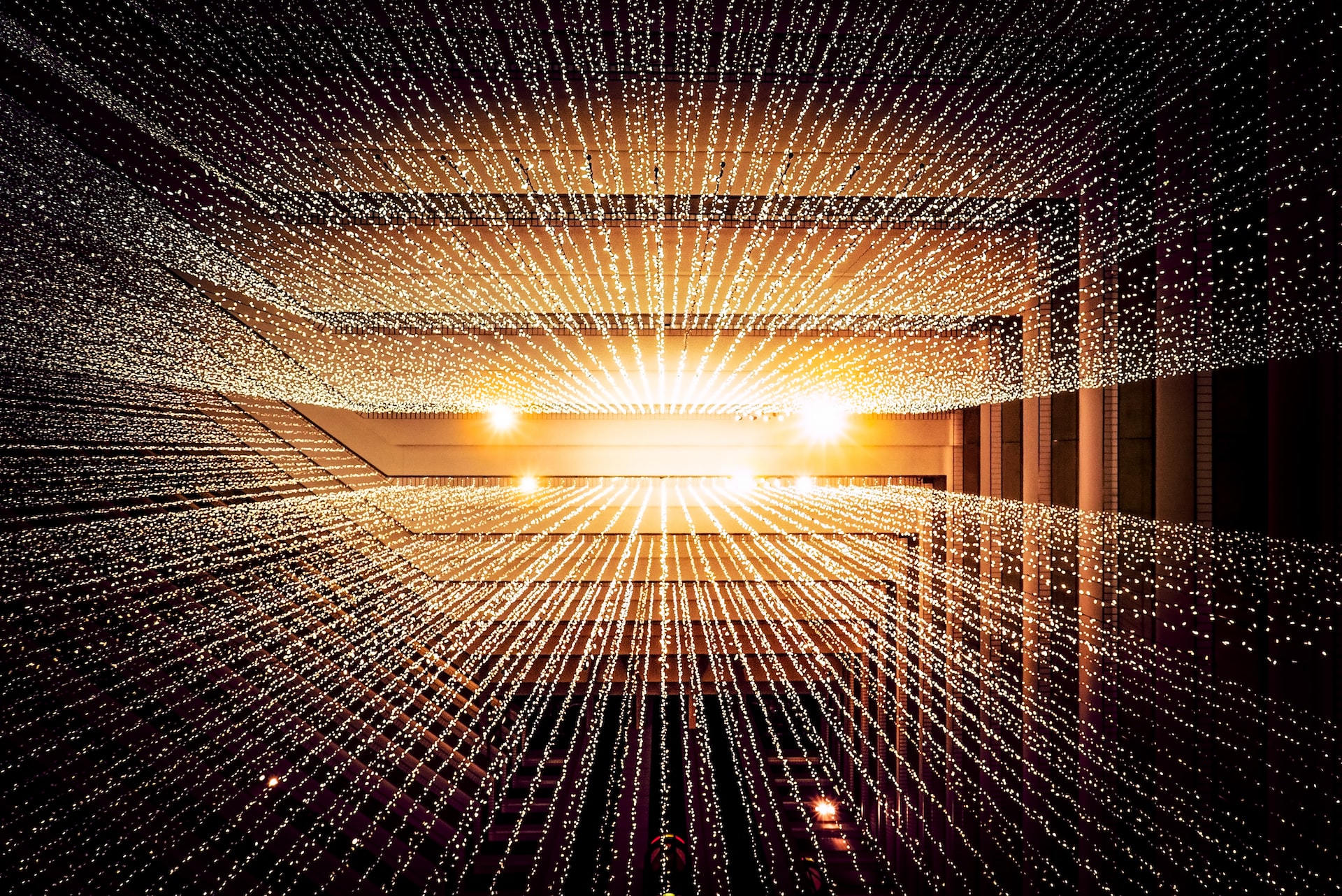 MIRAI Project
Machine intelligence techniques for smart and sustainable planning and operation of IoT and Edge computing applications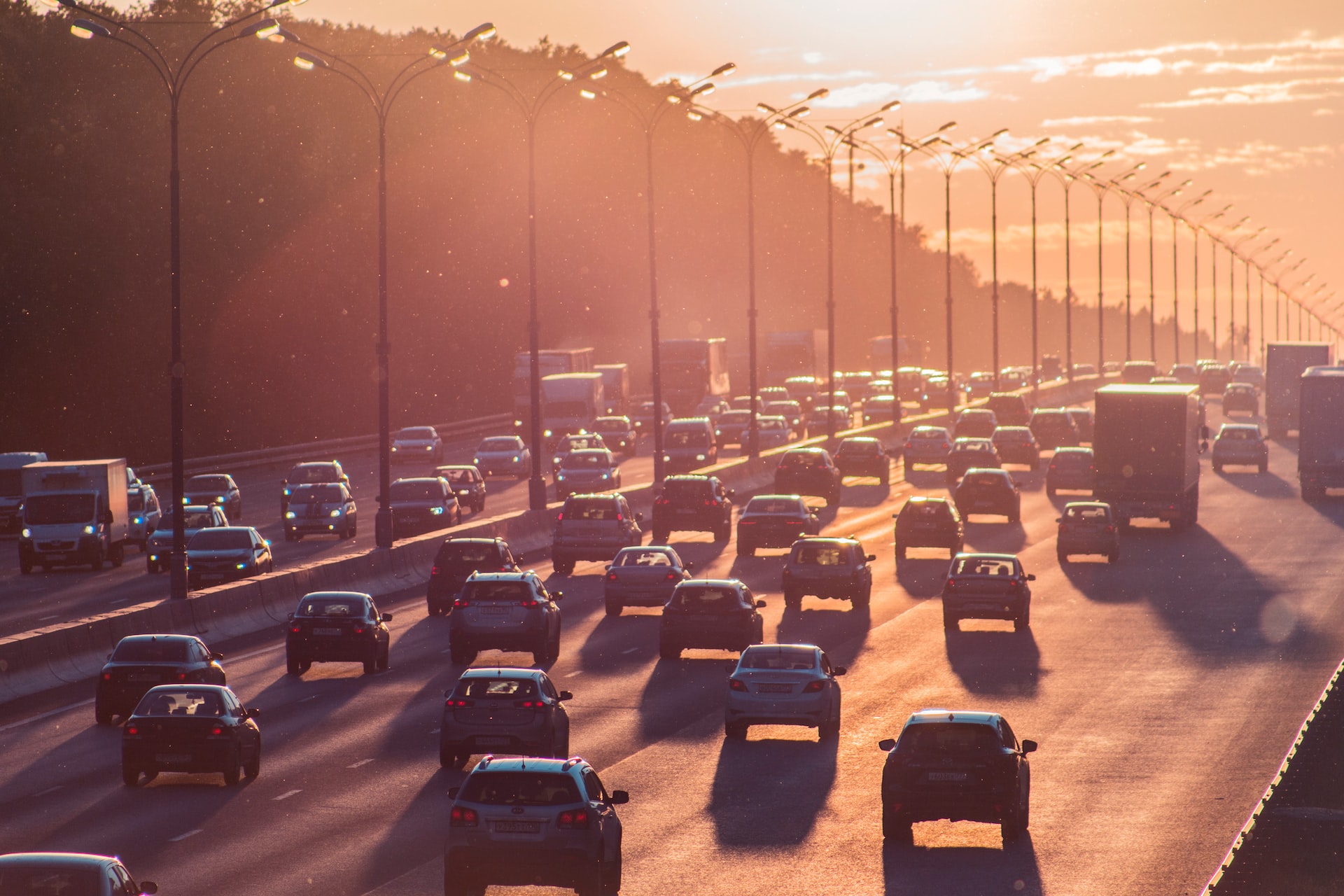 DRiVING Project
Distributed Recognition Infrastructure for Intelligent traffic camera Networks.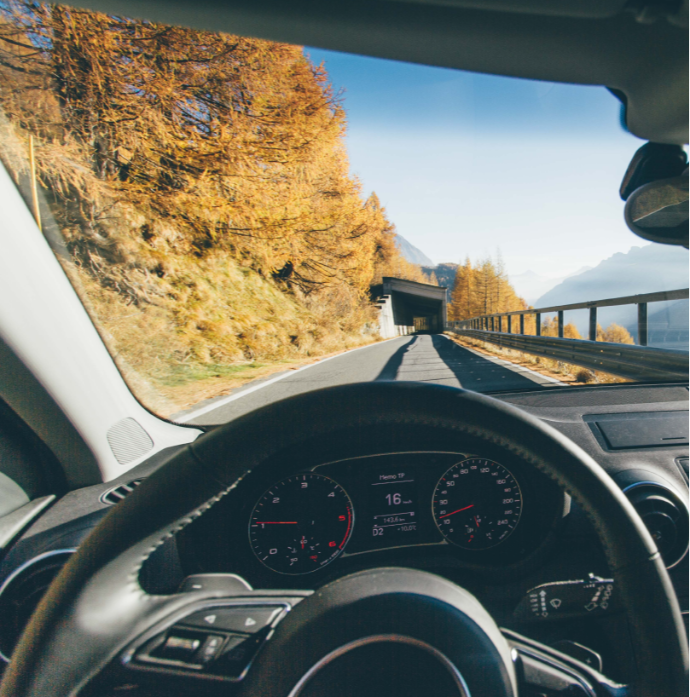 NextPerception
A European project that develops technology to solve two growing problems: patient-centric care and automated driving.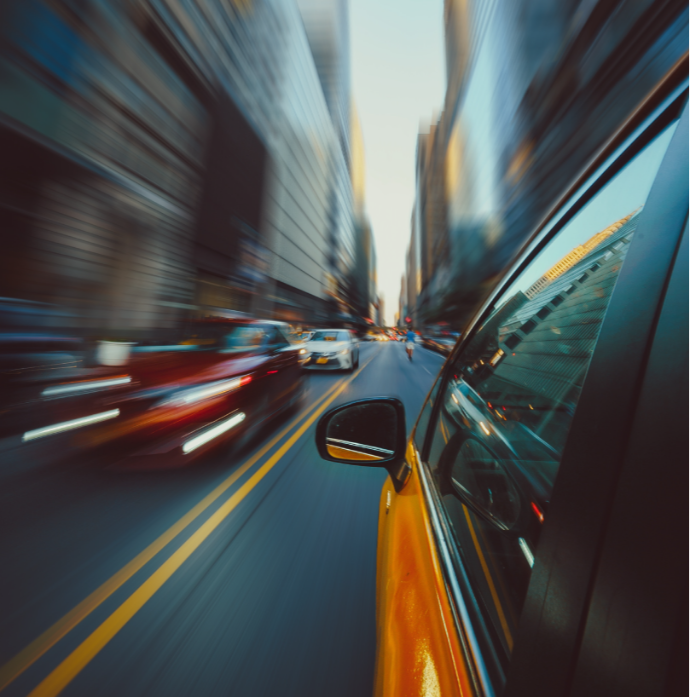 C-MobILE Project
This project strives for a fully safe & efficient road transport without casualties and serious injuries on European roads, in particular in complex urban areas and for Vulnerable Road Users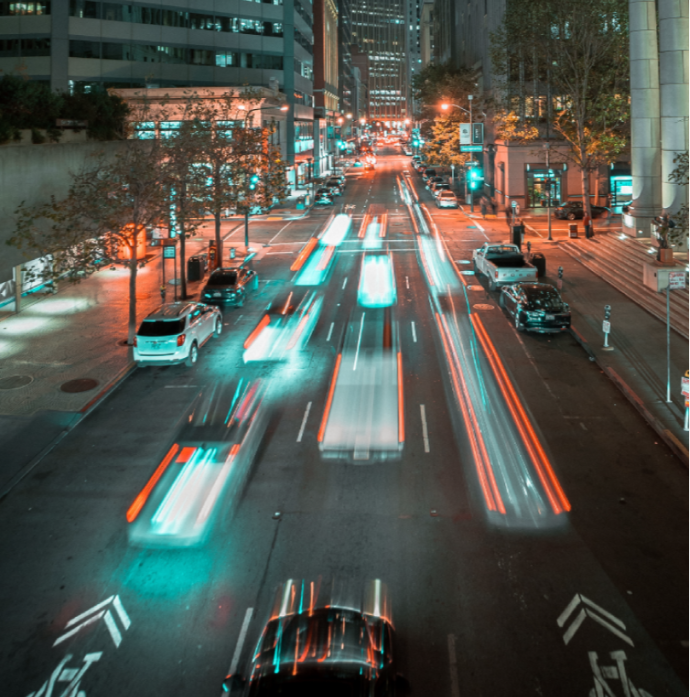 PoliVisu Project
This Research and Innovation project was designed to evolve the traditional public policy making cycle using big data.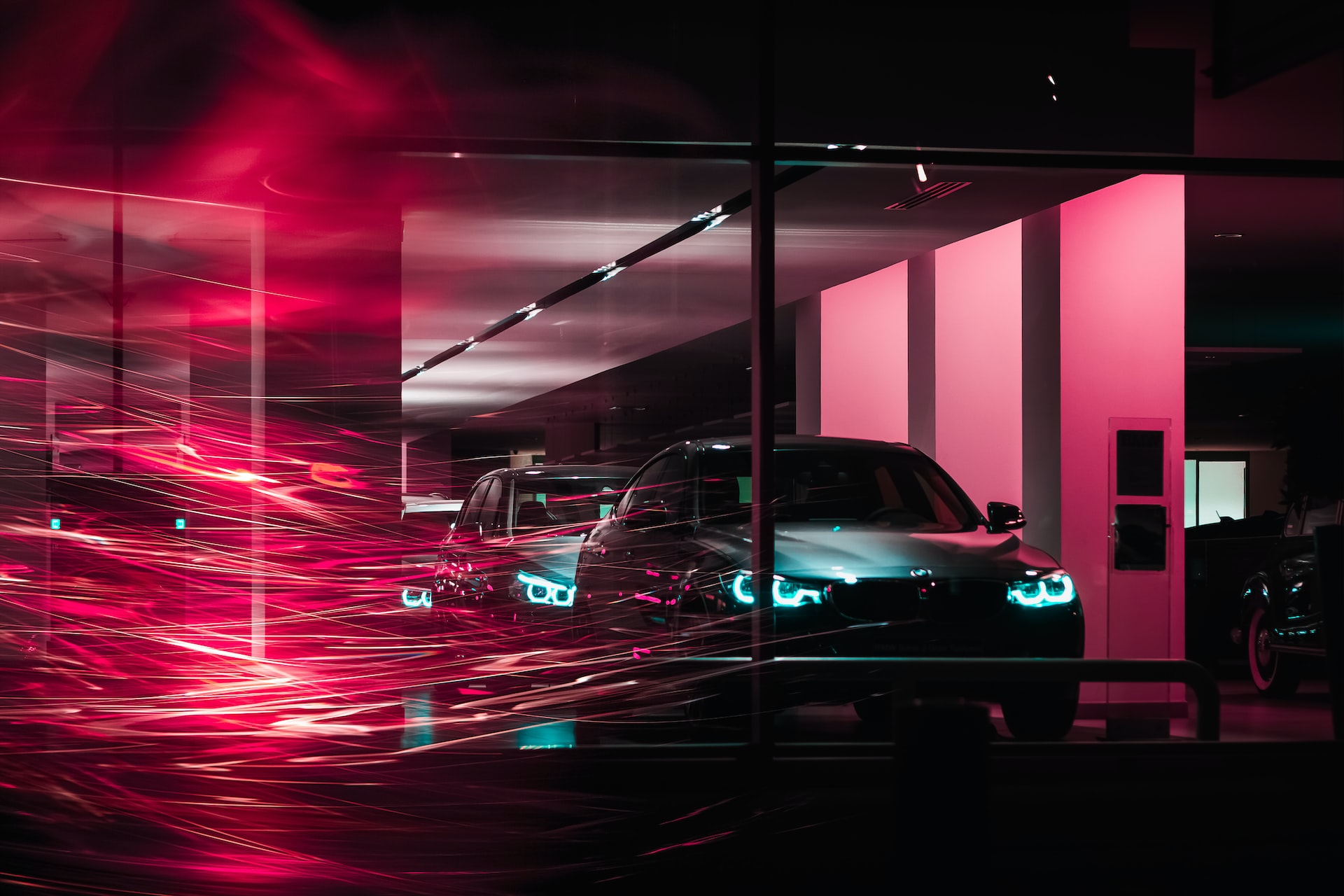 TASPAIR Project

Traffic Analysis while Sustaining Privacy with Artificial Intelligence for Recognition