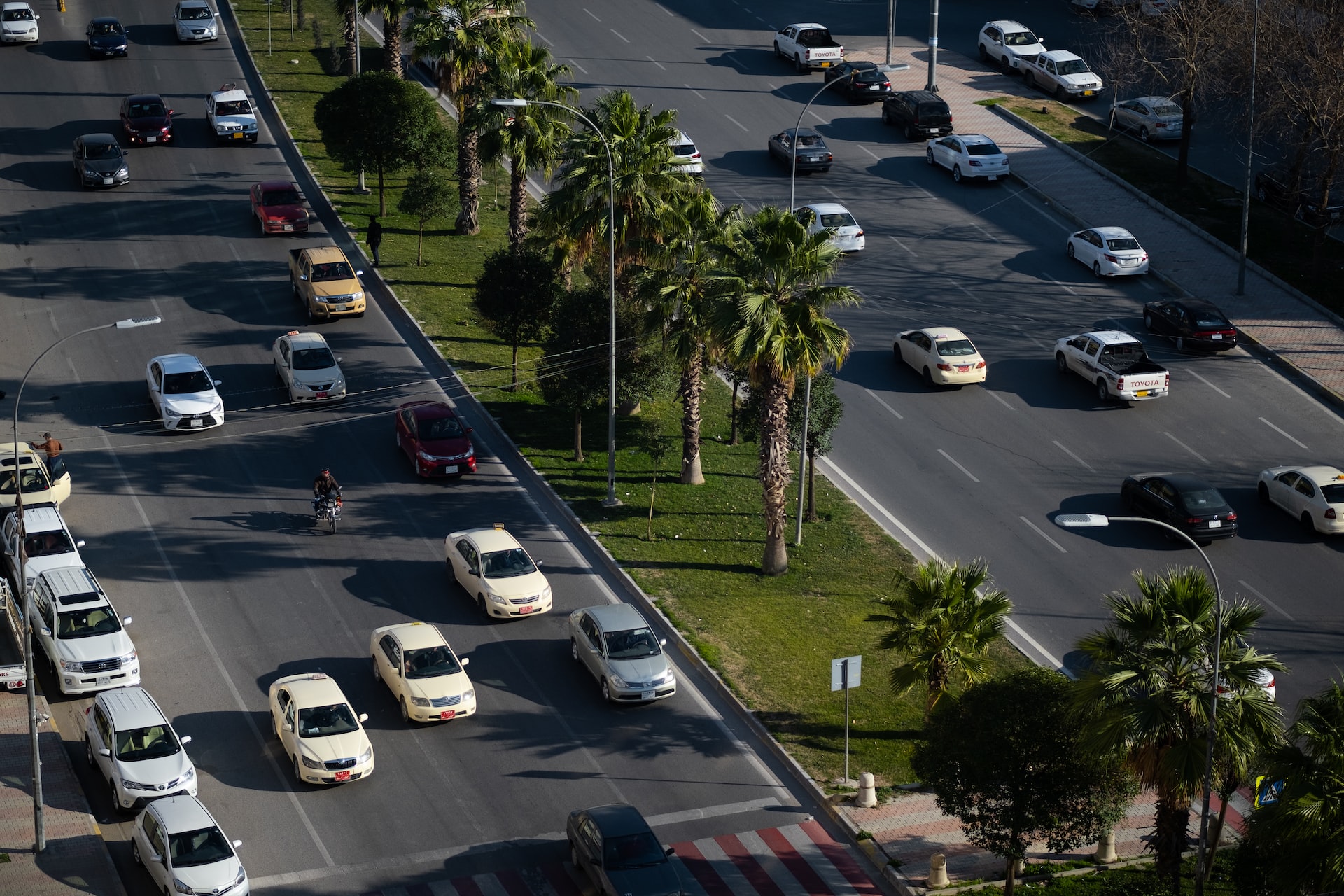 TORRES Project

Traffic prOcessing foR uRban EnvironmentS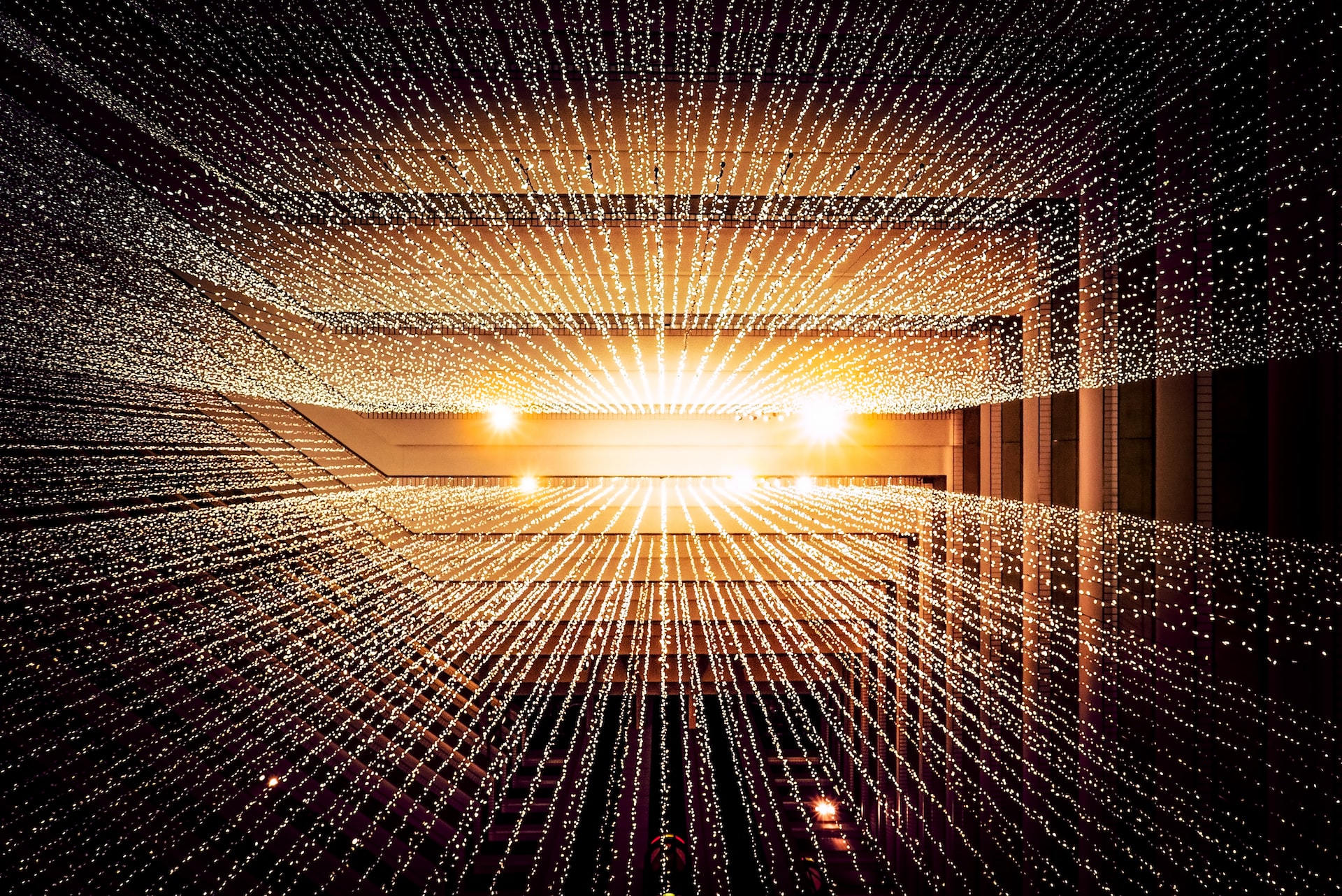 MIRAI Project
Machine intelligence techniques for smart and sustainable planning and operation of IoT and Edge computing applications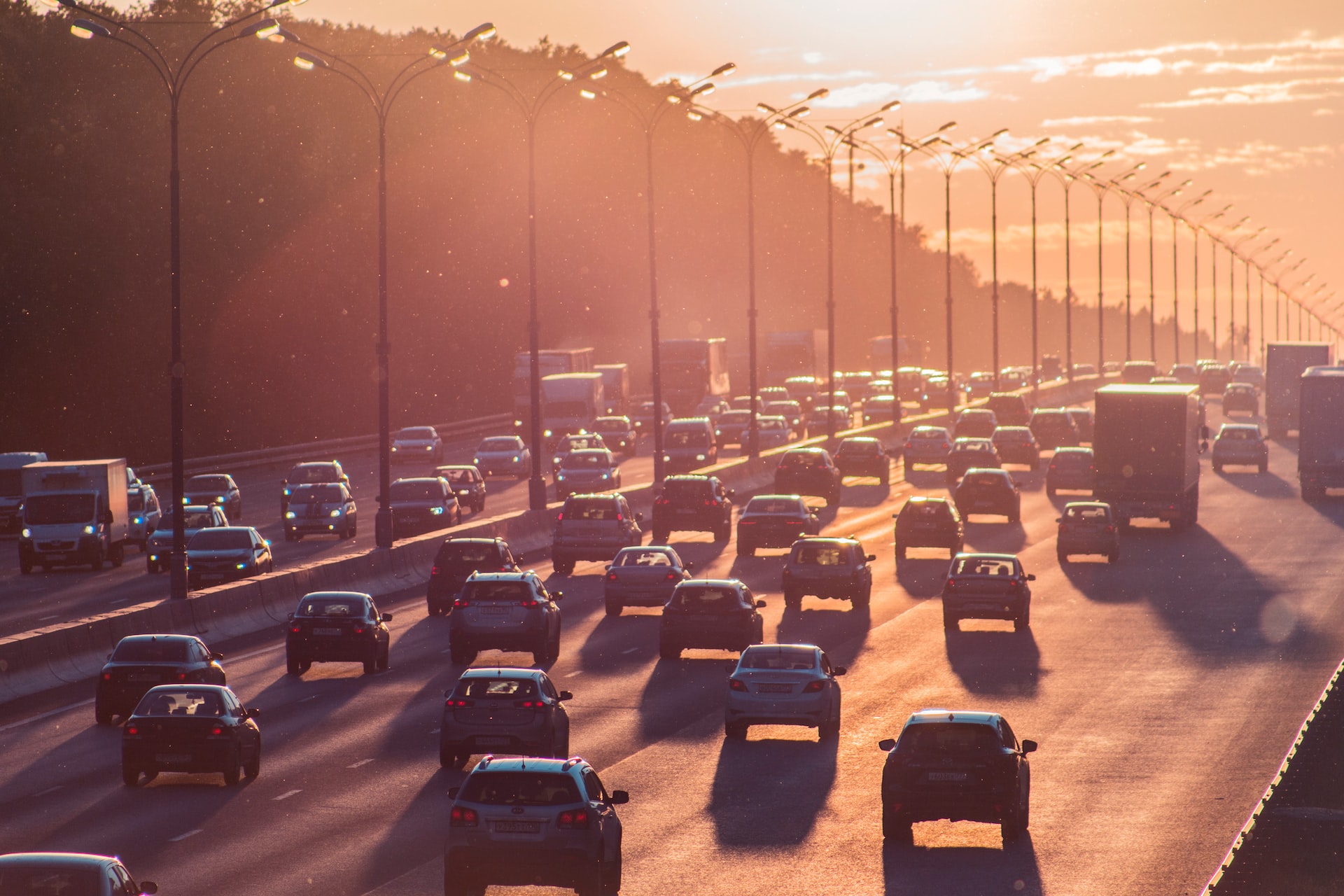 DRiVING Project
Distributed Recognition Infrastructure for Intelligent traffic camera Networks.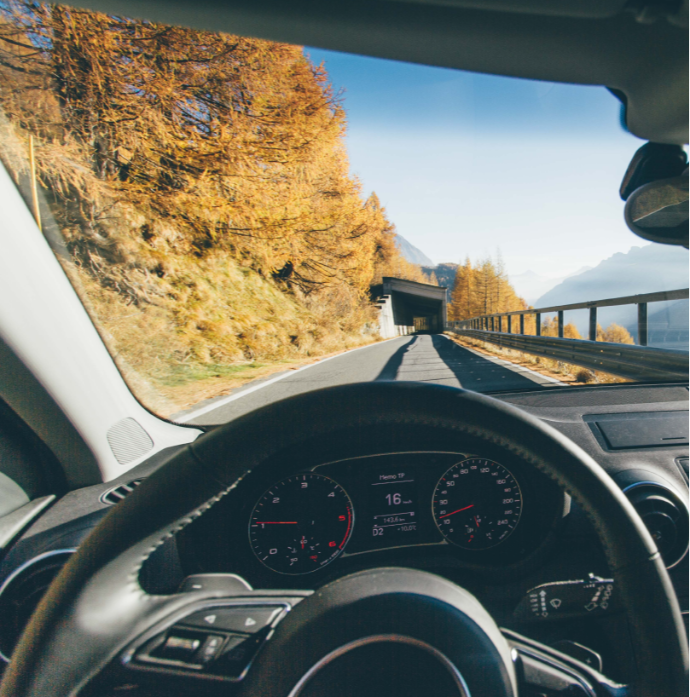 NextPerception
A European project that develops technology to solve two growing problems: patient-centric care and automated driving.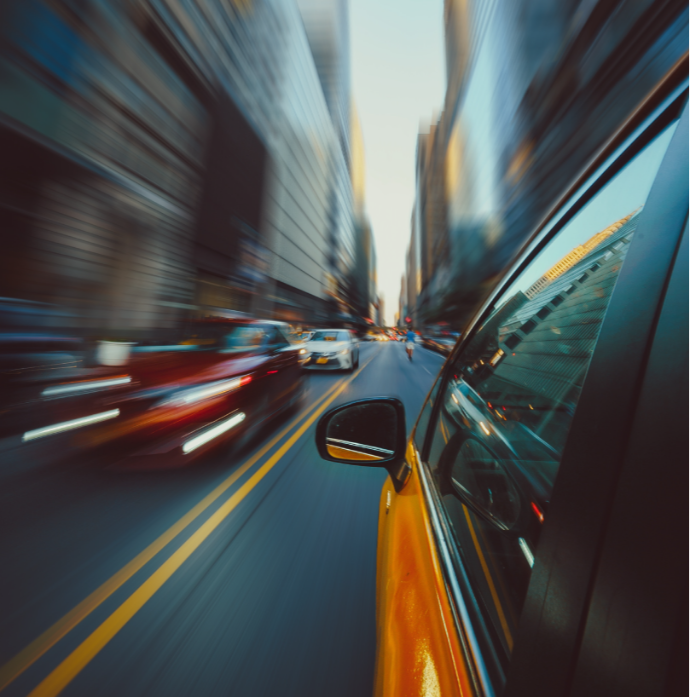 C-MobILE Project
DIt project streeft naar wegtransport dat veilig & efficiënt verloopt, zonder slachtoffers te maken of enstige ongevallen te veroorzaken op de Europese wegen.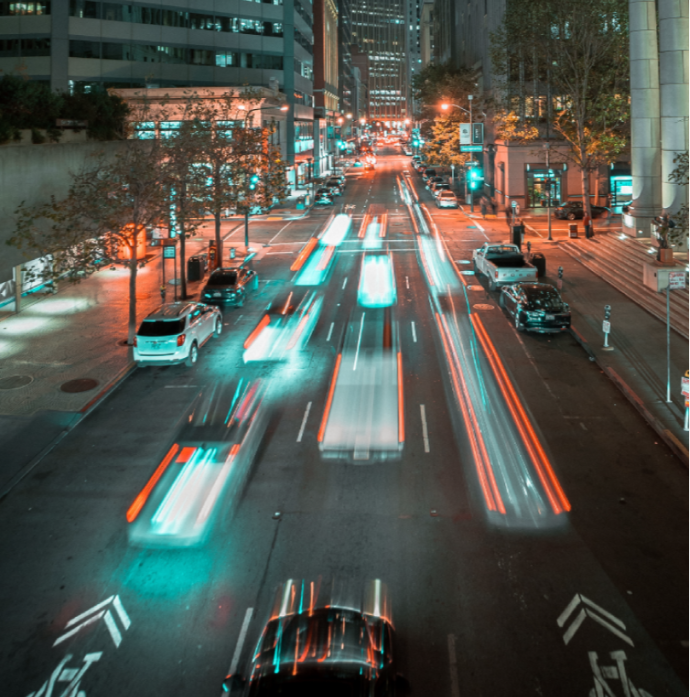 PoliVisu Project
Dit onderzoeks- en innovatieproject is ontworpen om de traditionele beleidsvorming van de overheid te laten evolueren met behulp van big data.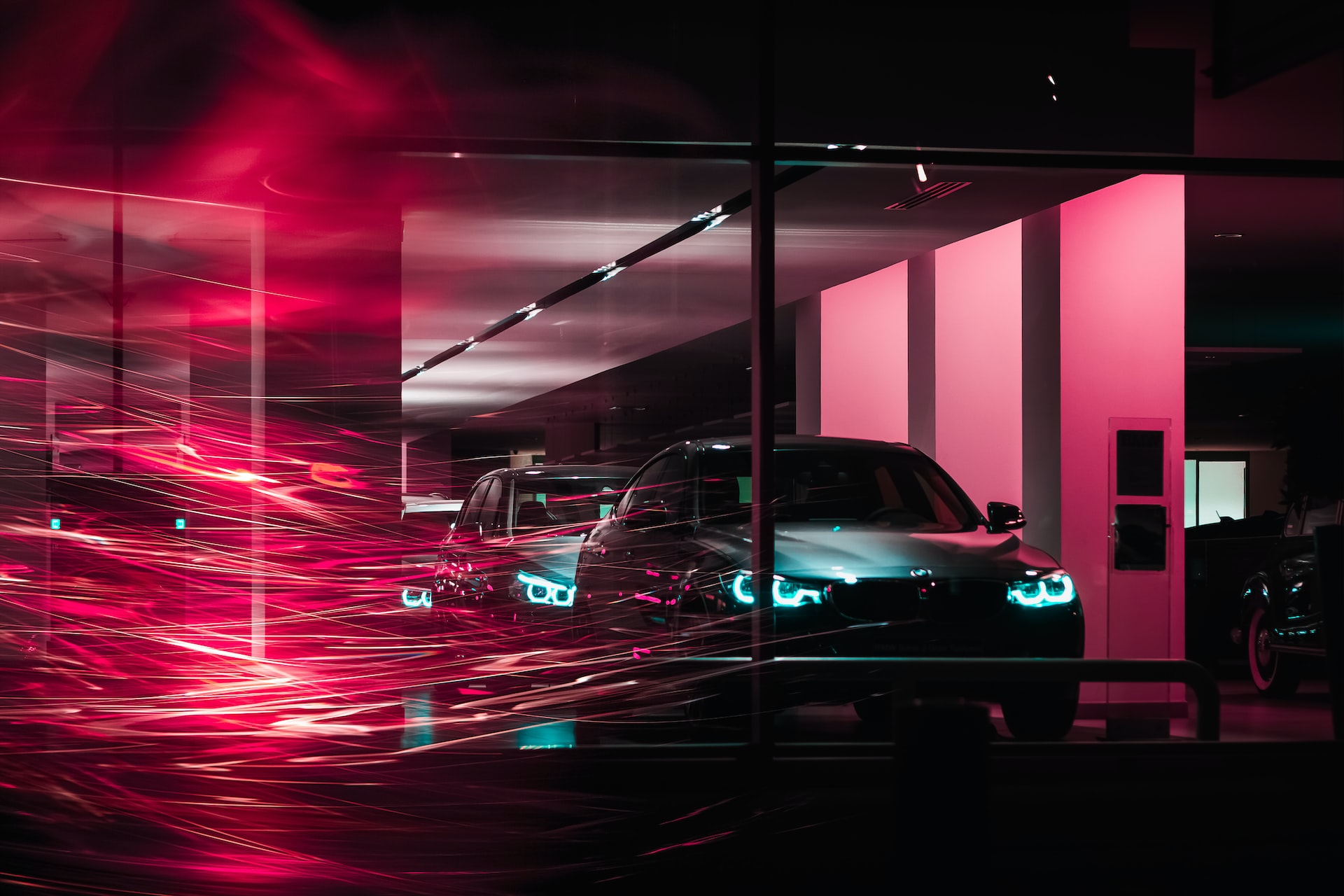 TASPAIR Project

Traffic Analysis while Sustaining Privacy with Artificial Intelligence for Recognition