EXPERT PARTNERS
Nous avons besoin de votre aide. Vous êtes nos futurs experts dans le secteur de la haute technologie.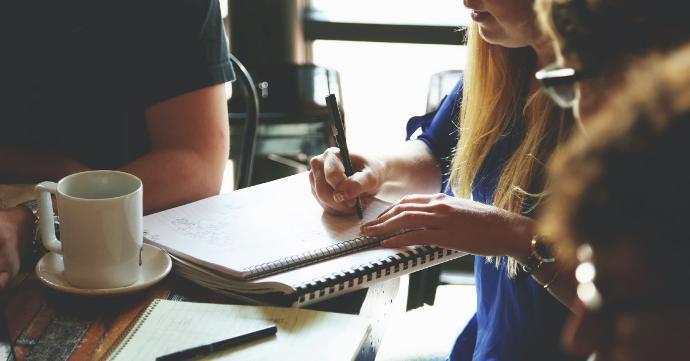 Design & Engineering
---
A team of experts is available to help you specify the right solution adapted to your customer requirements. We are here to help you design, build, eventually even operate and adapt your engineering solutions.

MACQ has accumulated a huge amount of engineering expertise over the past several decades in being able to provide specific products and solutions adapted to what you may require. We are open to discussion and look forward to creating a new higher level of road safety standards together to protect populations and future generations.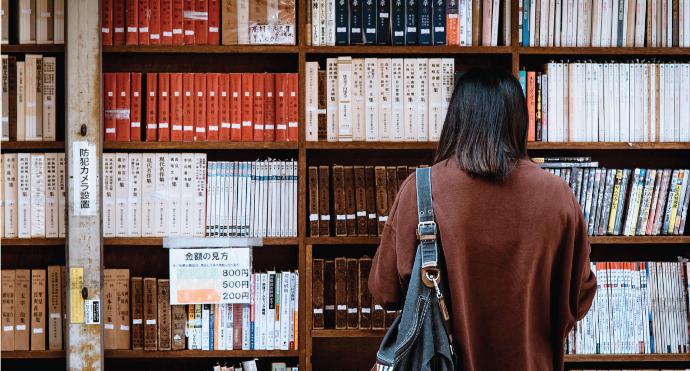 Universities & Engineering Schools
---
Many of our top universities or even high schools these days have tremendous accomplishments in generating technology and products now and for the future. If your university or engineering school are interested to collaborate with a fast growing innovative engineering company in the high-tech sector, then you are in the right place at the right time with the right partner!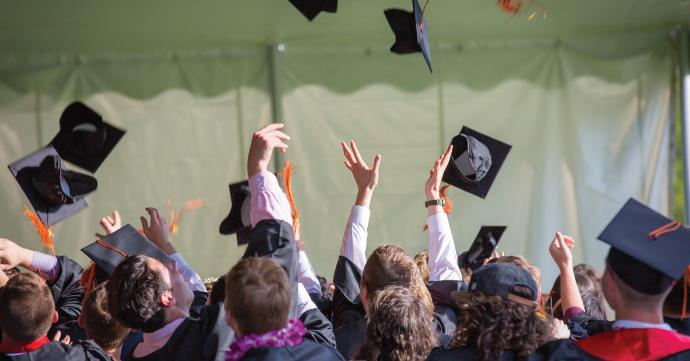 Graduates
---
Have you just graduated or are you still a student and are searching for an internship, a thesis subject, a collaboration with the high-tech sector? And perhaps show you an exciting career for tomorrow. We strive to find the right people to occupy the right place in our company every day.

If you are interested in such an ambitious innovative challenging and changing technology future, then do not hesitate to contact our HR team and we will welcome your candidature! We look forward to joining paths to help you move along in your career and achieve your highest ambitions in innovative traffic safey systems and solutions.