Our contribution
The Macq solution significantly improves efficiency in collecting, transmitting, and analyzing mobility-related data, even allowing for sophisticated identification of inappropriate behavior. Real-time data from QCAM cameras and QSense sensors is seamlessly integrated into the Macq Mobility Manager (M³) platform, enabling local authorities to swiftly access reliable information.
This system allows law enforcement teams to focus on their primary responsibilities of monitoring, managing, and securing modes of travel without the need for continuous camera monitoring.
Additionally, the QCAM-App mobile application, available offline as well, empowers mobile teams to easily scan vehicle license plates and access critical information.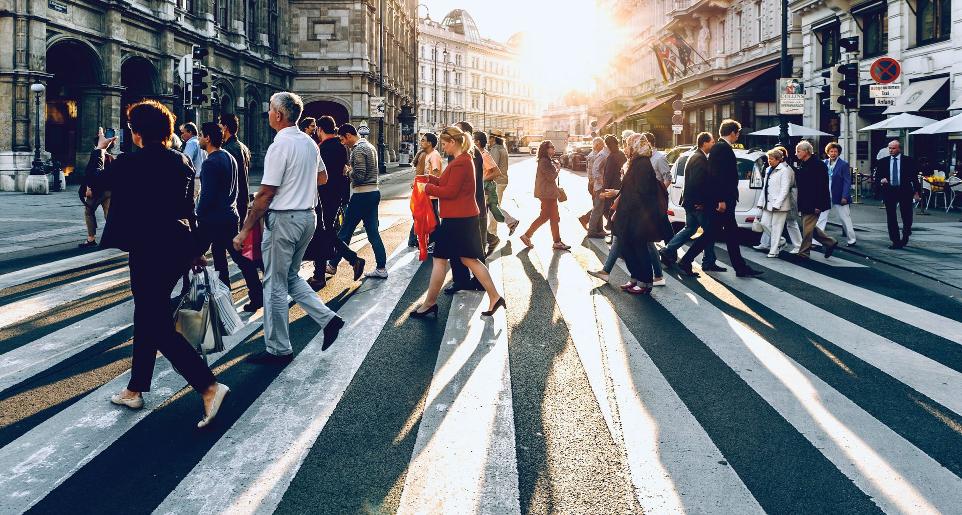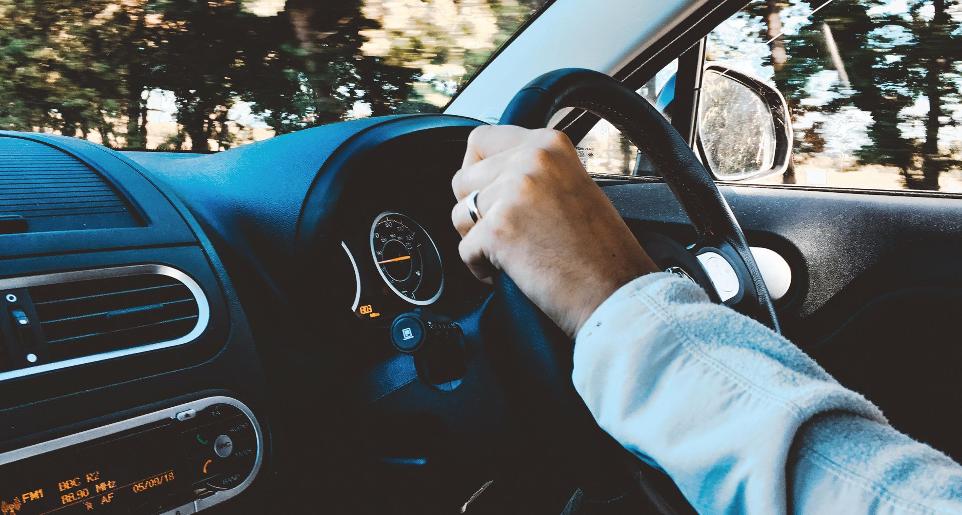 The players involved




Local Police departments

Patrol agents in public areas

Local and Urban Authorities

Features to increase police efficiency
Macq offers high-quality functionalities and technologies to support the police and provide them with the most effective means of carrying out their mission.


Centralized information
Real-time alert system for dangerous situations
Optimized law enforcement
Enhanced road safety
Statistical data and reports to facilitate decision-making
Help in implementing a mobility management policy

Time and productivity savings: people receive reliable information
Evaluation of the impact of speed control zones
Increase in the number of fines
Deterring risky/dangerous driving
Improved comfort for drivers
Schedule a 15-minute introduction call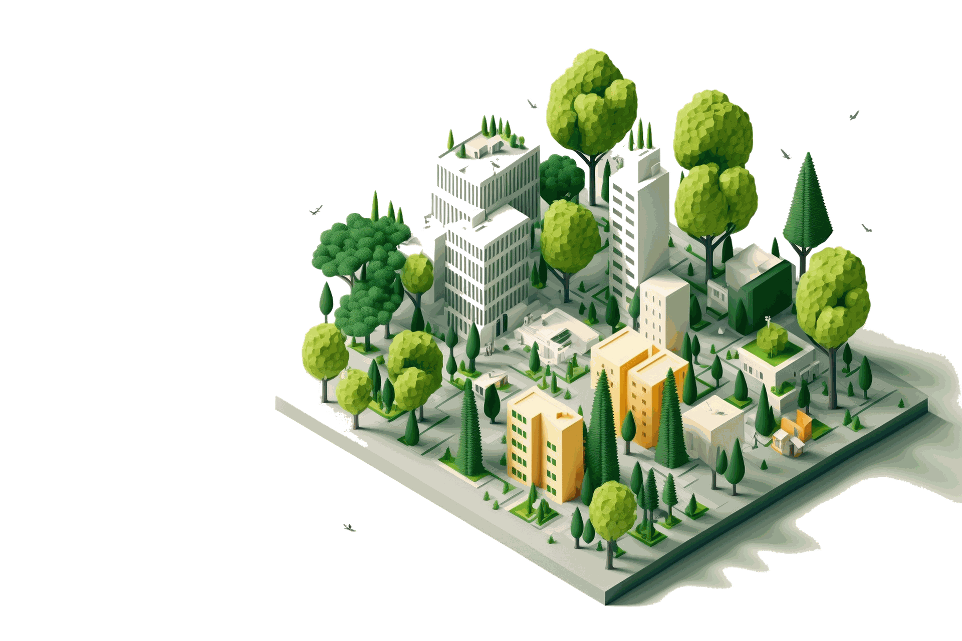 Section and instantaneous speed control



Detection of dangerous situations, risky driving

Detection and image recording for infractions (Seatbelt & Phone Detection)

Vehicle management and surveillance with access to specific areas, permanently or by time slots

Automatic vehicle tracking

Management and control of parking areas

Blacklist and vehicle search

Make and model detection of a vehicle

Our key points
End-to-end control of solution implementation
A long-standing company with over 100 years of know-how
A modular, easy-to-implement platform
High-performance, easy-to-use, multifunctional sensors and cameras
Constantly evolving technologies