Our contribution

The Macq solution allows for real-time evaluation of the livability of a region, considering its environmental, health, and sensory aspects. This comprehensive solution covers the entire region, particularly busy areas, utilizing cameras and sensors directly integrated into the M³ platform to gather all pertinent data for a specific area.
Macq has specially designed a sensor for air quality and noise pollution to address the need for monitoring environmental quality in various settings. Coupled with advanced QCAM technology cameras, this system offers a comprehensive analysis point across the entire territory at any given moment.
Consequently, mobile teams only need to step in when necessary, optimizing efficiency and ensuring safety.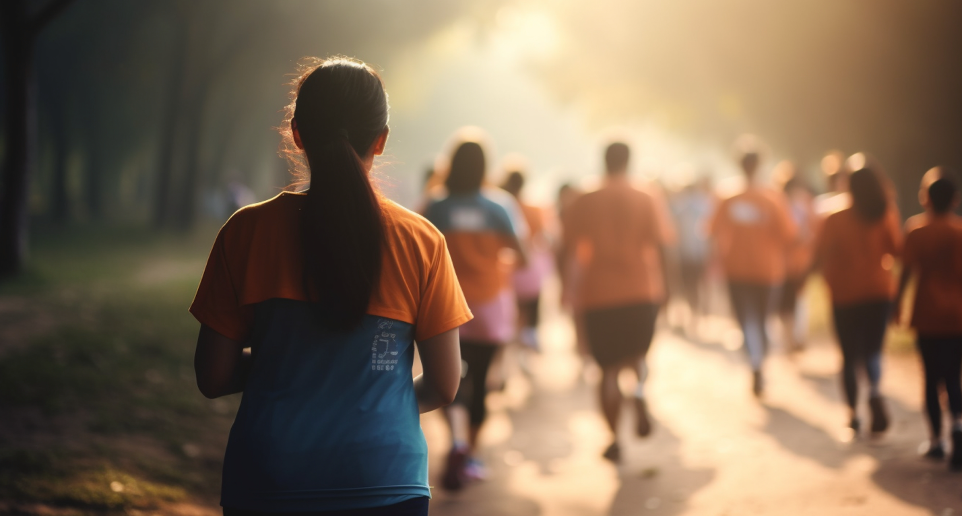 The players involved
Schools
Hygiene, cleanliness and Health Protection Services
Local and Urban Authorities
Public and Private Transport Operators
Medical and Health Services


Features for a better environment
Macq offers high-quality functionalities and technologies to improve your environment and that of your children, for your towns and urban areas.


Schedule a 15 minute introduction call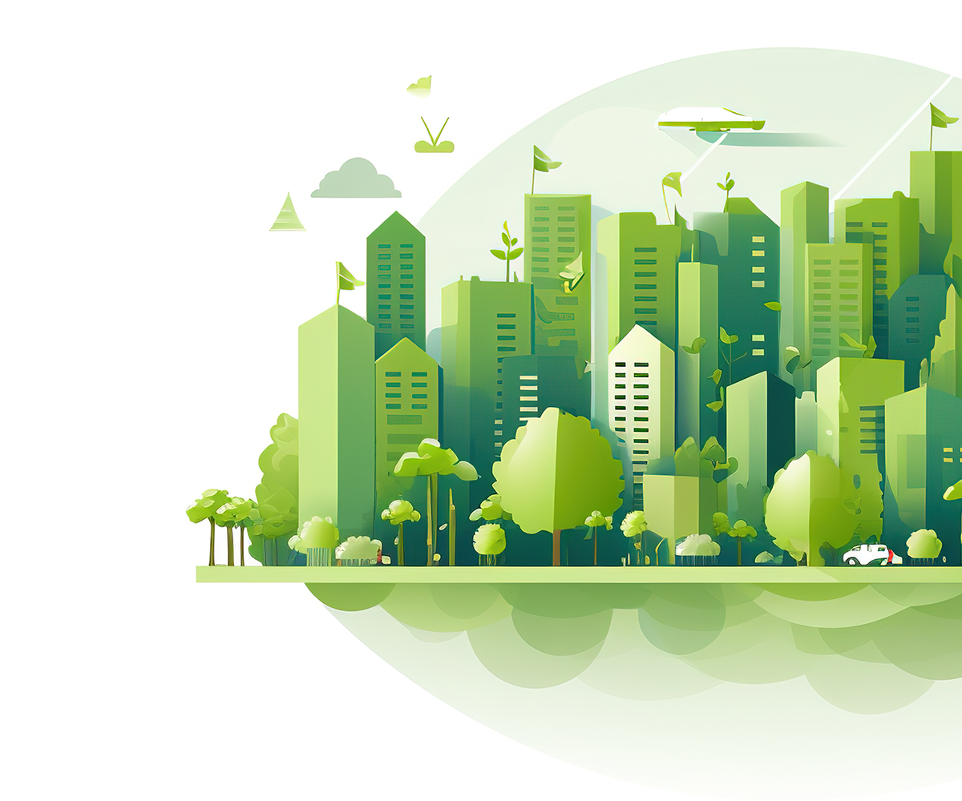 Real-time and forecasts data
Better understanding of environment
Increased attractiveness of the region
Population informed in real time
Rapid identification of areas of high pollution and/or noise
Easy identification of "kiss & ride" zones for users
Enhanced use of alternative modes
Enhanced monitoring of environmental quality
Raising the resident's awareness of the risk factors
Improved quality of life and health for citizens
Our key points
End-to-end control of solution implementation
A long-standing company with over 100 years of know-how
A modular, easy-to-implement platform
High-performance, easy-to-use, multifunctional sensors and cameras
Constantly evolving technologies