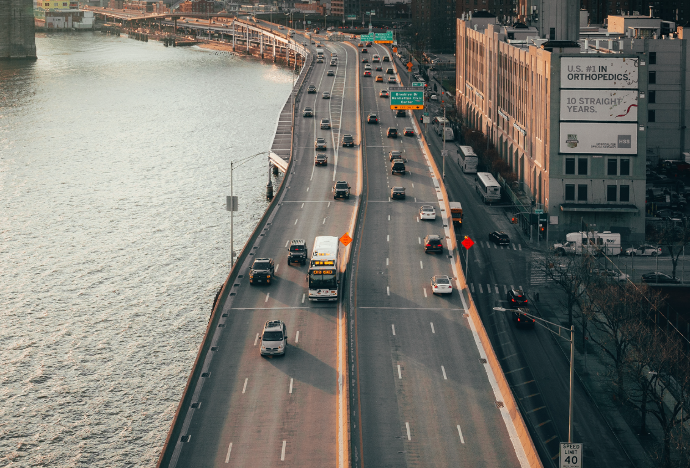 ANALYTICS & STATISTICS

---
Macq has created an 'open community' where all stakeholders can meet, ranging from traffic experts and analysts (universities, governmental policy & decision makers, etc.), over dedicated M³ module designers and programmers (engineers, software developers) up to our most demanding end-users. As such, the parties share and combine their needs, expert knowledge and results to extensively use and constantly improve the already existing, powerful analytical and statistical data modules of the M³.

Interested?
ANALYSES ET STATISTIQUES
Surveillance du trafic pour améliorer la mobilité et prévenir les accidents de la route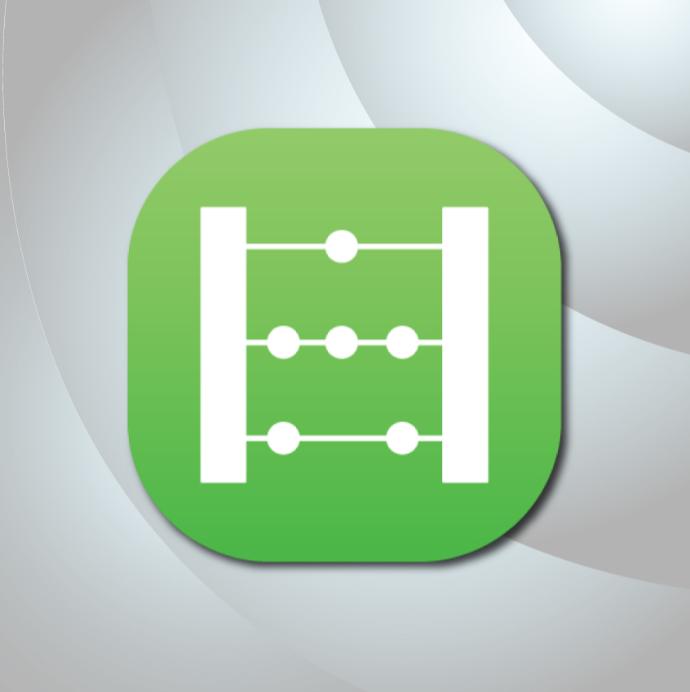 Comptage des véhicules
---
Cette solution fournit aux experts des mesures d'intensité du trafic prêtes à l'emploi basées sur l'analyse vidéo.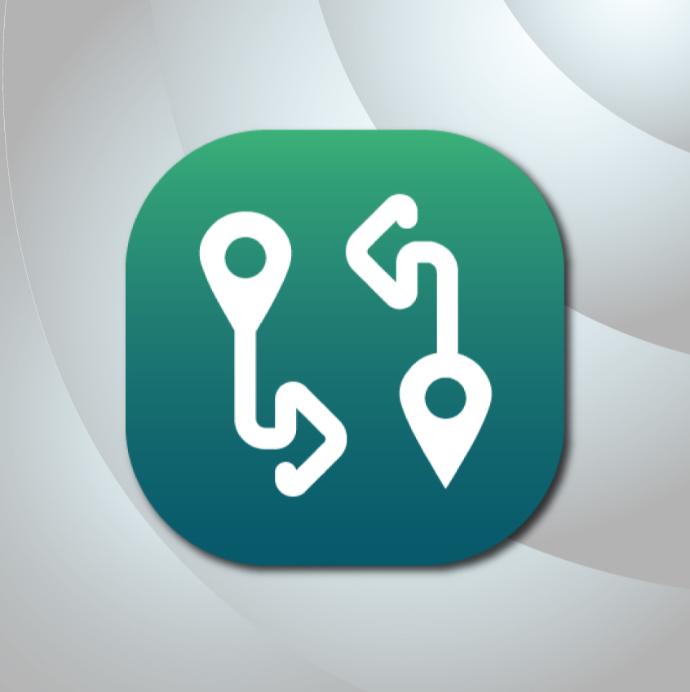 Origine Destination
---
Déterminer les caractéristiques du trafic dans une région d'intérêt pour une certaine période de temps.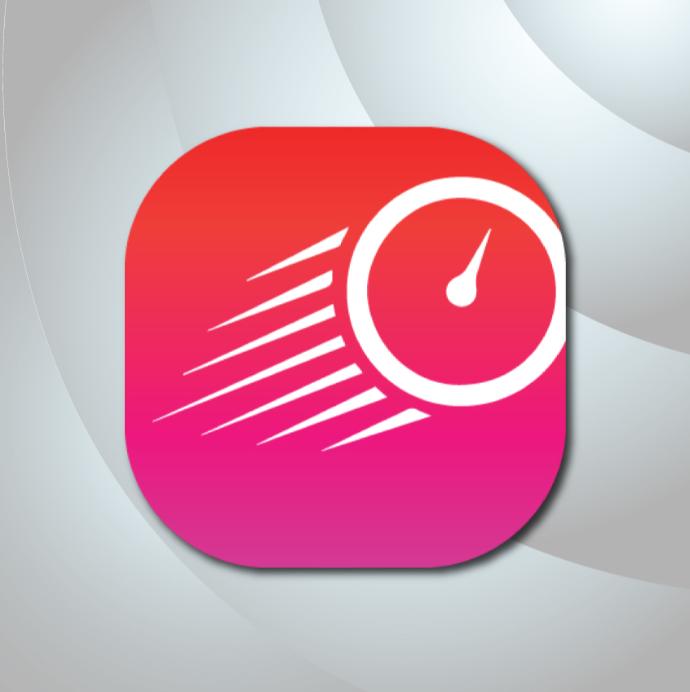 Temps de trajet
---
Être en mesure de fournir aux citoyens des informations utiles, afin de leur permettre de planifier efficacement leurs déplacements et de réduire les pertes de temps potentielles.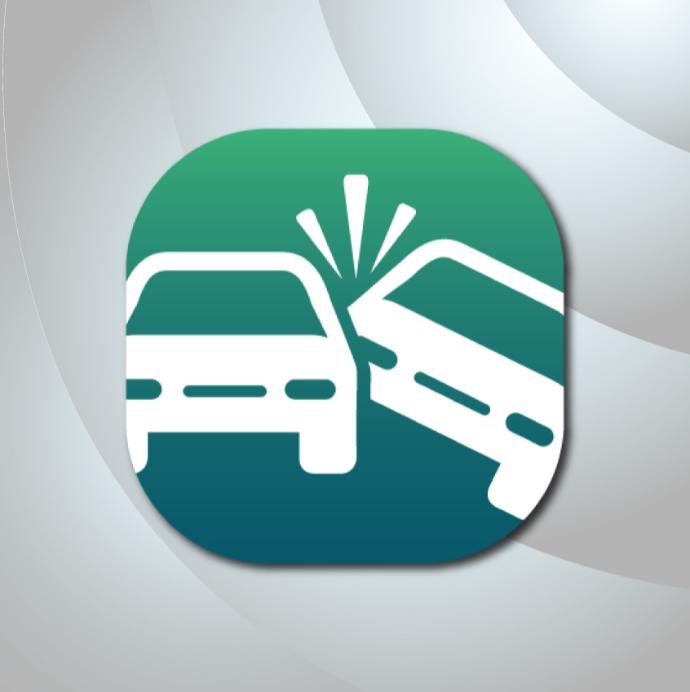 Carte des accidents de la route
---
Obtenez des informations fondées sur des données pour mieux concevoir, mettre en œuvre et évaluer les mesures visant à réduire les accidents de la route.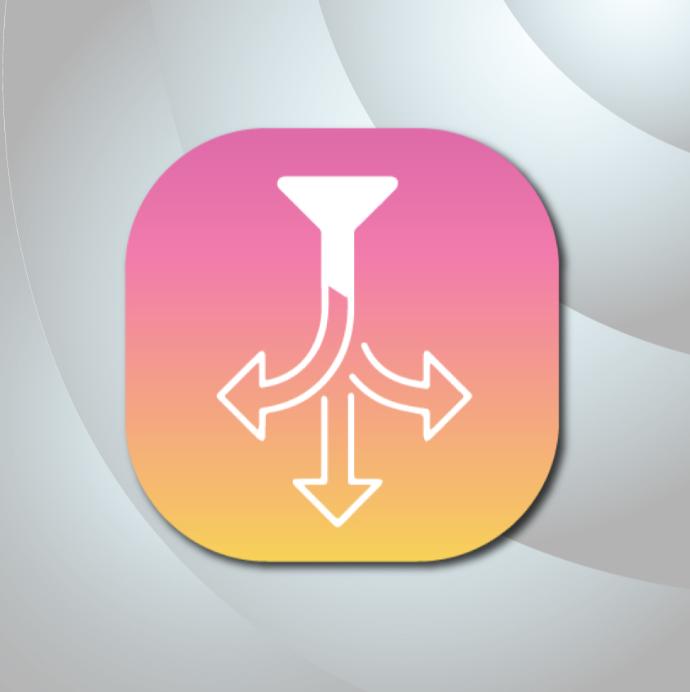 Carte d'intensité du trafic
---
Découvrez de nouvelles façons de tirer des enseignements des données pour une prise de décision stratégique et opérationnelle plus intelligente en matière de gestion du trafic.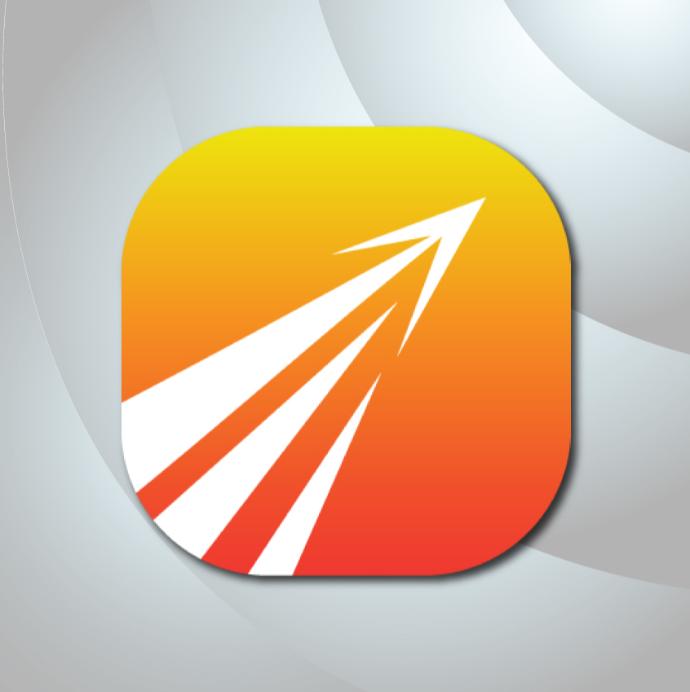 Zones de contrôle de la vitesse
---
Cette solution fournit des preuves claires pour évaluer l'impact des zones de contrôle de la vitesse sur le comportement des conducteurs.