ANALYTICS & STATISTICS
Traffic monitoring to keep improving & preventing traffic accidents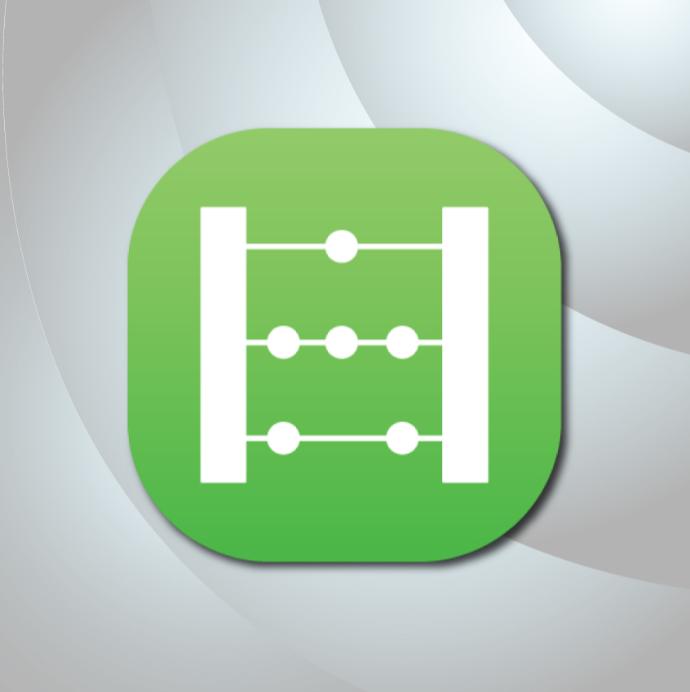 Counting Vehicles
---
This solution provides traffic experts with ready-to-use traffic metrics based on video analytics.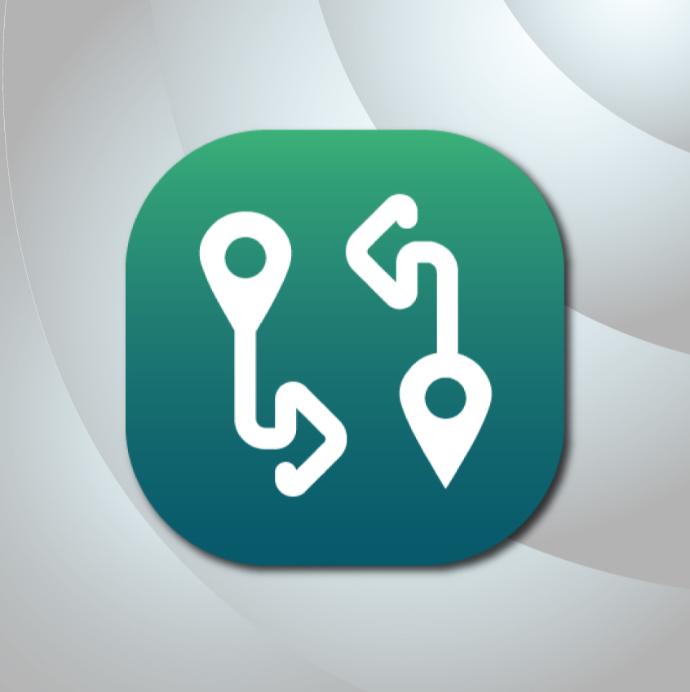 Origin Destination
---
Determine traffic patterns in a region of interest for a certain period of time.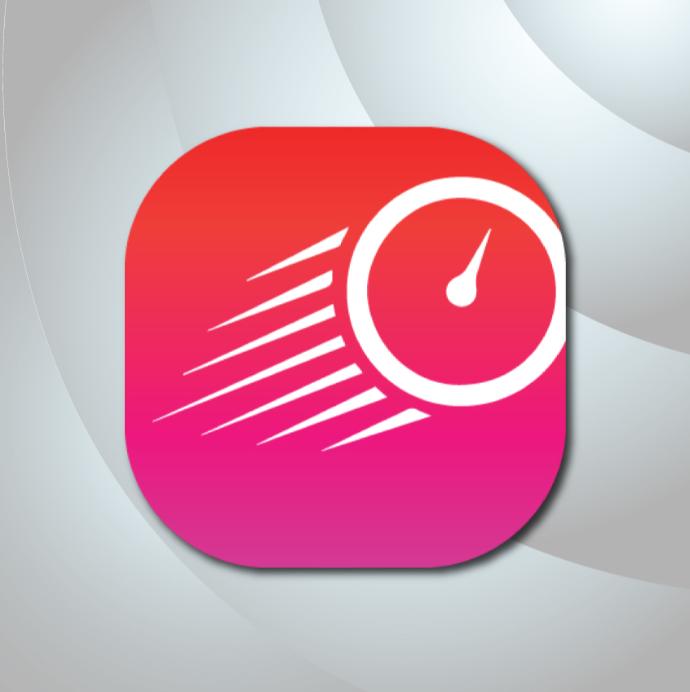 Travel Time
---
Be able to provide citizens with useful information, to let them efficiently plan their travels and reduce potential waste of time.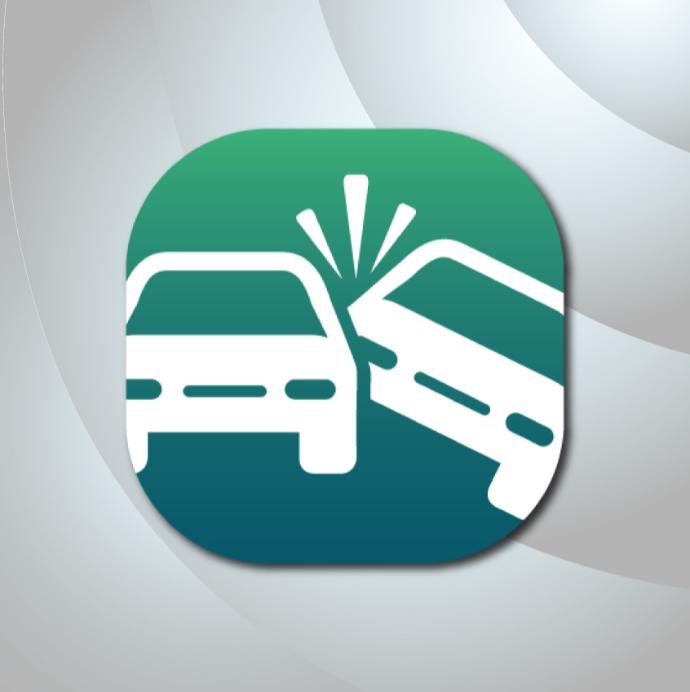 Traffic Accident Map
---
Gain data driven insights to better design, implement and evaluate measures aimed at reducing road accidents.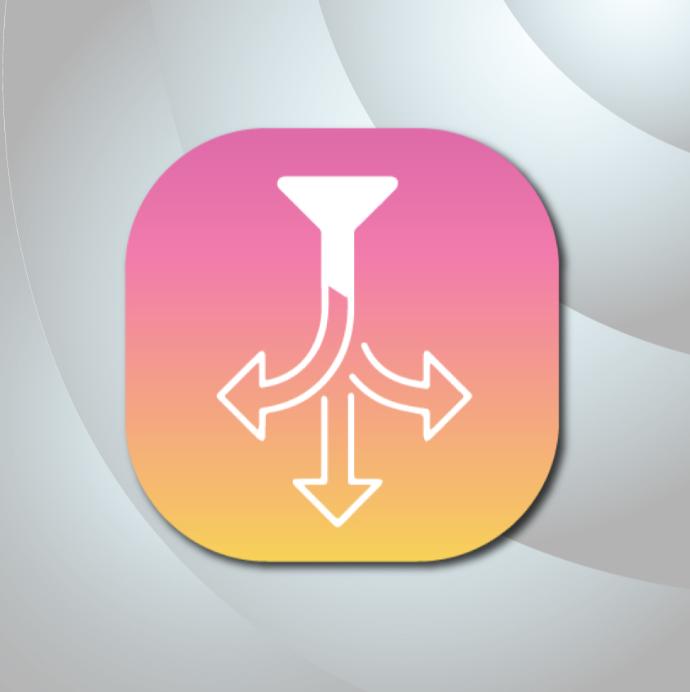 Traffic Intensity Map
---
Discover new ways to draw data-driven insights for smarter strategic and operational decision making in traffic management.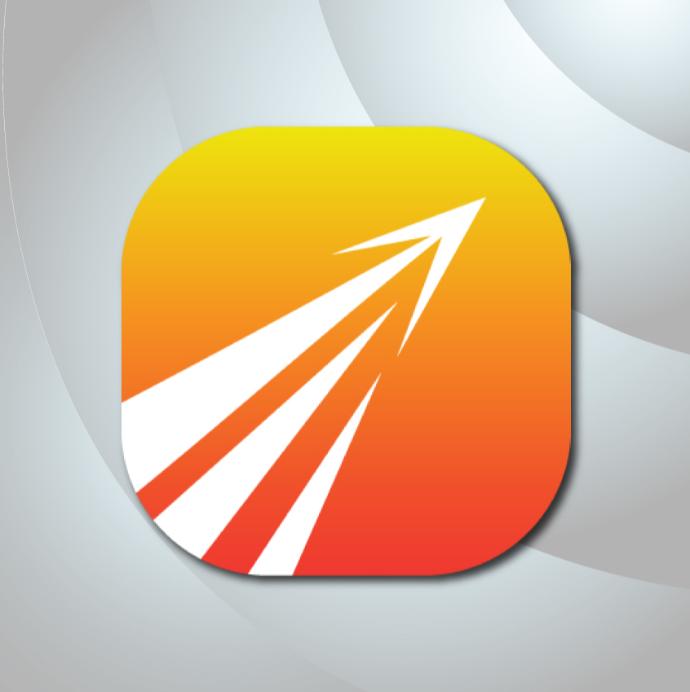 Speed Control Zones
---
This solution provides clear evidence for evaluating the impact of speed control zones on drivers' behaviour.