At Macq, we are always looking for new colleagues to strengthen our teams. The profiles we need change frequently, so we advise you to regularly consult our website. Below you can find our currently open job vacancies.
And if you don't find the perfect job for you, please feel free to contact us.
We will be very happy to talk to you about suitable positions
!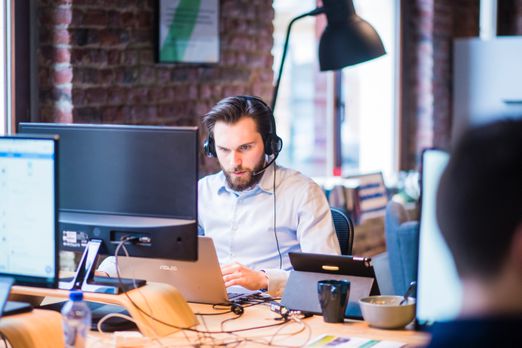 IT Support Engineer (in Belgium)
We are currently looking for an additional Test IT Support Engineer(s) for 2nd/3rd line support for our customers. You are a passionate, customer-oriented problem solver, but you will have the possibility to broaden and specialize your skills in software development and implementation as well.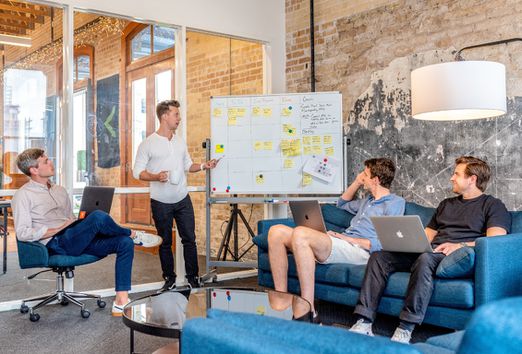 Test Automation Engineer (Fr + Eng)
As a Test Automation Engineer you will evaluate the functionality and performance of our cutting-edge software modules. Are you a pro in test design, requirements analysis and test reviews? Are you a team player and result-oriented? Then you are the person we are looking for!
Test Automation Engineer (FR + ENG)
As Automation Project Manager, you are responsible for the daily management and technical follow-up of challenging automation projects (large-scale multi-site SCADA and PLC Systems for pipelines, waterways,...).
You will do this in agile collaboration with the external customer and an internal team of experienced automation engineers. You are expected to have a thorough technical understanding and knowledge of current trends in industrial automation.

Periodic progress meetings with both the customer and with the Macq's internal Project Management Office are part of the job. You monitor the budget, timing and scope of assigned projects and take adequate measures for proper and timely execution of the projects.