About Macq.
Everything you need to know about us and more.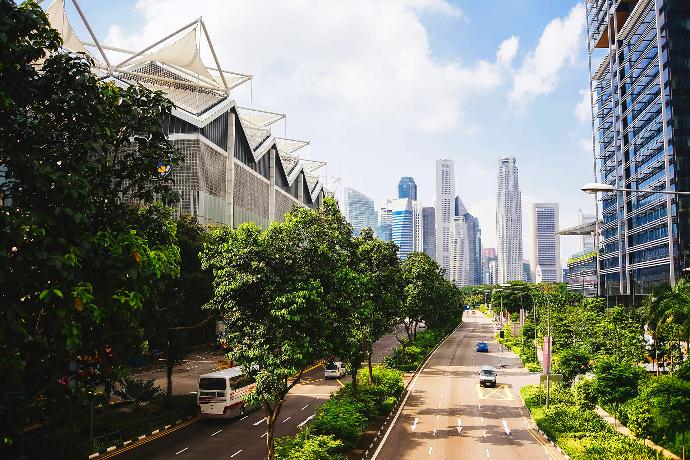 We help make the world a safer & healthier place
---
At Macq, our purpose is to make the world a safer place for the estimated 7.8 billion people who call it home. We believe in the transformative power of innovative mobility solutions to connect and drive economic growth for this diverse global community.
As a leader in the industry, we are committed to promoting safety and security with over 1.3 billion vehicles on the road. We take our responsibility seriously and work to address the root causes of insecurity by implementing safety regulations and creating solutions that benefit everyone.

100
Macq exists exactly 100 years in 2023.
3
Since it's foundation in 1923, the company had been lead by 3 generations of the Macq family.

2001
Year where we started developing ANPR products.
130+
Employees, mainly software & hardware developers.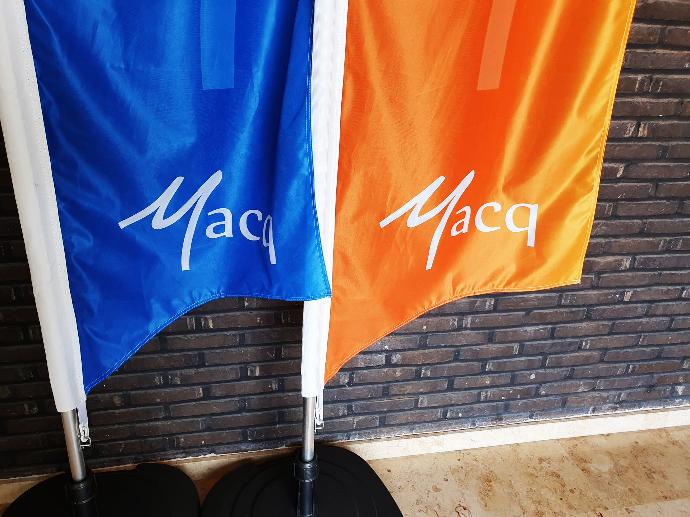 Our ambition is our driver

---
The global market of ANPR and AI based cameras for Smart Mobility purposes is growing rapidly and we expect that within 4 years the market volume will at least double in size. Our ambition is to ensure our leading position in the Belgian ITS & Smart Mobility market and to become a reliable, valued, and preferred business partner not only in Europe, but worldwide.
To achieve this, we will focus on both, establishing mutually rewarding international partnerships and building new compelling and outstanding solutions for our key customers. That's why research & development represents 30% of our sales revenue! Macq continually pushes its products & services into the realm of the unknown, the untried, or the highly desirable. Unique to MACQ is that we consistently strive to provide the ITS & Smart Mobility market with leading-edge products. Join us in our journey to revolutionize mobility and make it easier and healthier for everyone.

A family history of already three generations