BUSINESS PARTNERS
You would like to partner with MACQ in fast developing commercial road safety, enforcement and traffic monitoring world-wide markets in a winning way.
Let's have a chat and see how we could build up a fast moving mutually beneficial relationship in such a challenging market together.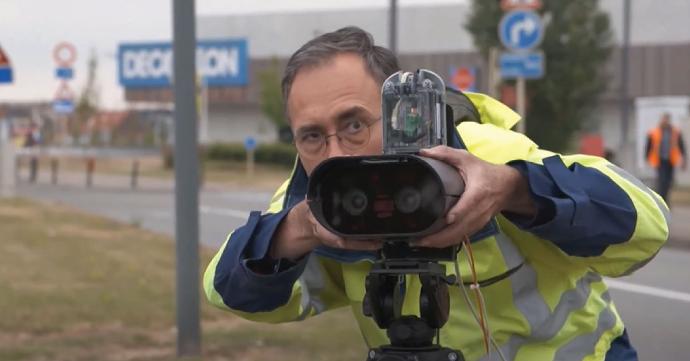 Systems Integrators
---
Our highly sophisticated range of artificial intelligent products need to be integrated as part of a final solution to respond to tenders. We are therefore interested to talk to top level systems integrators to interface with our range of products.

If you wish to provide, design and build the best possible integrated solution to respond to various specific traffic market requirements in our business, then you might just be at the right door ! Let's increase road safety and diminsh violence on roads, protect our children and the generations to come.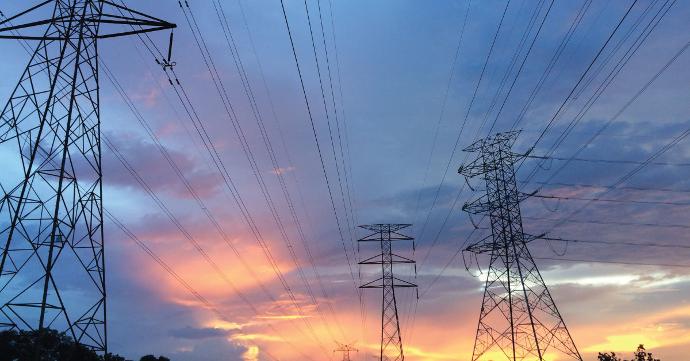 Distributors
---
If you want to expand your offer and add a complementary product to your already existant product range designed for the traffic safety business, then you might be interested in adding MACQ's range of top quality products.

Our products are designed to communicate with most equipment in the field and if not, we simply integrate.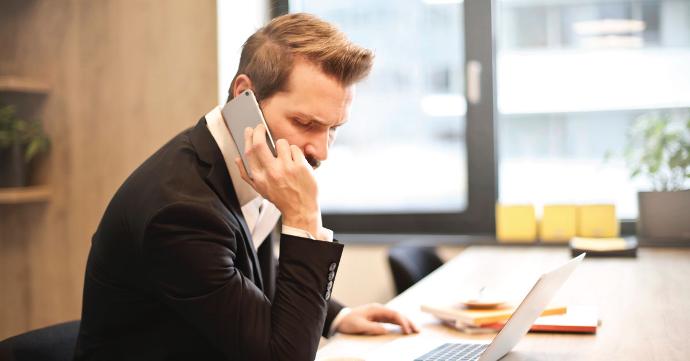 International Sales Representatives

---
You have a huge amount of experience in implementing our types of artificially intelligent products in your market and want to sell in a defined territory.

We as MACQ, can support you in your markets and help you to achieve your goals, providing our best knowledge and experience from over the past 20 years.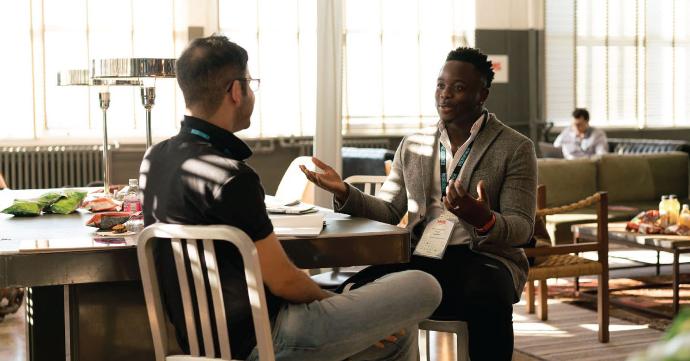 X-aaS Co-Investors
---
You are convinced of the "as a service" solution to provide a complete service to your clients and are ready to commit to a technical and financial collaboration to create a highly profitable proposal. As a team partner, we help you to take full responsibilty in being able to provide quality service over a defined period of time (2/3/4/5 years).

We wish to remove all financial or technical burden from the client side, providing high quality product and service to wholly satisfy your client.