CARPOOLING
CAMERA SYSTEM

Allowing you to automatically monitor carpooling lanes thanks to our QCAM5 technology.



High Resolution
Up to

12 MP, 35.7 FPS


Capability of monitoring

up to 4 lanes



​
Powerful Hardware
Equipped with a

motorized arm

,


Wi-Fi

module &

4G

module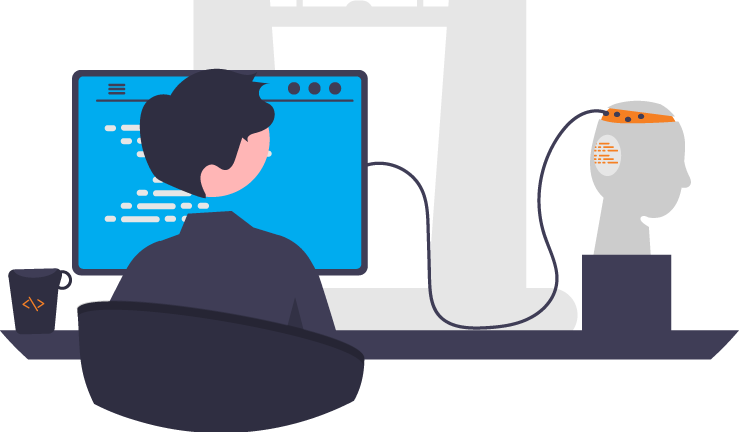 ​
Embedded AI
Detection of all parameters of
vehicles, persons & objects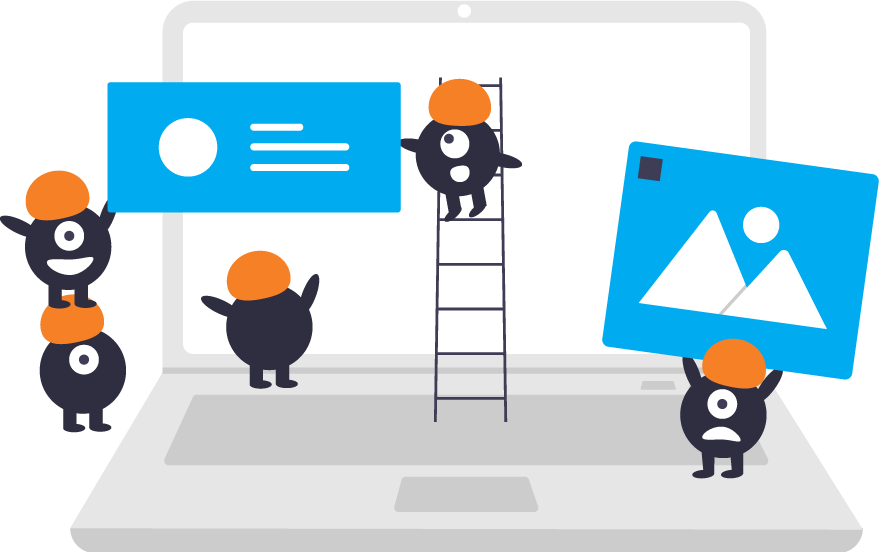 ​
High Quality & Flexibility
Customization realizable, as

100%



in-house product development
The solution consists of two QCAM5 cameras placed in such a way that the passengers in the front and rear seats are recognized. One camera is positioned at an angle to the carpool lane and the other camera is positioned perpendicular to the carpool lane. This arrangement of both cameras allows a general view of the vehicle interior.

The special feature of this solution is that the cameras are equipped with polarization filters specially developed for this application, so that it is possible to see into the vehicle interior even in difficult lighting conditions. In this way, for example, obstructive light reflections can be avoided.

The AI embedded in the camera recognizes the passengers in a vehicle thanks to face recognition. Our solution counts the passengers only once by tracking the passengers on all images and merging the data from both cameras according to our highly complex "data fusion" algorithm. This avoids double counting of passengers, as the solution is able to detect the exact position of each passenger in the vehicle.

Which camera is most recommended?
---
Every camera we develop has a different set of features. Find out all of the features and start comparing!

M³ Mobility Manager
---
All of our products and applications are at their best in combination with our Macq Mobility Manager.


Get to know our other products
---
Macq develops many different products and applications. Find out what more we have to offer!
WANT TO KNOW MORE?
LET'S GET IN TOUCH!