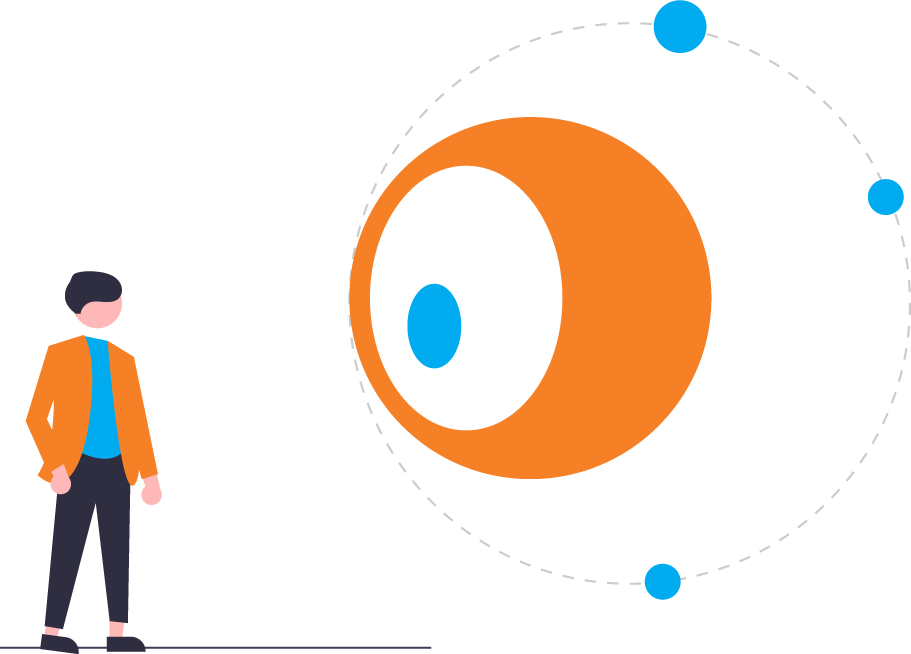 ​

High Accuracy
High ANPR & classification accuracy with

1.3 MP

resolution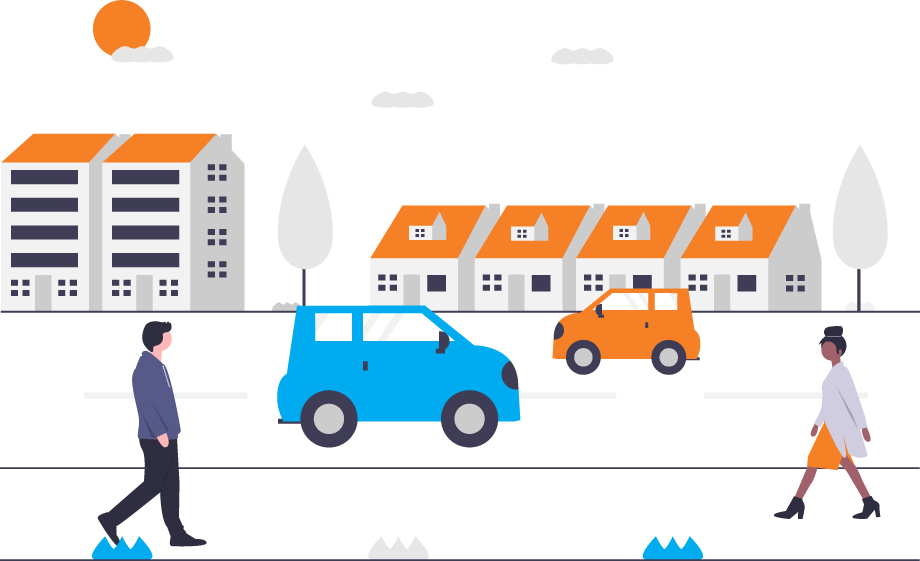 ​

Monitoring up to 2 lanes
ANPR up to

2 lanes

at speeds of

250 km/h

(speed) &

50m

(distance)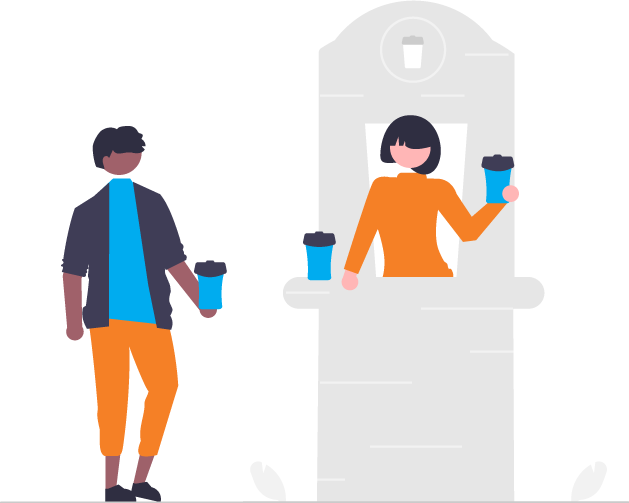 ​
High Energy Efficiency
Only 15W

(incl. IR LED flash)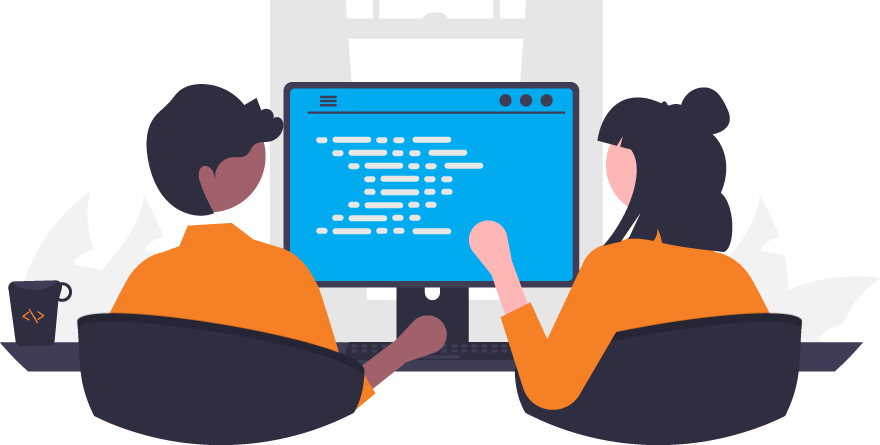 ​

High Quality & Flexibility
Customization realizable, as

100% in-house product development



Every camera used to issue fines must first be officially homologated. This ensures that each camera in use is functioning correctly and is measuring within the defined tolerance. The background to this is to prevent drivers from being fined on the basis of false facts.

The G3 Rail solution is a world leading and unique ANPR product that is capable of detecting and enforcing vehicles that burn the red light of a railway crossing and / or vehicles that are stopped on the railway crossing. This solution combines advanced ANPR technology together with video based analytics to achieve this.

Which camera is most recommended?
---
Every camera we develop has a different set of features. Find out all of the features and start comparing!

M³ Mobility Manager
---
All of our products and applications are at their best in combination with our Macq Mobility Manager.


Get to know our other products
---
Macq develops many different products and applications. Find out what more we have to offer!


WANT TO KNOW MORE?
LET'S GET IN TOUCH!