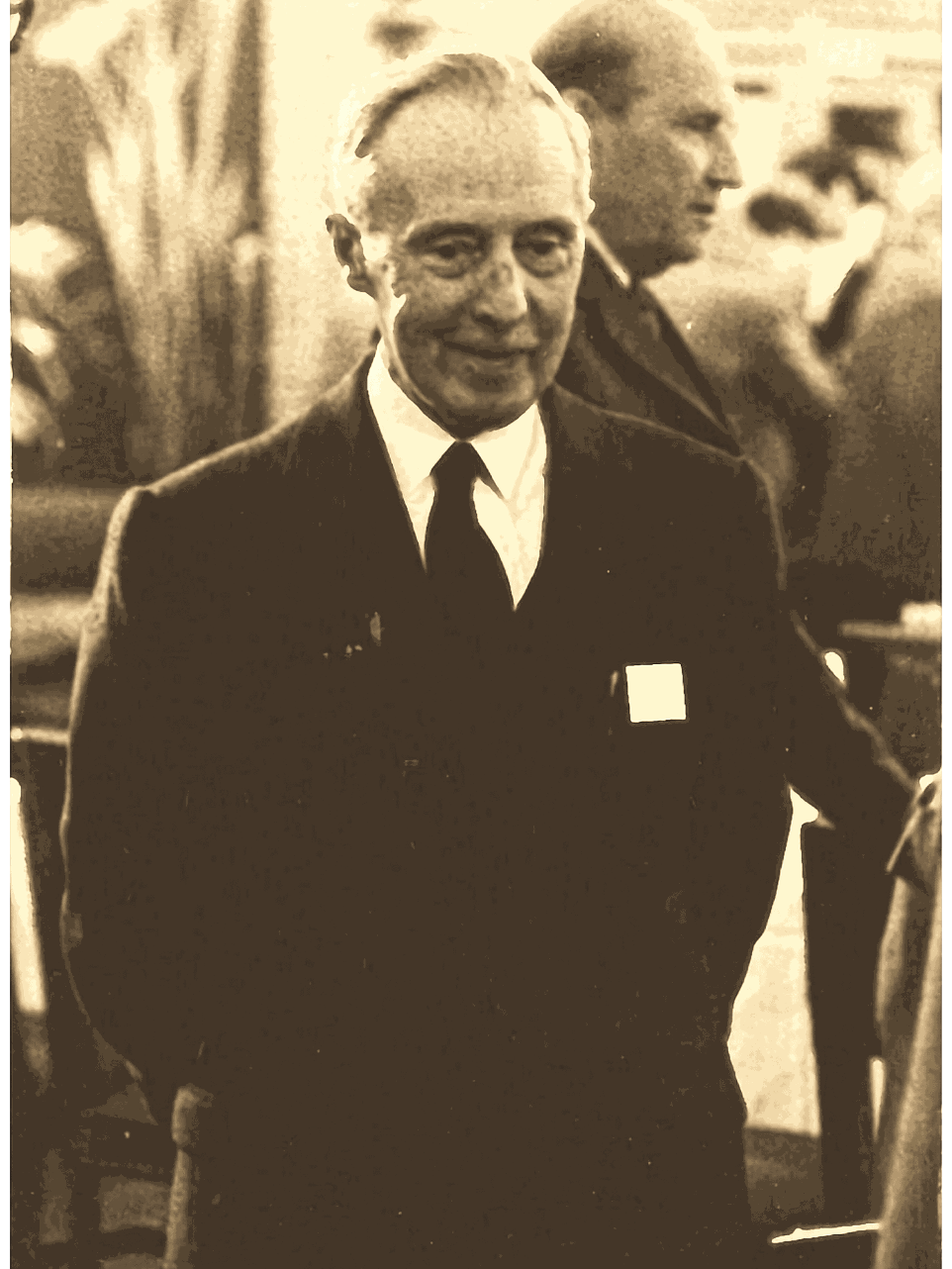 The origin of Clément Macq
Clément Macq was born on July 19, in the year 1900. He was the oldest of five children. His parents ran a butcher shop in Chimay, in the extreme south of the province of Hainaut, the very cradle of the Macq family.
When the Germans invaded Belgium on August the 3rd of the year 1914, the Macq family was forced to flee their home. Not being able to return to their initial home, the family fled to Cayeux, a seaside town in France. Once settled down, Clément's father opened a butcher shop, where Clément often offered a helping hand. When Clément was 18 years old, he volunteered to join the army as a wireless operator. However, during the armistice, Clément started his studies at the Ecole Centrale des Arts et Métiers in Brussels. The ECAM was a school that had transformed into an engineering school. Clément graduated in July 1922.
Being a young engineer, he started as a trainee at the Belgian car manufacturer Minerva in Antwerp. Assigned to the electrical equipment of the cars, he deals with magnetos, headlights and starting motors. You could say Minerva had the same qualities as a Rolls-Royce, but was slightly cheaper. Safe to say; when you owned a Minerva car, you were the proud owner of a luxury car!
Sadly, Clément became ill and had to stop working at Minerva in the spring of 1923. He decided to return to his parents' home in Chimay. He was not the type to sit still during his recovery; so he started taking correspondence courses on radio technology at the School of Civil Engineering in Paris.
This was the beginning of an interesting journey in the radio technology department. And the rest is all history!