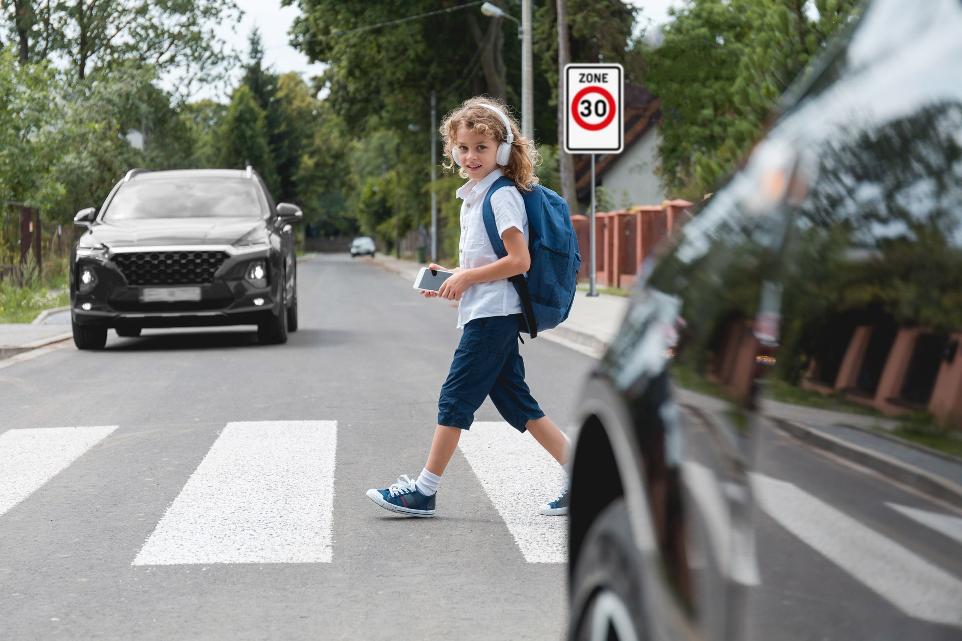 SCaaS (Section Control-as-a-Service)
Since 2021 Macq has launched SCaaS (Section Control-as-a-Service) on the Flemish Market (well-known as TAAS in BELGIUM). With SCaaS, Macq delivers fully operational Section Control systems to end clients in "as a service" model. This means Macq is fully responsible for the investment and the management of the Section control system and the client can increase the road safety without any financial risk.
This innovative service model is the result of the introduction of the GAS 5 law combined with the needs that were expressed to Macq by multiple communes: "We would like to increase our road safety without any financial risk and without any project management".
Macq has designed, developed, produced, supplied and installed 100's of Section Control systems over more or less the past 10 years. All this experience is now used to provide via our clients with the best working Section Control systems on the market.
Already 25 clients have chosen for SCaaS for their commune for a total of more than 130 Section Control systems. After the introduction of the SCaaS section control, communes were able to reduce 90% of speed infractions within 3 months, drastically increasing their road safety on connection roads, city centers and in school environments for cars, truck, cyclists and pedestrians.
As an innovative company – with the sustainable development goals of the United Nations in mind - we are continuously looking forward to providing new as-a-service business models into the market to increase road safety and livability in cities and communes.