MOBILITY PORTAL
Transforming your city in a truly smart city by providing your citizens with all relevant real-time mobility related information.
Contact us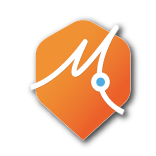 ​
M³
Compatible with our

Macq Mobility Manager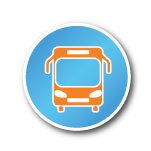 ​
Public Transport Information
including taxis, e.g. bus time arrivals and departures in real-time, real-time localization, etc.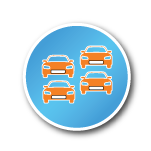 ​
Outstanding images
Traffic density flow & travel time information

, real-time road congestion information
The goal of our Mobility Portal solution is to centralize all mobility-related information of a city in one place, to process this data and to present valuable and time-saving information to citizens via a visual and handy interface.

The Mobility Portal solution can integrate different types of information, e.g:
bike and car sharing

information (stations, available vehicles, etc.)
free

parking

spots
traffic density flow & travel time information

public transport

including taxis (real-time arrivals and departures, real-time localization, etc.)
secure bike

itineraries

through the city

air quality

& noise level

VMS

... and many more
Which camera is most recommended?
---
Every camera we develop has a different set of features. Find out all of the features and start comparing!
The QCAM5
---
For the Mobility Portal application we advise the use of our QCAM5. Click the button below to get all the information you need.
M³ (Macq Mobility Manager)
---
All of our products and applications are at their best in combination with our Macq Mobility Manager.
WANT TO KNOW MORE?
LET'S GET IN TOUCH!