OUR PARTNER COMMUNITY

We provide top edge world-winning artificial intelligent products and a highly motivated experienced team
to support and help you become a market winner, if not leader!

Let's be partners.
The best possible strategic partnership choice you'll ever make.
We're very proud to contribute to making this world a safer place. Alongside our highly reliable network of partners we are constantly creating & developing innovative solutions to make this happen. This means global partners from the heart of our business. If we can grow together, we can reach our goals together.

That's why we choose our partners very wisely. The stronger our partner network, the more we can focus on delivering the best quality products, solutions & services.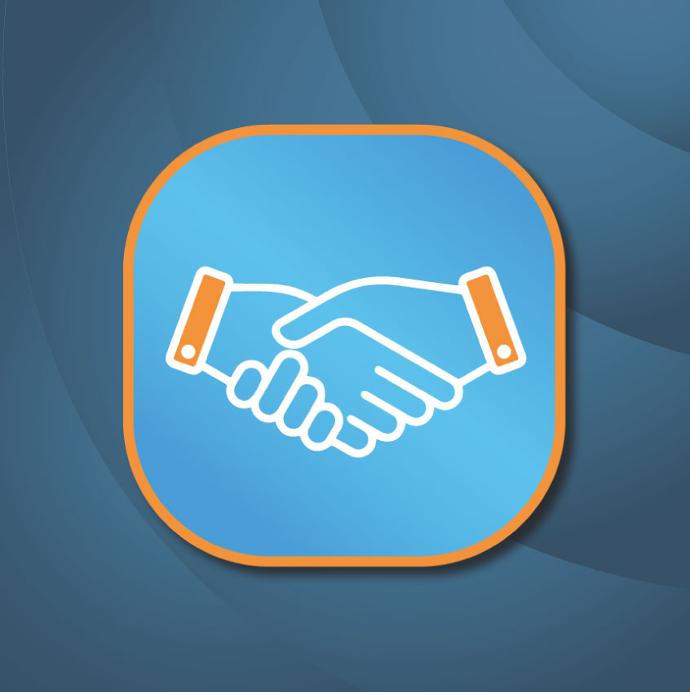 Business Partners

---
Partners who support and contribute our business to strategic and operational decision-making by providing insights.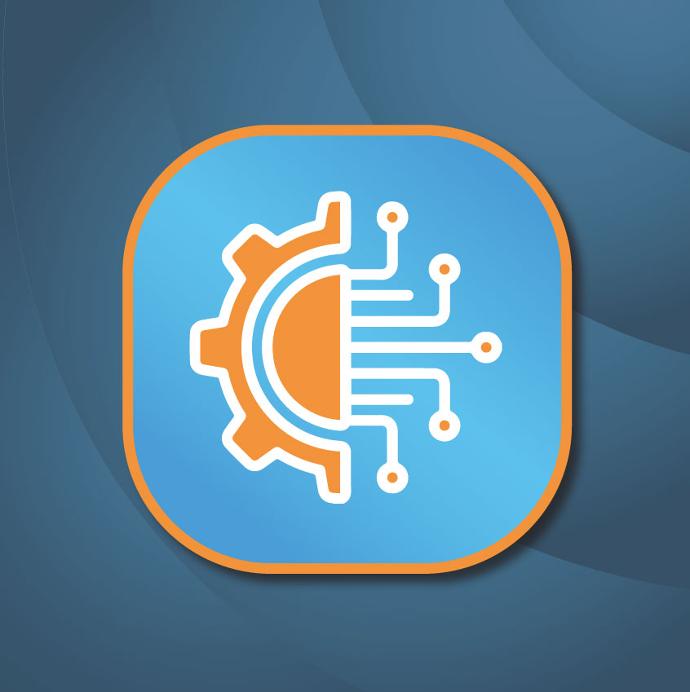 Technology Partners
---
Our technology concerns you directly in order to develop a fruitful collaboration for all.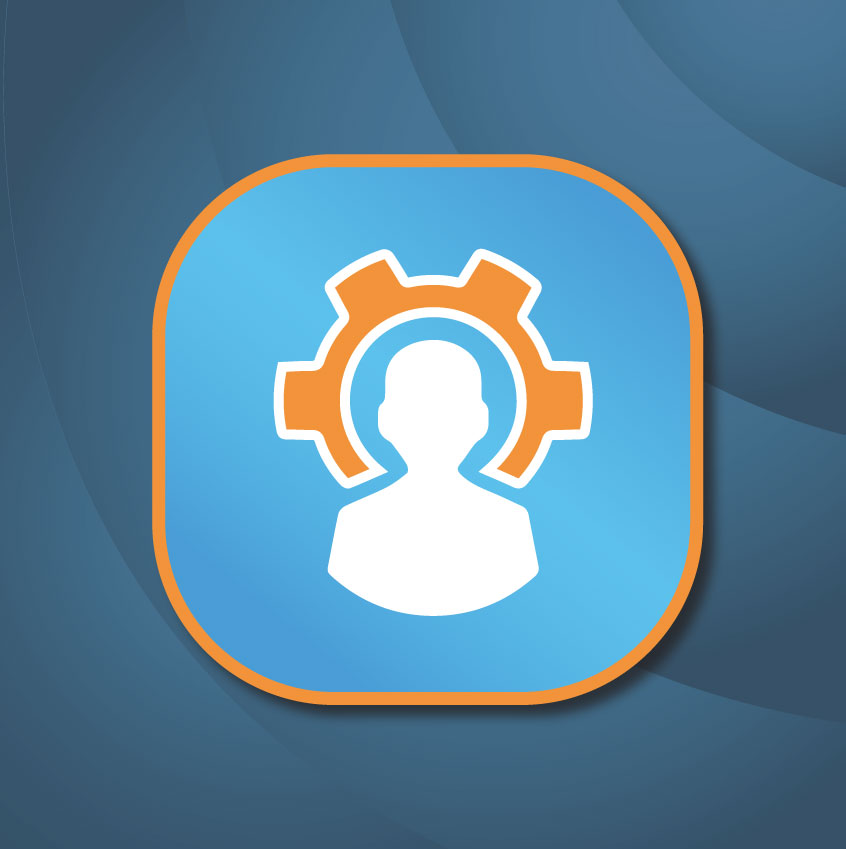 Expert Partners
---
Your technological expertise is an essential
element for the development of our products.



BECOME A PARTNER AND
BE A PART OF THE MACQ COMMUNITY