The TORRES Project
Traffic prOcessing foR uRban EnvironmentS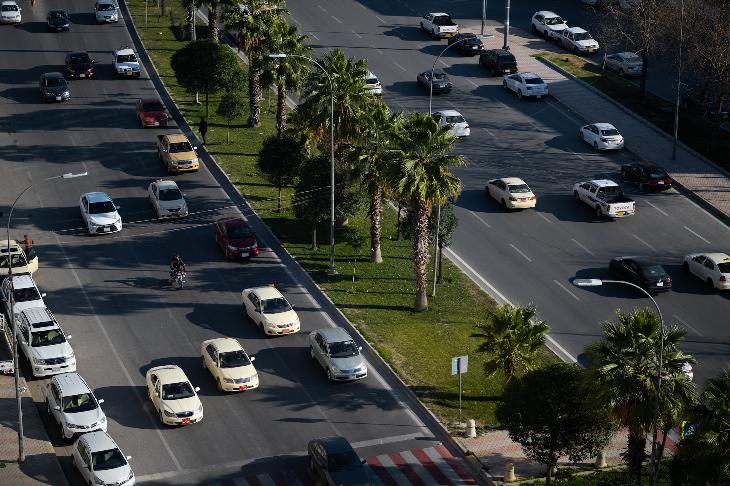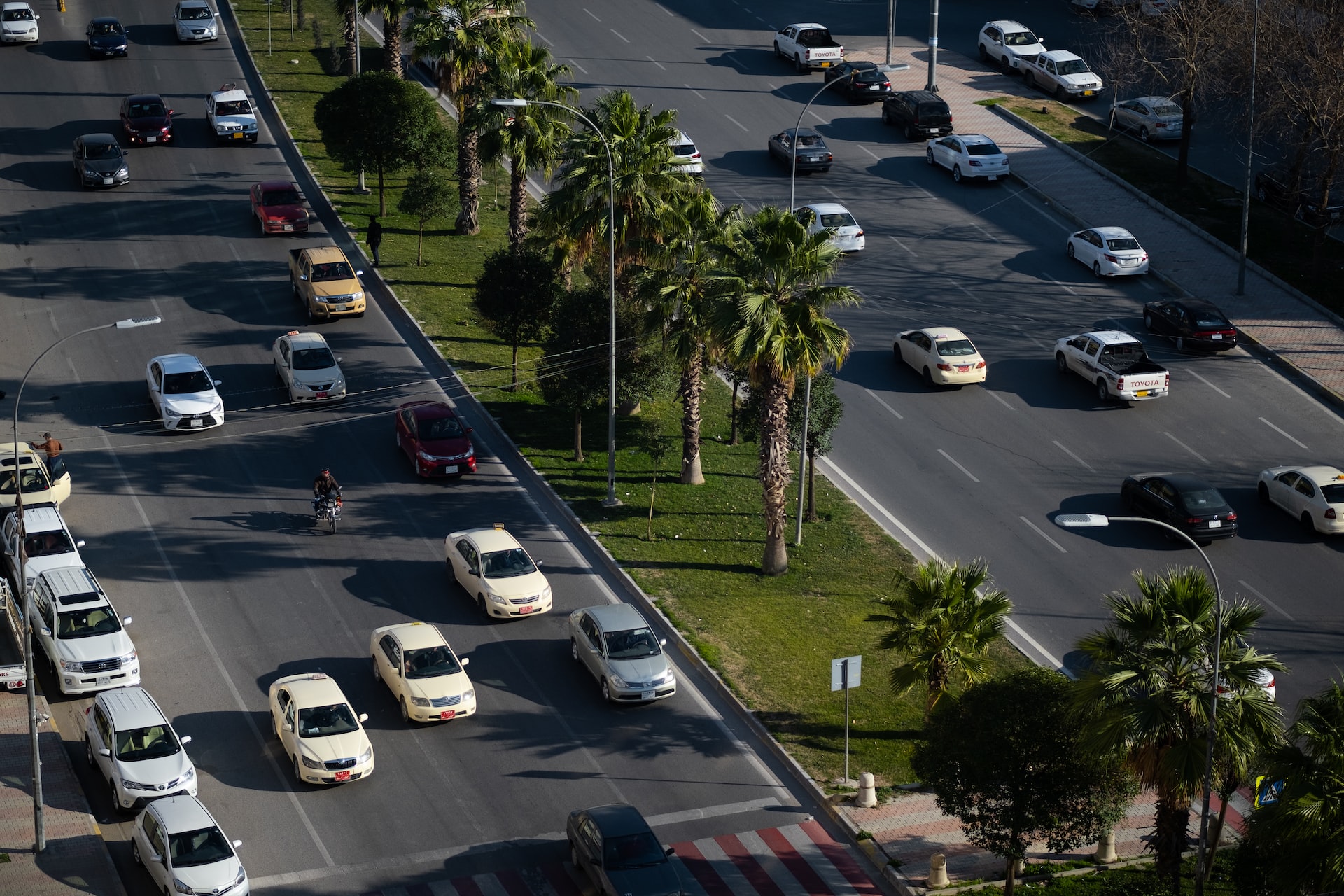 I
ntelligent Transport Systems (ITS) are intended to have a positive impact on society, for example, they are used as an aid in the reduction of traffic congestion, traffic accidents and air pollution, all of which directly impact general well-being.

This project aims at developing both a framework and methodology for the monitoring of heterogeneous traffic data. The emphasis lies on developing data-driven models for traffic data imputation, interpolation and forecasting as well as providing intuitive tools and visualisations for the study of the traffic situation as well as its evolution at the level of a metropolitan area, with Brussels as the central use case.

The goal is to provide public authorities and infrastructure managers with the tools to better understand and quantify the impact of their policies on their citizen's well-being. Also, vice versa, the project provides a way to disseminate the impact of political choices to the greater public, making it easier for citizens to embrace them.

Traffic data comes in many forms, ranging from individual recognitions by ANPR cameras to floating car data provided by large data providers. The challenge lies in properly anonymizing, centralizing and fusing these different data in order to produce more accurate and useful information than what can be provided by any individual data source alone.
Funding by INNOVIRIS
Partners :
ULB: Machine Learning Group (MLG)

VUB: Electronics and Informatics Department (ETRO)