TECHNOLOGY PARTNERS
You would like to develop high-performance, high-tech quality solutions with MACQ.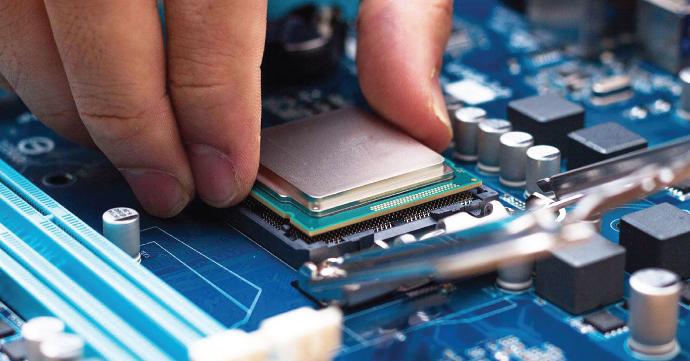 OEM
---
You want to integrate our technological solutions into your own production as an Original Equipment Manufacturer. MACQ is capable of providing a complete solution our technology may be partially provided to our partners to be integrated into their solutions/systems. Our engineering team now 100 engineers+ strong, is ready to help you in your OEM endeavour and help to satisfy specific client requirements.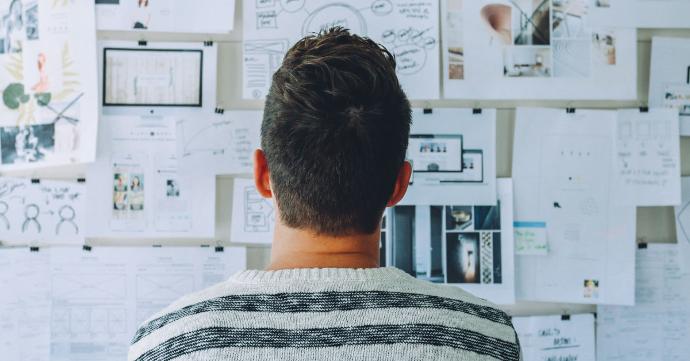 Third Party
---
Macq is now growing so fast that we are interested to be able to move quicker in the market by integrating what you may have to offer to enhance on our product range. We are pro-active in this quest to find reliable and flexible 3rd party technology provider companies. MACQ is open to collaborate to help integrate your part of the solution into our range of products and adapted market solutions.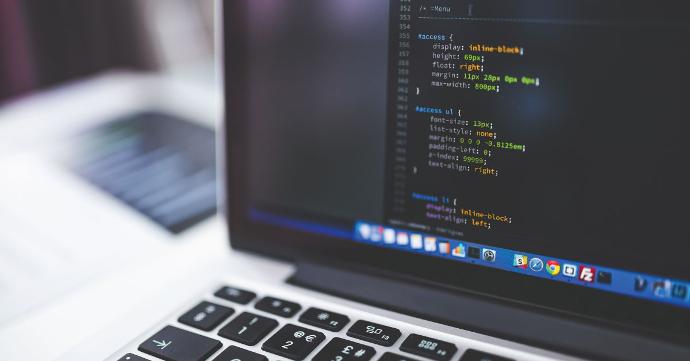 Development Team
---
We are looking for a high level of competency to build an even stronger team than we already have. Please approach and do not be afraid to become a key player and member of an already highly skilled talented team. This might be just down your street...

Apply Now