A PROTECTION FOR YOUR CHILDREN AROUND SCHOOLS
- School Safety Solutions (S³)



Macq is proud to present the first complete integrated solution to secure your children around schools: S³. Enhance school safety and avoid accidents for road crossing.


SCHOOL
Providing the highest possible protection for our children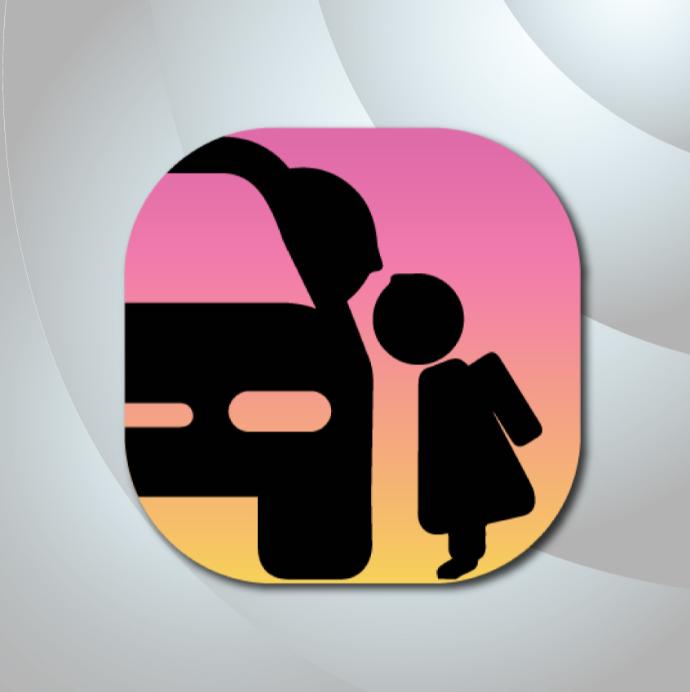 Kiss & Ride
---
The Kiss & Ride solution allows to easily monitor the dedicated drop-off zones around schools.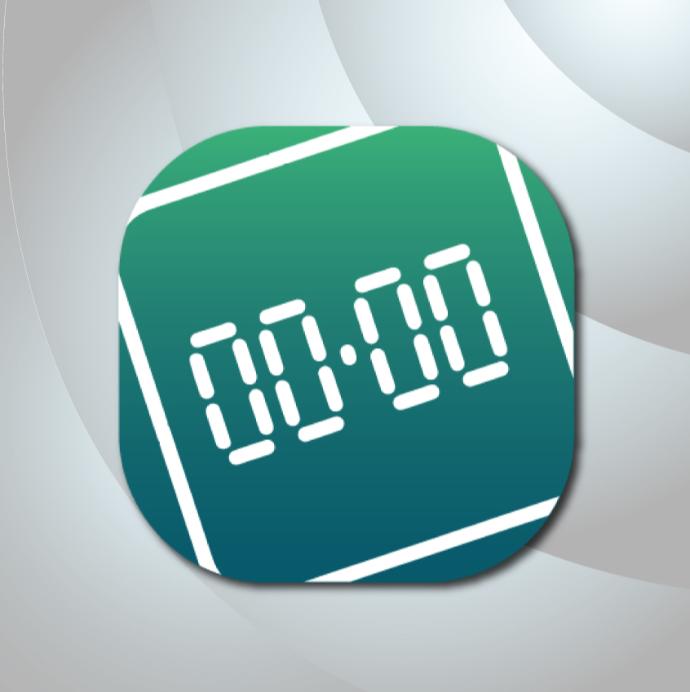 Variable Message Sign
---
Easily manage and control all physical installed VMS in the field from one central place.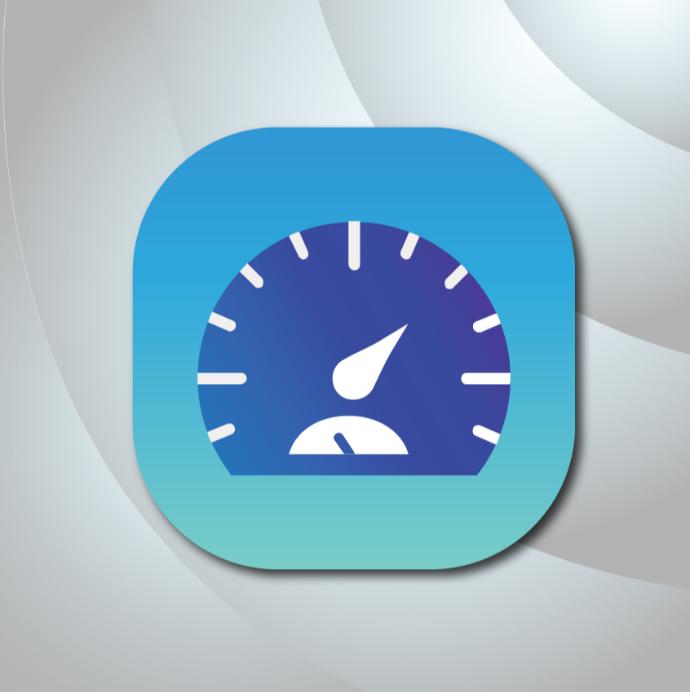 Spot Speed
---
Providing instant vehicle speed using only one ANPR camera at a single point of measurement.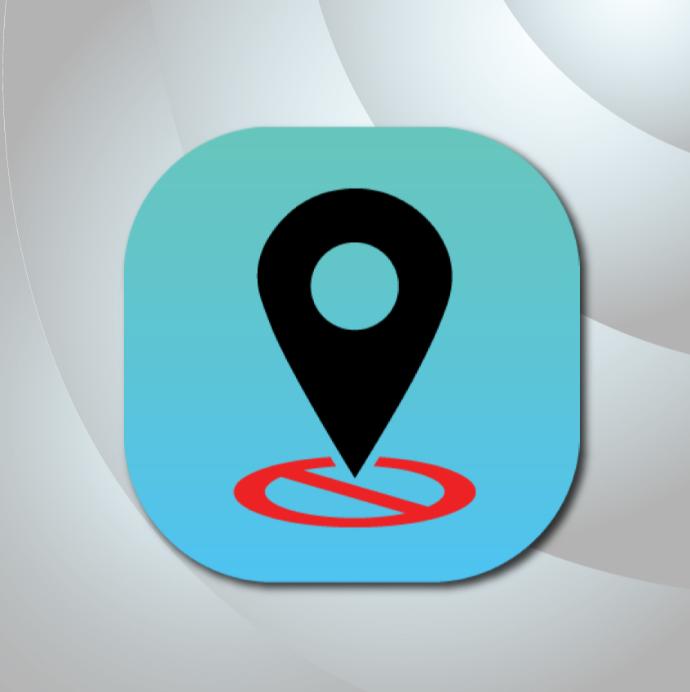 Restricted Traffic Zone
---
Be able to manage & monitor the access of vehicles to a specific urban area, permanently or at specific times or hours of the day.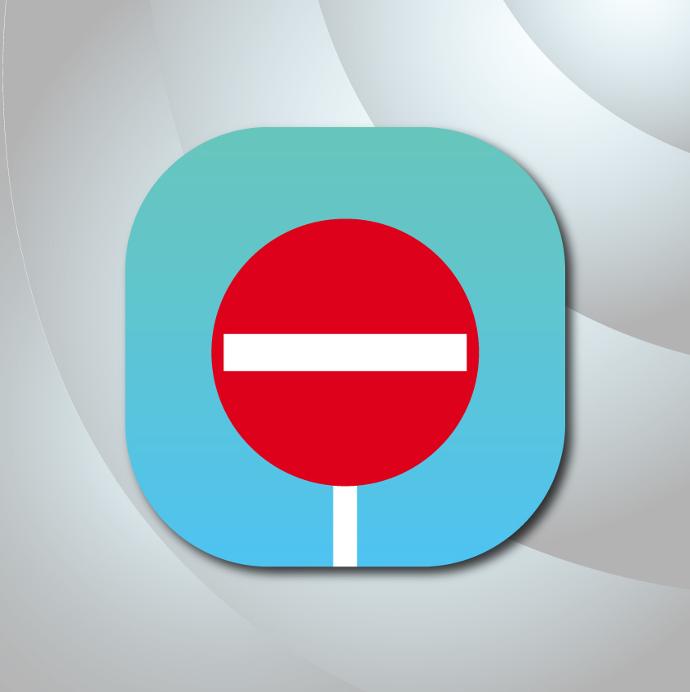 School Access Control
---
Manage & monitor the access of vehicles into a specific urban area, on a permanent basis or during specific dates, times & hours.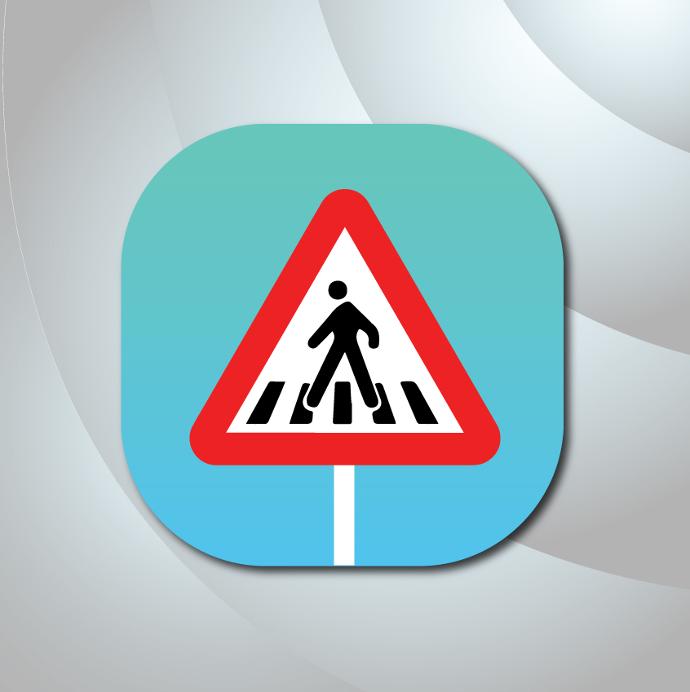 Pedestrian Warning System
---
Warn drivers in real time of the presence of pedestrians so that drivers can adapt their driving behavior in good time.