INTERSECTION TRAFFIC LIGHT CONTROLLER

Our highly reliable solution for dynamic traffic management at intersections.
​


Useful options
Wide selection of designs and applications

available, including signals for

pedestrians, cyclists, public transport

, etc.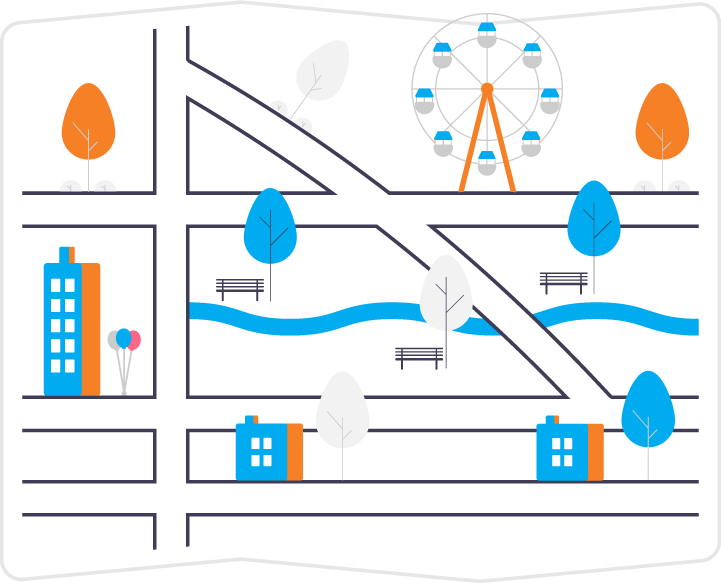 ​
Beautiful snippets
Intelligent cameras, electromagnetic loops, thermal cameras and magnetic field detectors

regulate the timing of the traffic lights

according to traffic conditions

.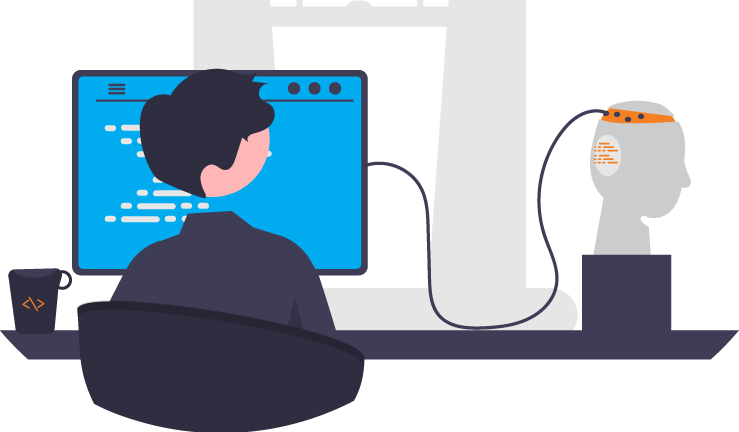 ​


Amazing pages
Compatible with all types

of centralized traffic control and/or remote control systems,

UTC synchronized

, real time error detection.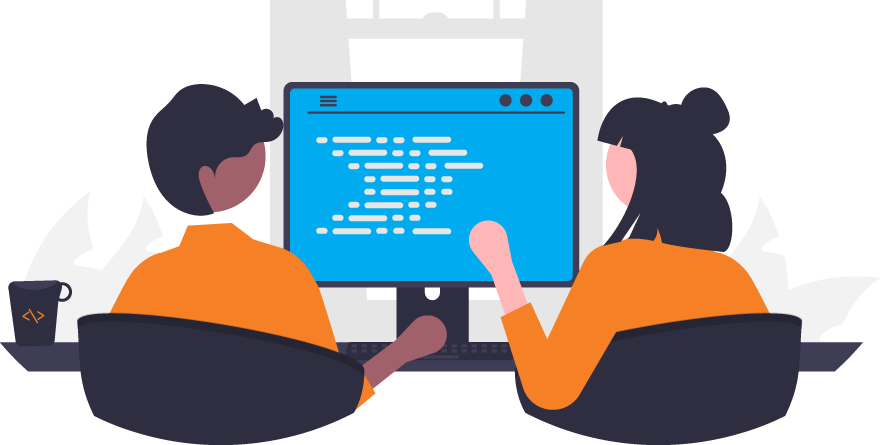 ​


Outstanding images
More than

25 years of experience

, more than

1200 installations, CE certified
We develop, program, install and maintain remote control systems for traffic light signals at intersections. We have been working for over twenty-five years with partners such as the Walloon Region and various cities in Belgium. Whether on the road network, waterways or public transport, the number of our systems is constantly increasing. Thanks to the quality of our installations, we are able to offer you a full 2-year guarantee. This includes preventive maintenance, maintenance with 24/7 interventions and remote maintenance.

From needs analysis to installation and maintenance, we offer a truly comprehensive solution for intersection management. Furthermore, we guarantee full compliance with current legislation, regardless of where we install our traffic light controllers for intersections, including environmental conformity.

Which camera is most recommended?
---
Every camera we develop has a different set of features. Find out all of the features and start comparing!

Find out

M³ Mobility Manager
---
All of our products and applications are at their best in combination with our Macq Mobility Manager.
Get to know our other products
---
Macq develops many different products and applications. Find out what more we have to offer!
WANT TO KNOW MORE?
LET'S GET IN TOUCH!