Changing
the future of Mobility

Making cities more accessible, responsive and sustainable.

Our goal is to enable you to take action today and witness the positive impact on your community tomorrow.
At Macq, we are dedicated to pioneering State-of-the-Art Technologies for Next-Generation Mobility. Our mission is to revolutionize the way cities move by leveraging cutting-edge camera technology, advanced data analytics, and insightful solutions.
We offer practical and deployable solutions that are ready for implementation NOW, empowering you to enhance local mobility seamlessly.
Together, let's create a world where mobility is a force for positive change.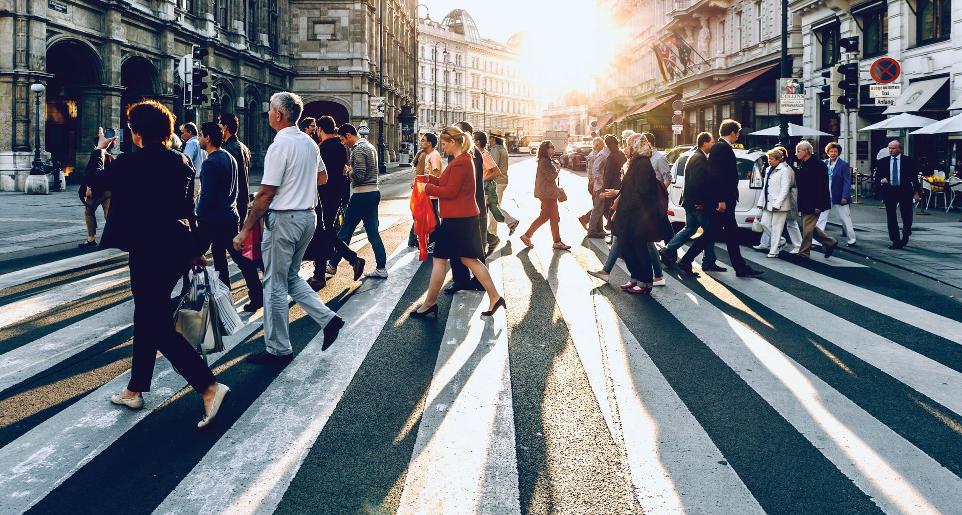 Impacting the everyday life
Find the solution you're looking for