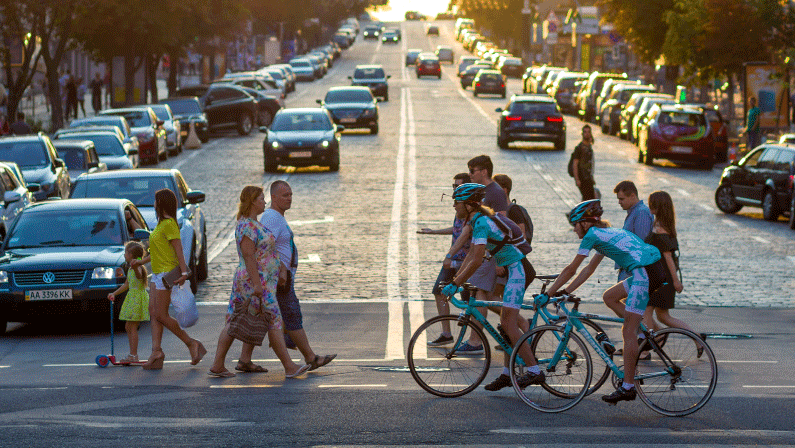 CITIES, ROADS & HIGHWAYS
---
Making your city safer, better & healthier.
Quality urban mobility is a key criterion for the success of all other sectors of activity. It not only contributes to the creation of new jobs and businesses, but also contributes greatly to the creation of an attractive environment and atmosphere for the inhabitants.

One of the biggest challenges that large cities (and increasingly small urban centers) face today is the very great variability over time of the demands in terms of mobility (day/night, commuters, public transportation, etc.). This requires the active management and real time distribution of resources, infrastructure and reliable information to travelers.

Interested?
Modular & Easy to Implement


Quick & easy

configuration of tailored and

cost-effective

customer solutions, installed solutions can be

extended retrospectively
Scalable, Reliable & Redundan

t

t


Able to process

Big Data

thanks to a

cluster architecture

, data backup guaranteed by replicated data
Open System & State-of-the-Art Technologies


Integration of all

third-party devices

, databases and API interfaces & use of globally

standardized

, established and

high-end

technologies
High Access & Data Security


Management of access rights,

encryption

,

anonymisation

, partitioning of data to

prevent cyber crime
VILLES, ROUTES ET AUTOROUTES
Within our Macq Mobility Manager (M³) ​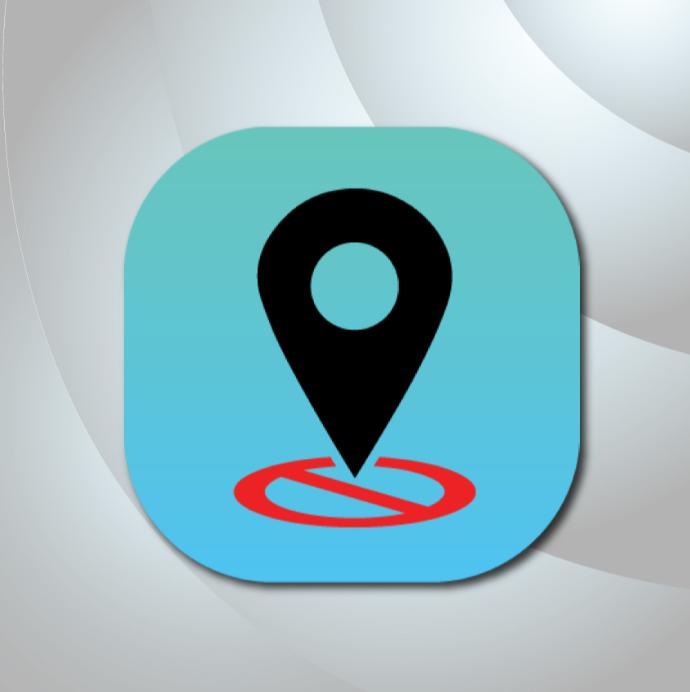 Zone à circulation restreinte
---
Être capable de gérer et de surveiller l'accès des véhicules à une zone urbaine spécifique, en permanence ou à des moments ou des heures spécifiques de la journée.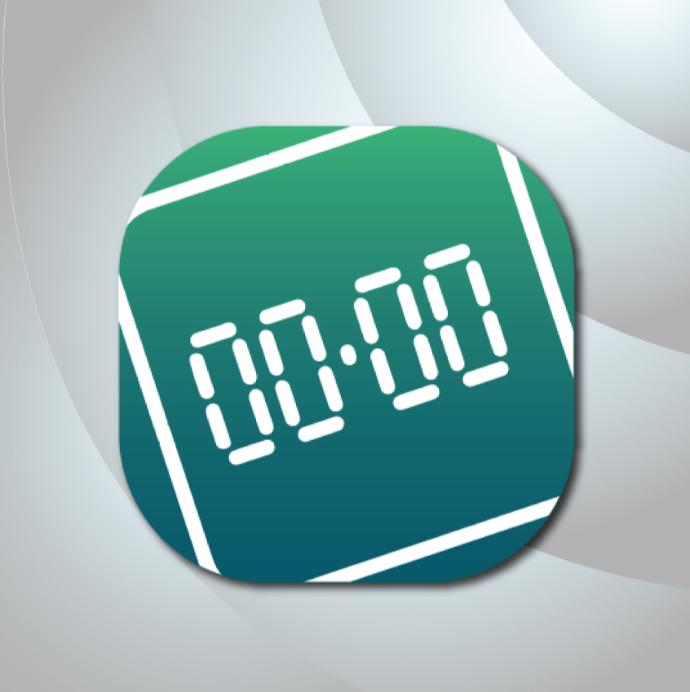 Panneau à messages variables
---
Gérez et contrôlez facilement tous les PMV physiques installés sur le terrain à partir d'un point central.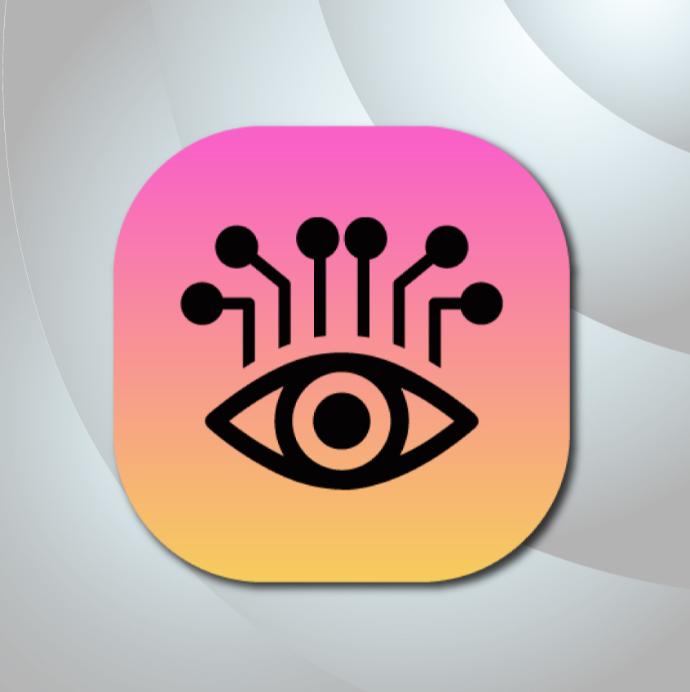 Portail Mobilité
---
Centralisez toutes les informations relatives à la mobilité d'une ville en un seul endroit et présentez aux citoyens des informations précieuses qui leur feront gagner du temps.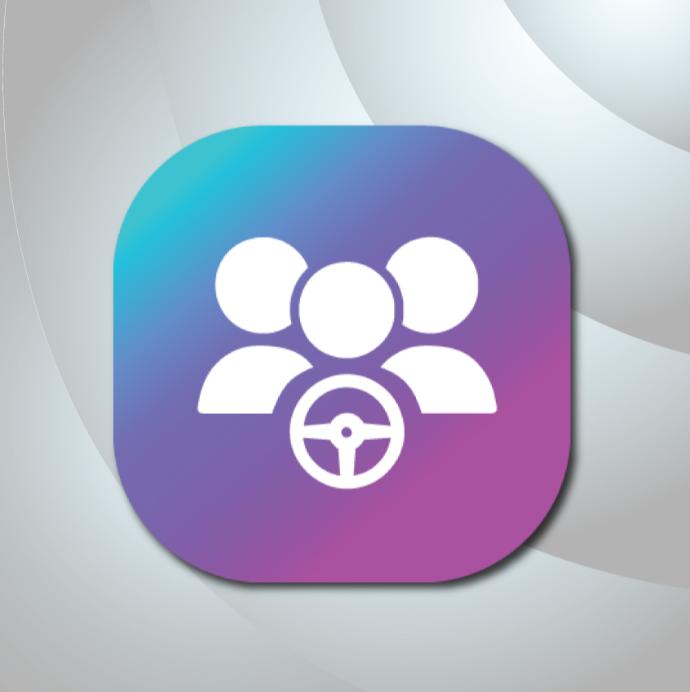 Covoiturage
---
Contrôler la bonne utilisation des voies de covoiturage en comptant les passagers des véhicules.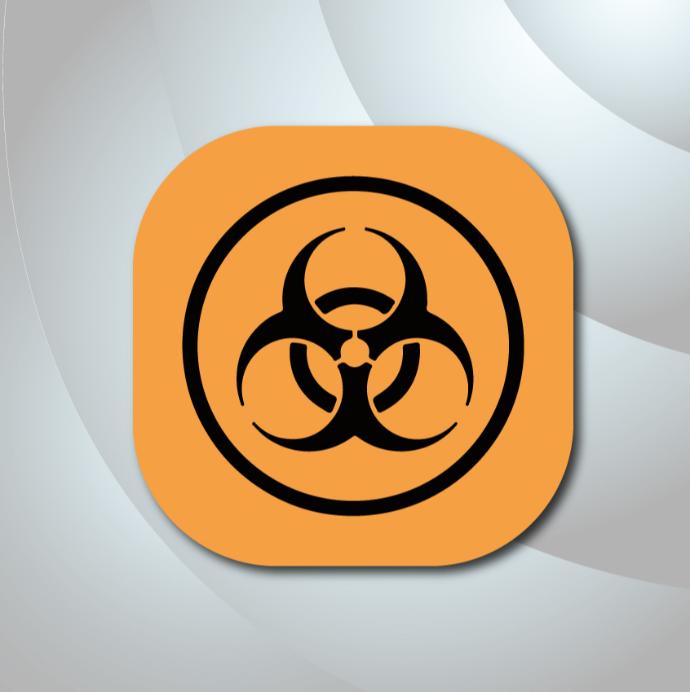 Produits dangereux (ADR)
---
Reconnaître automatiquement les panneaux oranges des véhicules transportant des marchandises dangereuses.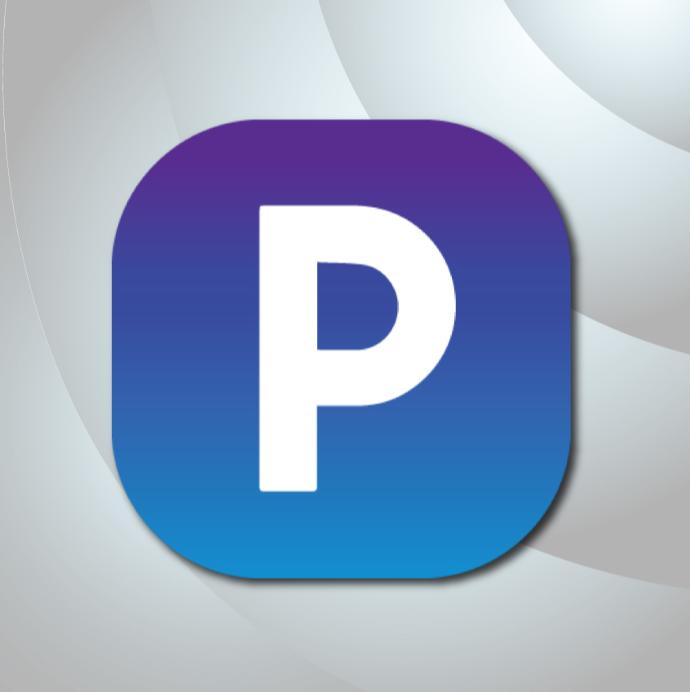 Parking
---
Notre solution de stationnement permet de gérer et de contrôler les parkings à partir d'un emplacement central.
Bientôt disponible !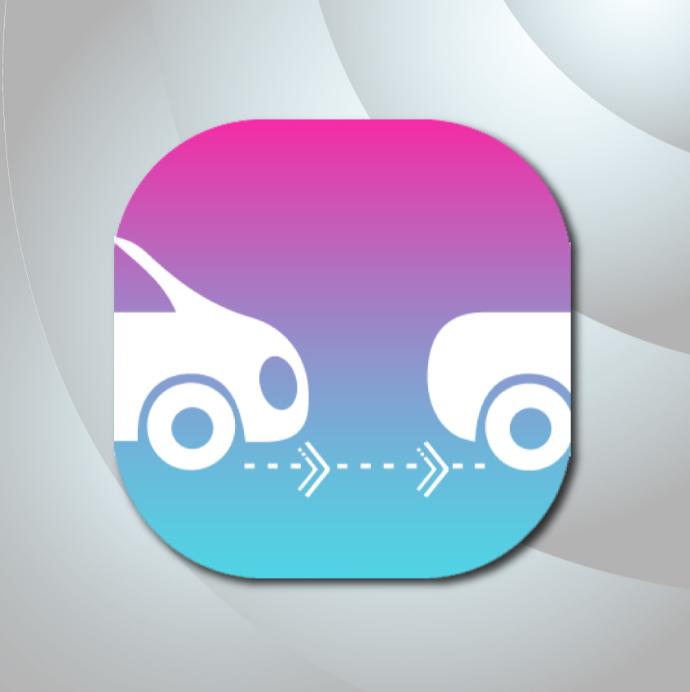 Interdistance
---
Faire respecter la législation concernant le respect de l'interdistance minimale entre les véhicules.


Bientôt disponible !