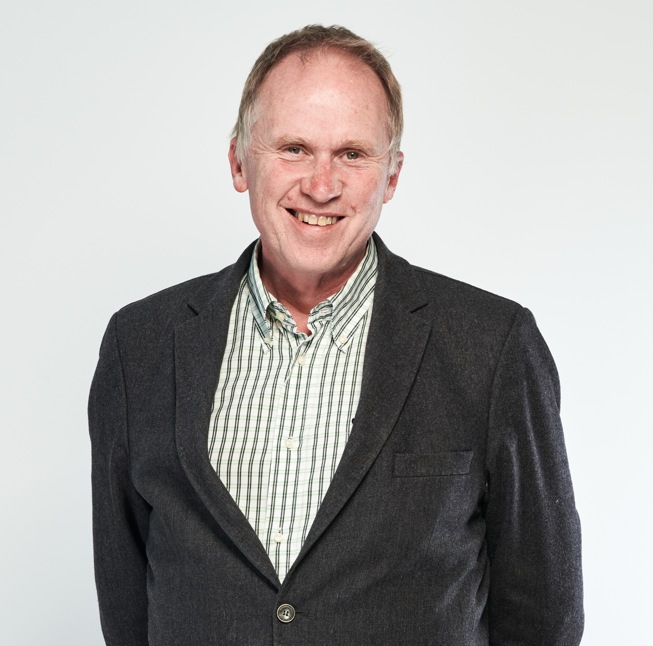 François Macq his story

François tells us :
I remember my last scout camp in July 1987 and my dissertation project on file management in a real-time Unix operating system. I had to complete it during vacations for my computer engineering studies at LLN. I learned about advancing disk technology and the importance of practical relevance in engineering.
Afterwards, I taught at a secondary school in Rwanda for two years, fulfilling my military service. Returning to Belgium, I started in IT at CAFC, a youthful company focusing on financial portfolio software. I valued the experience and learned a lot for my future endeavour.
When my father asked me to take over the company, despite previously expressing my hesitation, I accepted. During the 91-92 academic year, I pursued a master's degree in "Control Systems" in Bradford, just after marrying Gabrielle. In September 1992, I joined Macq and became part of the IT team, working on implementing communication with the Telemanagement supervisor in the PIP4000-1633 automaton, led by Serge Dujardin.
I gradually learned that major meetings were preceded by smaller, informal gatherings to align engineers' perspectives. These larger meetings mainly served to present pre-established solutions. This taught me the importance of including diverse perspectives for innovation, contrasting with the limited creativity stemming from an overworked and small stressed team of engineers. Ultimately, I realized that fostering innovation necessitates a blend of roles and backgrounds, such as engineers, sales, and marketing.
Thanks to my father's guidance, I quickly advanced in the company, taking over as managing director in 1997. The early years were challenging, and the transition of leadership brought about employee resignations. Despite these obstacles, I valued my father's occasional advice and successfully steered the company forward.