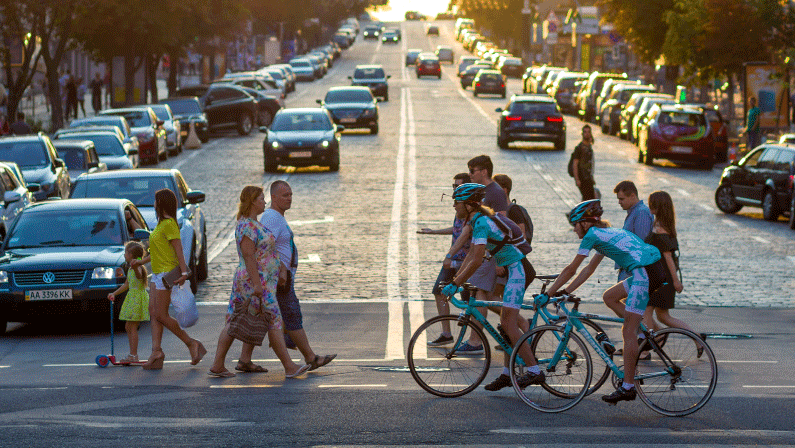 CITIES, ROADS & HIGHWAYS
---
Making your city safer, better & healthier.
Quality urban mobility is a key criterion for the success of all other sectors of activity. It not only contributes to the creation of new jobs and businesses, but also contributes greatly to the creation of an attractive environment and atmosphere for the inhabitants.

One of the biggest challenges that large cities (and increasingly small urban centers) face today is the very great variability over time of the demands in terms of mobility (day/night, commuters, public transportation, etc.). This requires the active management and real time distribution of resources, infrastructure and reliable information to travelers.

Interested?
Modular & Easy to Implement


Quick & easy

configuration of tailored and

cost-effective

customer solutions, installed solutions can be

extended retrospectively
Scalable, Reliable & Redundan

t

t


Able to process

Big Data

thanks to a

cluster architecture

, data backup guaranteed by replicated data
Open System & State-of-the-Art Technologies


Integration of all

third-party devices

, databases and API interfaces & use of globally

standardized

, established and

high-end

technologies
High Access & Data Security


Management of access rights,

encryption

,

anonymisation

, partitioning of data to

prevent cyber crime
STEDEN, WEGEN & SNELWEGEN
Within our Macq Mobility Manager (M³) ​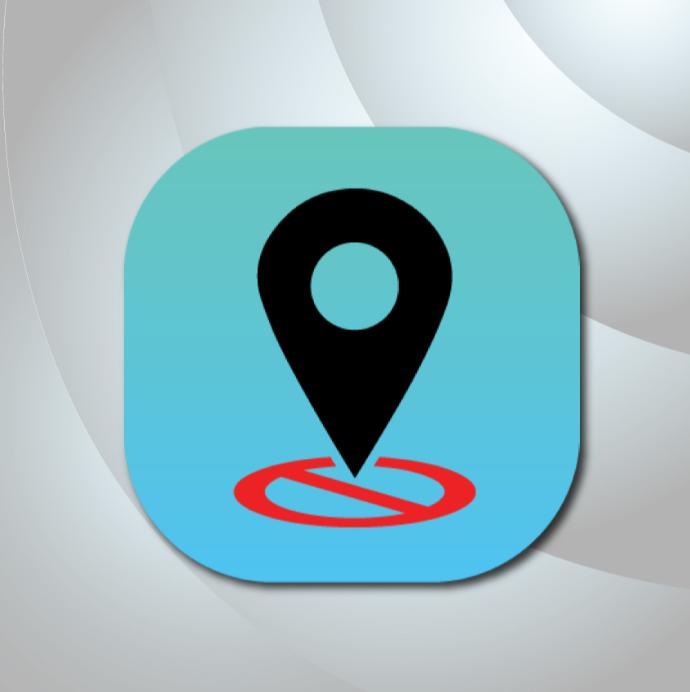 Beperkt verkeersgebied
---
Beheer & controleer
de toegang van voertuigen tot een bepaald stedelijk gebied, permanent of op bepaalde tijdstippen of uren van de dag.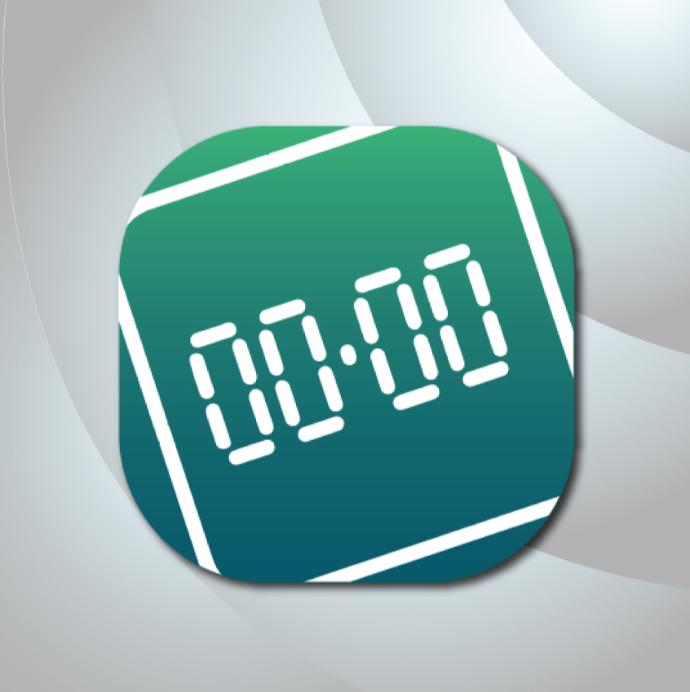 Variabel informatiebord (VMS)
---
Eenvoudig beheer en controle van alle fysiek geïntstalleerde VMS in het veld vanaf één centrale plaats.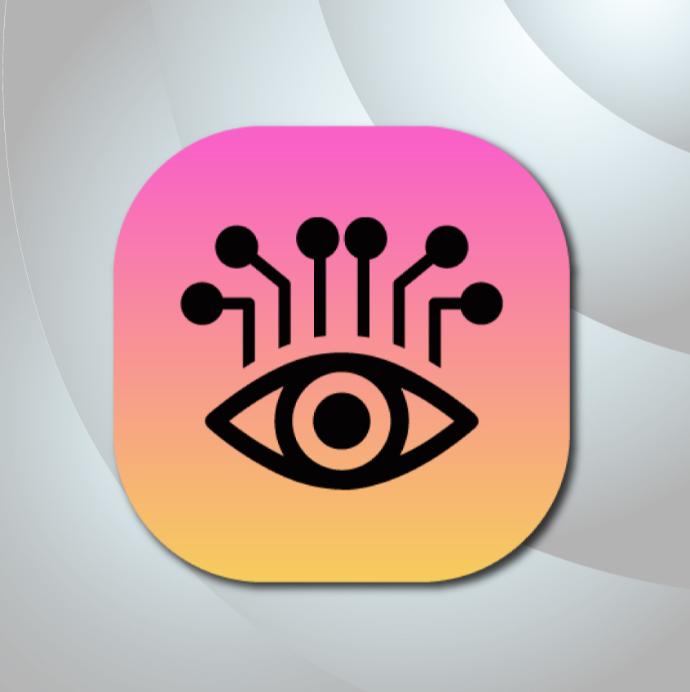 Mobiliteitsportaal
---
Centraliseer alle mobiliteitsgerelateerde informatie van een stad op één plek en presenteer waardevolle en tijdsbesparende informatie aan burgers.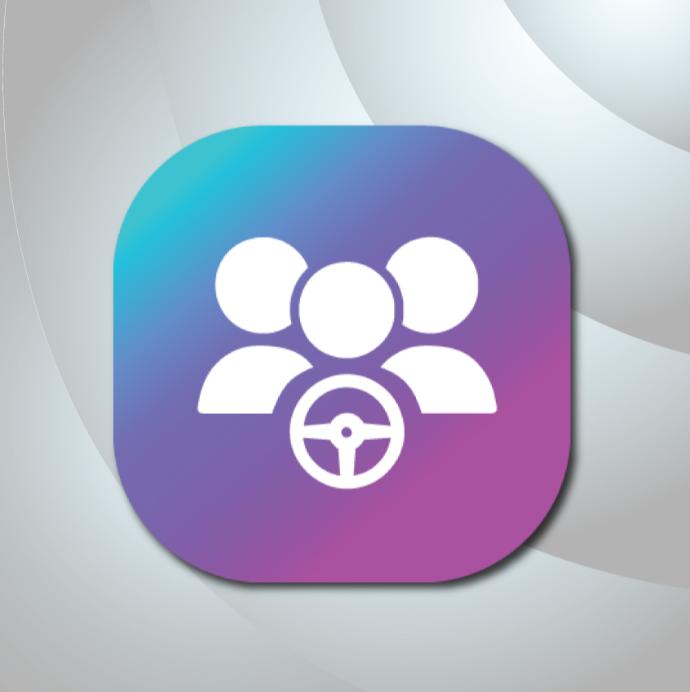 Carpooling
---
Toezicht houden op het correcte gebruik van carpoolstroken door de passagiers van de voertuigen te tellen.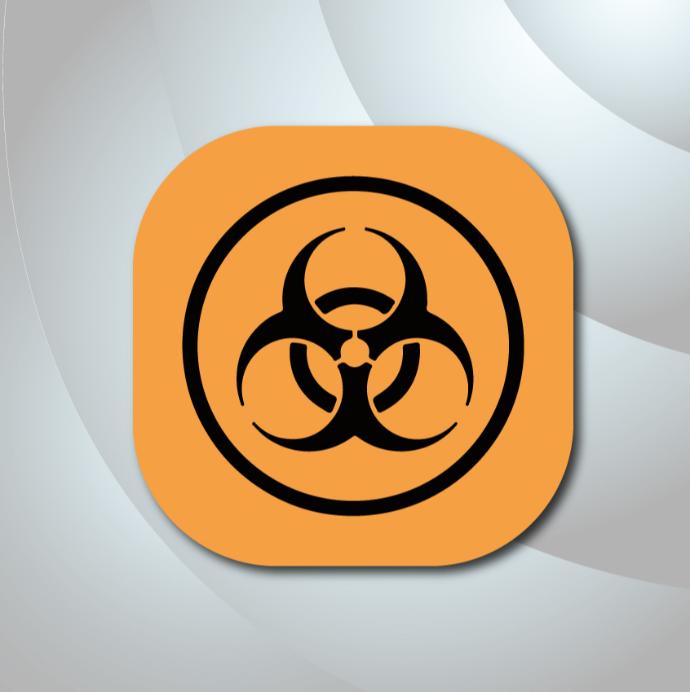 Gevaarlijke goederen (ADR)
---
Automatisch herkennen van de verplichte borden op voertuigen die gevaarlijke goederen vervoeren.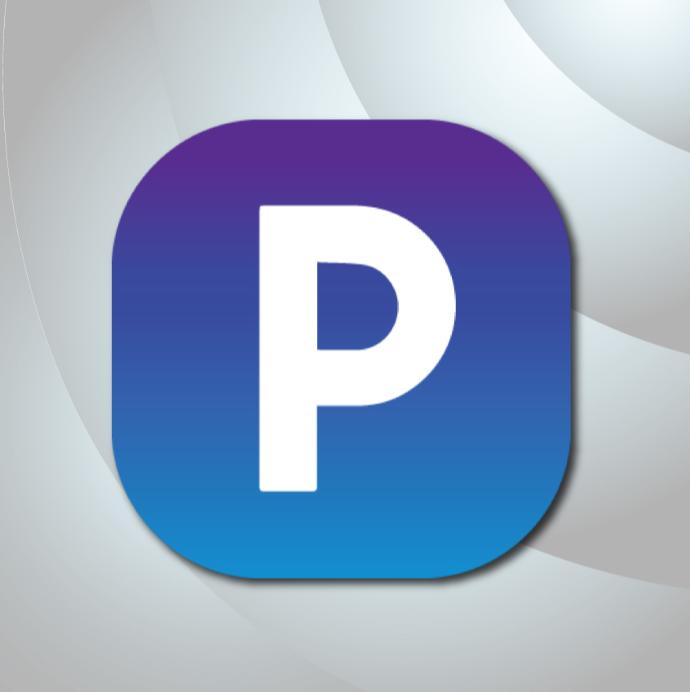 Parking
---
Onze parkeeroplossing maakt het mogelijk om parkeerterreinen vanaf één centrale locatie te beheren en te controleren.
Binnenkort!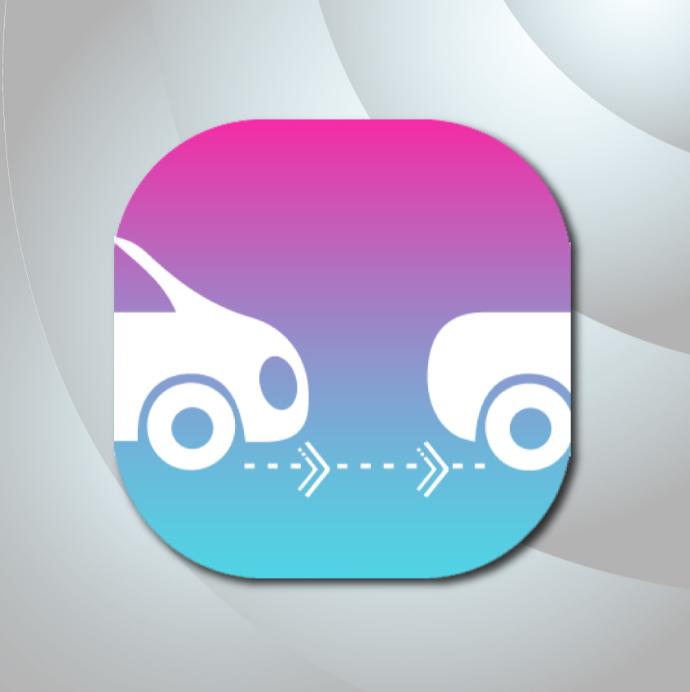 Tussenafstand
---
Handhaving van voertuigen die niet voldoen aan de verordening inzake de onderlinge afstand van voertuigen.
Binnenkort!