CITIES, ROADS & HIGHWAYS
Making your city safer, better & healthier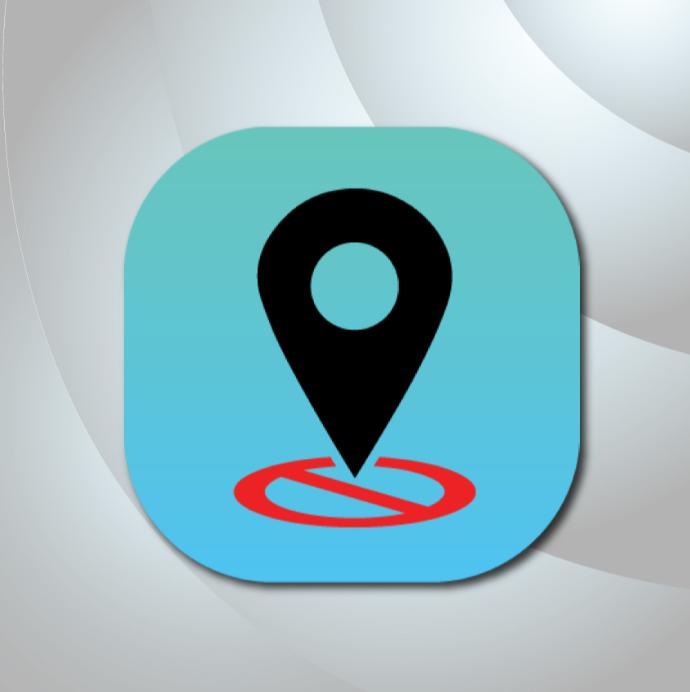 Restricted Traffic Zone
---
Be able to manage & monitor
the access of vehicles to a specific urban area, permanently or at specific times or hours of the day.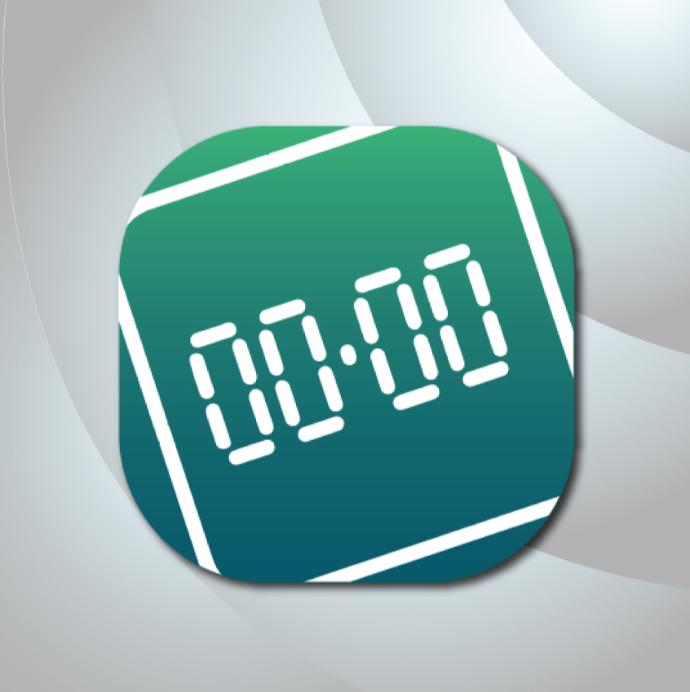 Variable Message Sign
---
Easily manage and control all physical installed VMS in the field from one central place.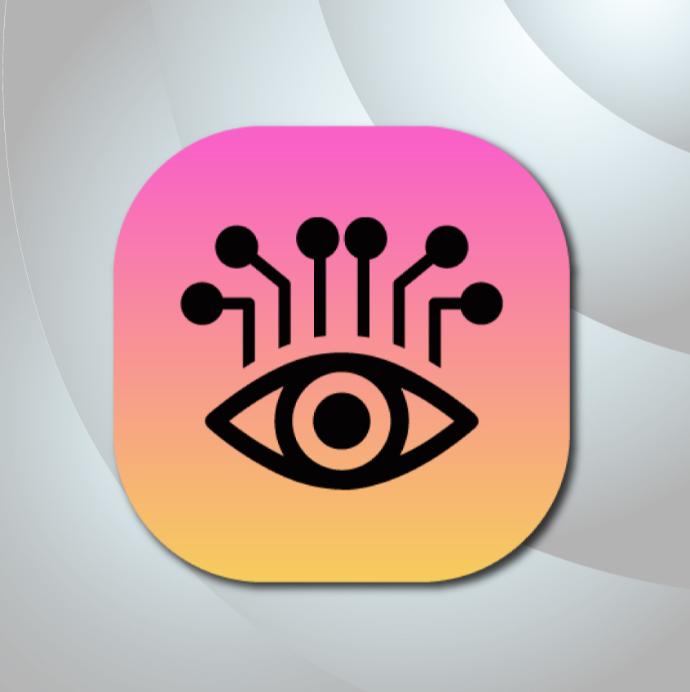 Mobility Portal
---
Centralize all mobility-related information of a city in one place and present valuable & time-saving information to citizens.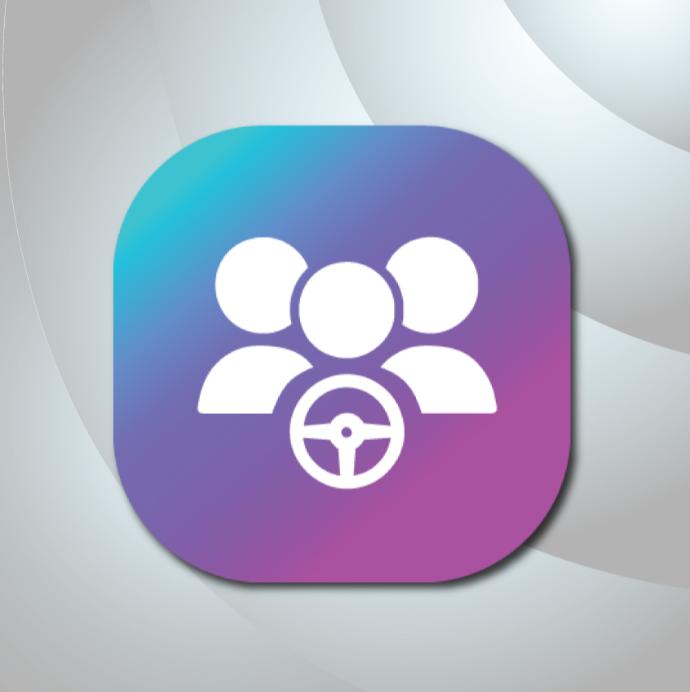 Carpooling
---
Monitor the proper use of carpooling lanes by counting vehicle passengers.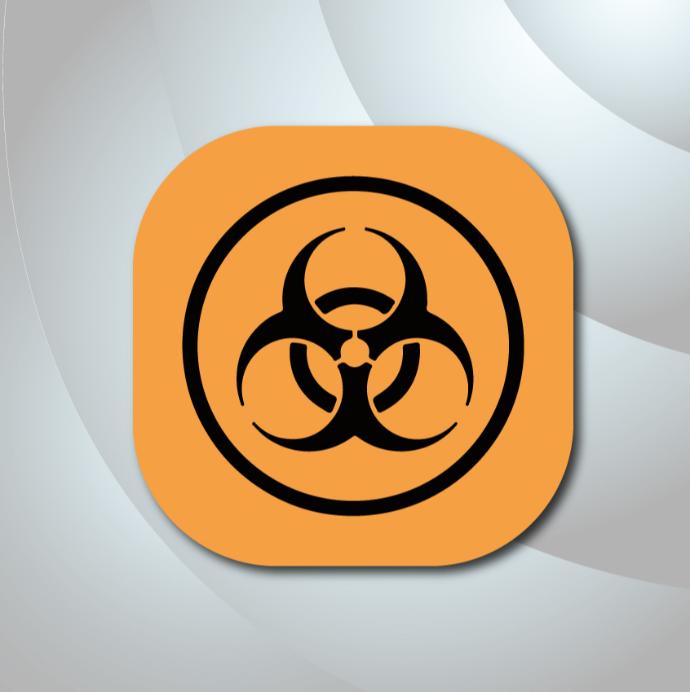 Dangerous Goods (ADR)
---
Automatically recognize the mandatory signs on vehicles transporting dangerous goods.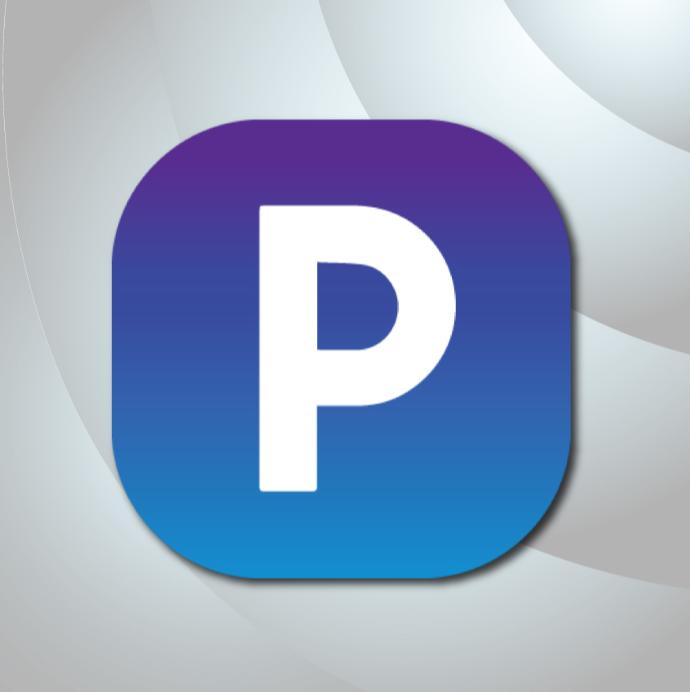 Parking
---
Our Parking Solution makes it possible to manage and control car parks from one central location.
Coming soon!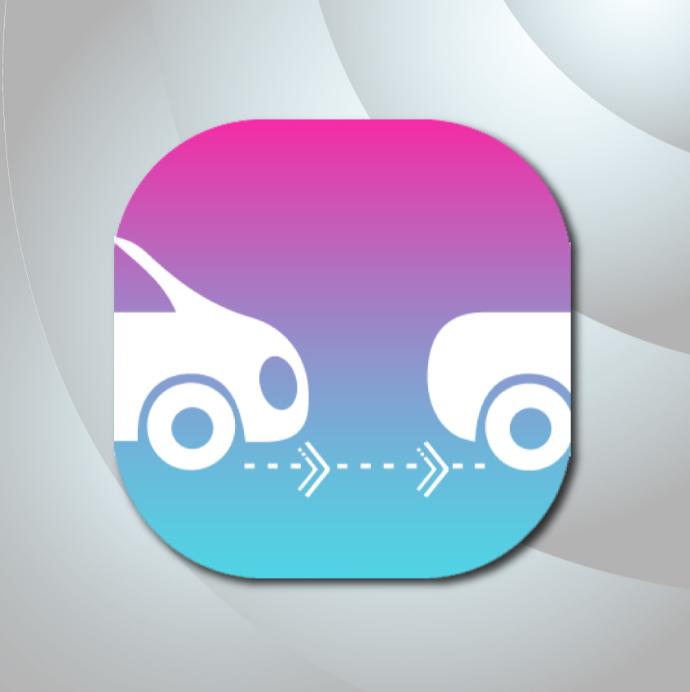 Interdistance
---
Enforce vehicles which are not compliant with the vehicle interdistance regulation.


Coming soon!