POLICE
Empowering your investigation with high-end solutions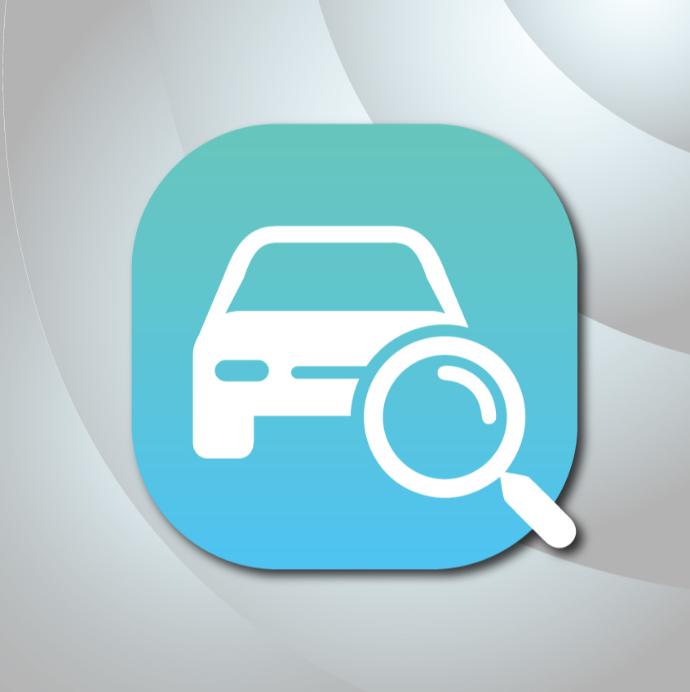 Blacklist
---
This well-designed integrated module, comprises a defined list of license plates detected by all the connected cameras in the field to a central server.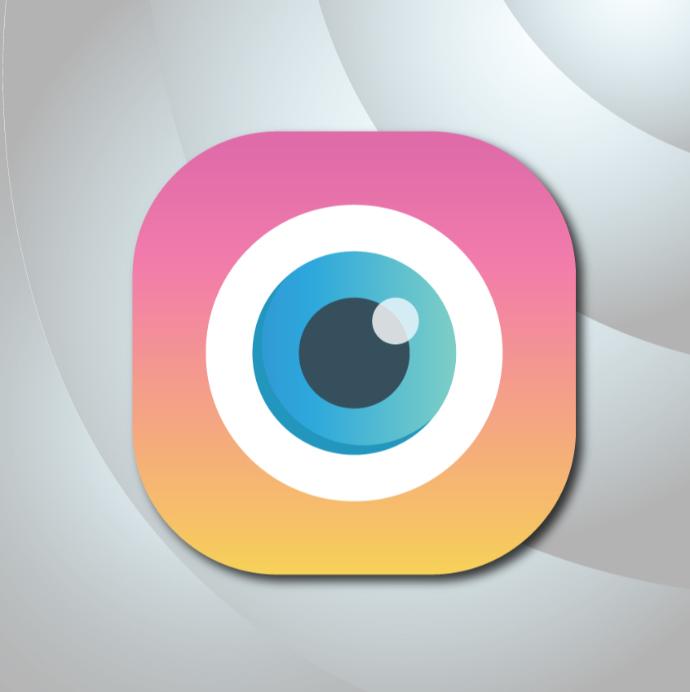 Vehicle Query
---
Supporting police authorities in their investigative work by automatically tracking vehicles that are included in a defined observation list.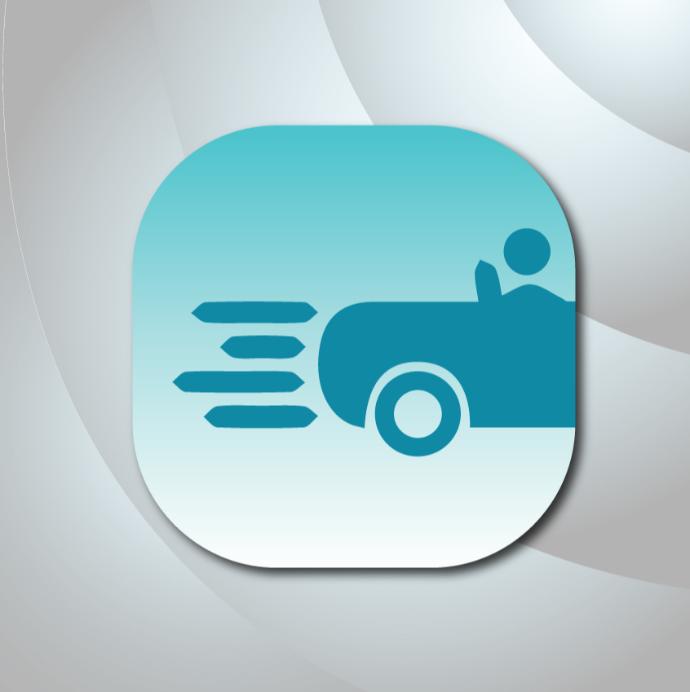 Speed Section Control
---
Contributing to reducing the number of speed offenders. This module measures the average speed between 2 defined route points.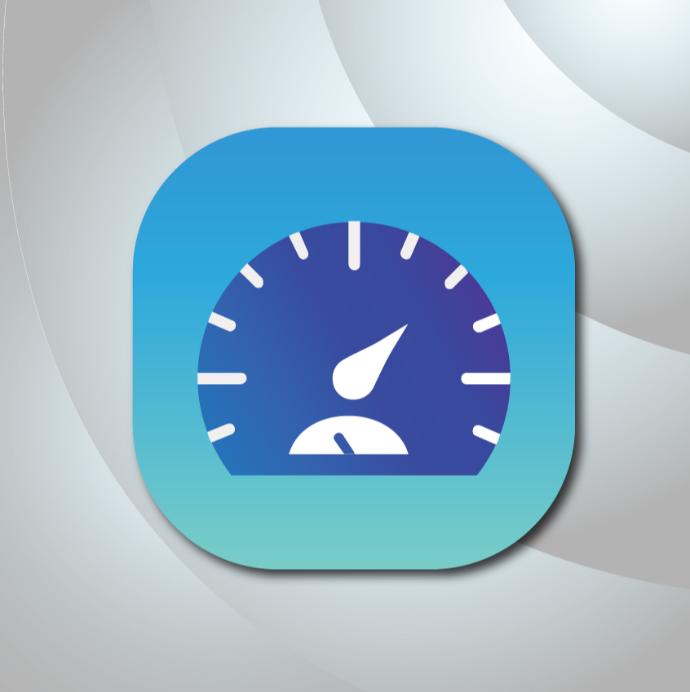 Spot Speed
---
Providing instant vehicle speed using only one ANPR camera at a single point of measurement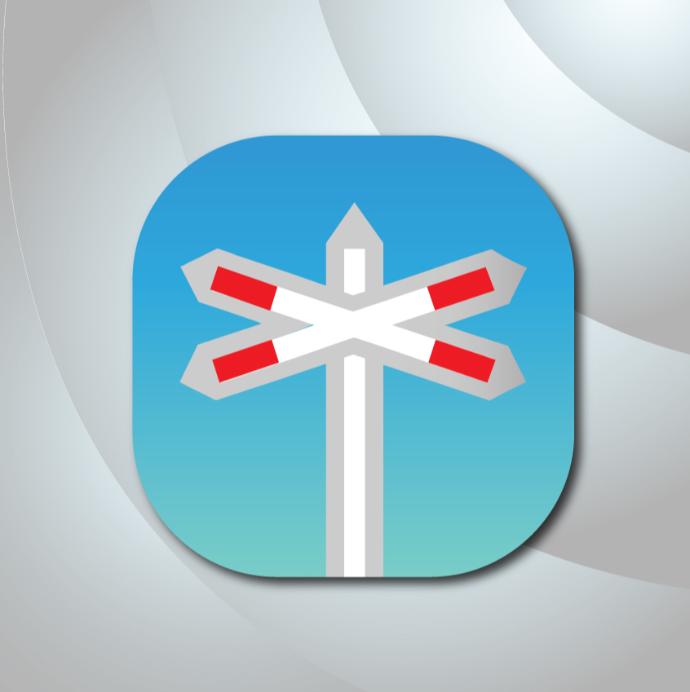 Railway Crossing
---
Increase the safety at railway crossings by generating real-time information and be able to detect unsafe situations.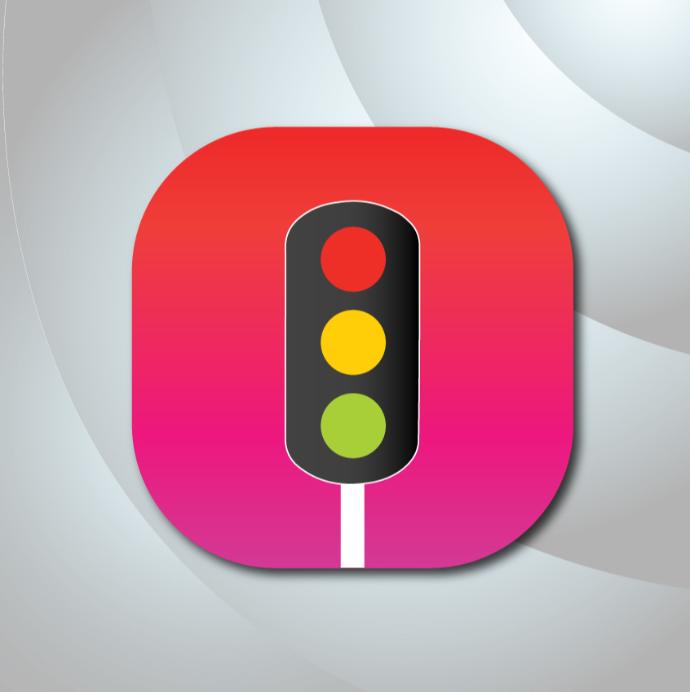 Red Light
---
The Red Light Solution detects & lists vehicles that pass the traffic light when it's red.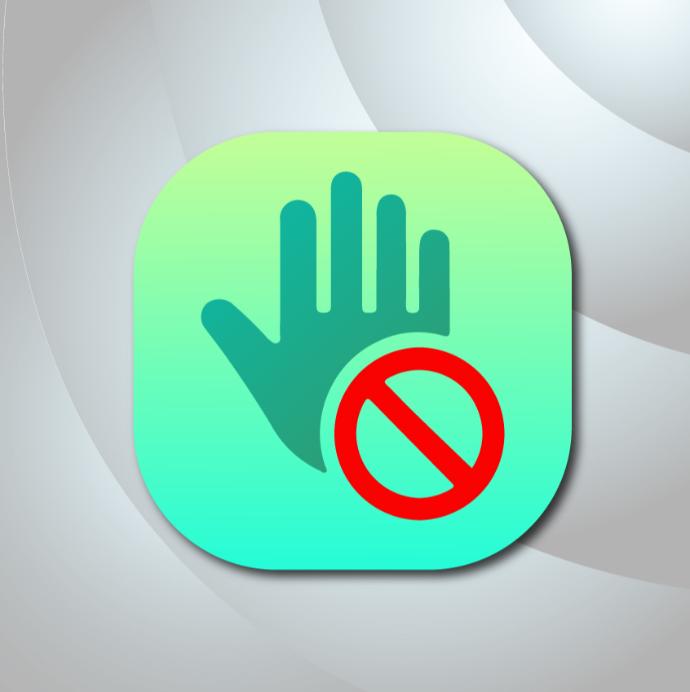 Rat Running
---
Be able to record evidence whenever a driver takes illegal shortcuts, such as closing roads. Start preventing such behaviour!
Overtaking
---
With the Overtaking Solution we want to help enforce an overtaking ban on a certain road section.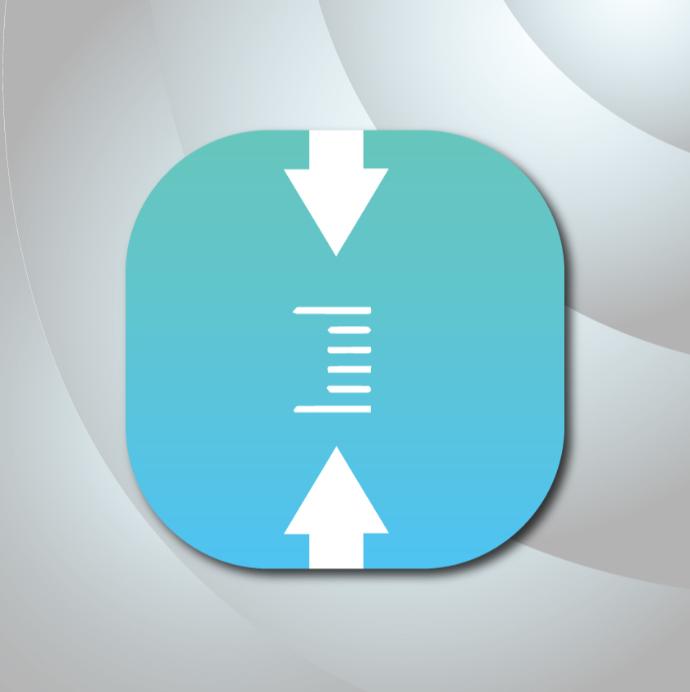 Vehicle Height
---
Measure the height of vehicles in order to prevent dangerous accidents and lower the risk of collateral damages.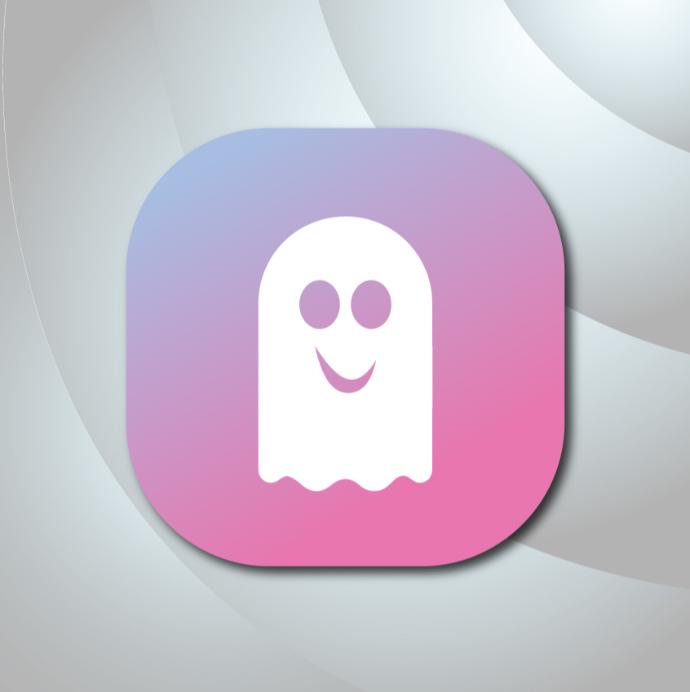 Ghost Driver
---
The Ghost Driver Solution automatically detects vehicles driving in the wrong direction on highways or and one-way road.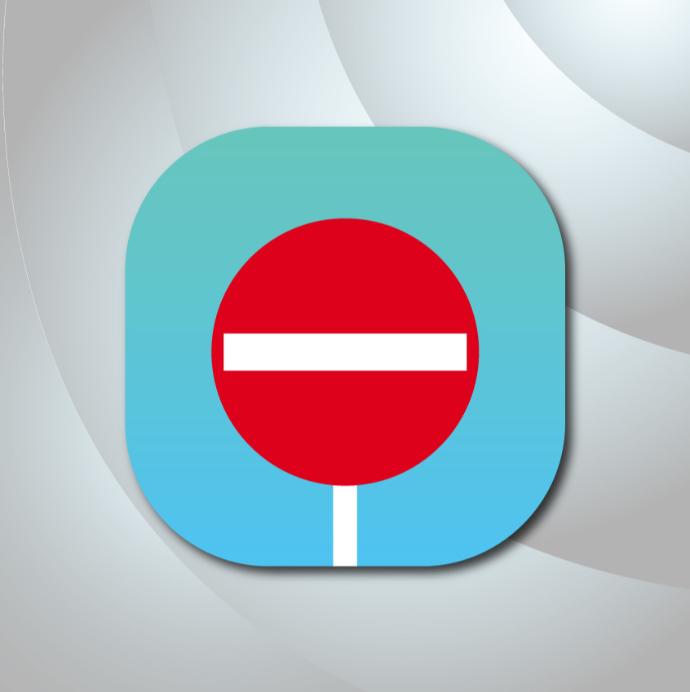 Access Control
---
Manage & monitor the access of vehicles into a specific urban area, on a permanent basis or during specific dates, times & hours.
Coming soon!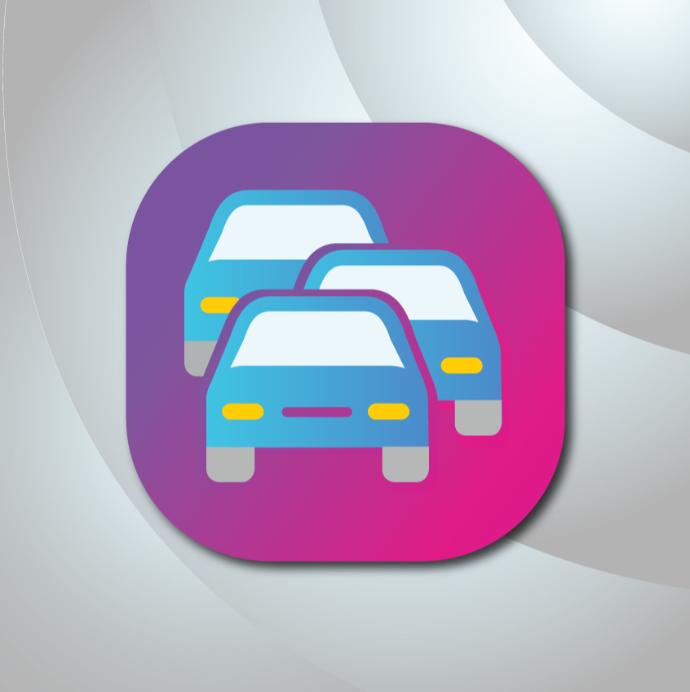 MMR at Server Level
---
Be able to detect the mark & model of a certain vehicle using an ANPR-camera.


Coming soon!